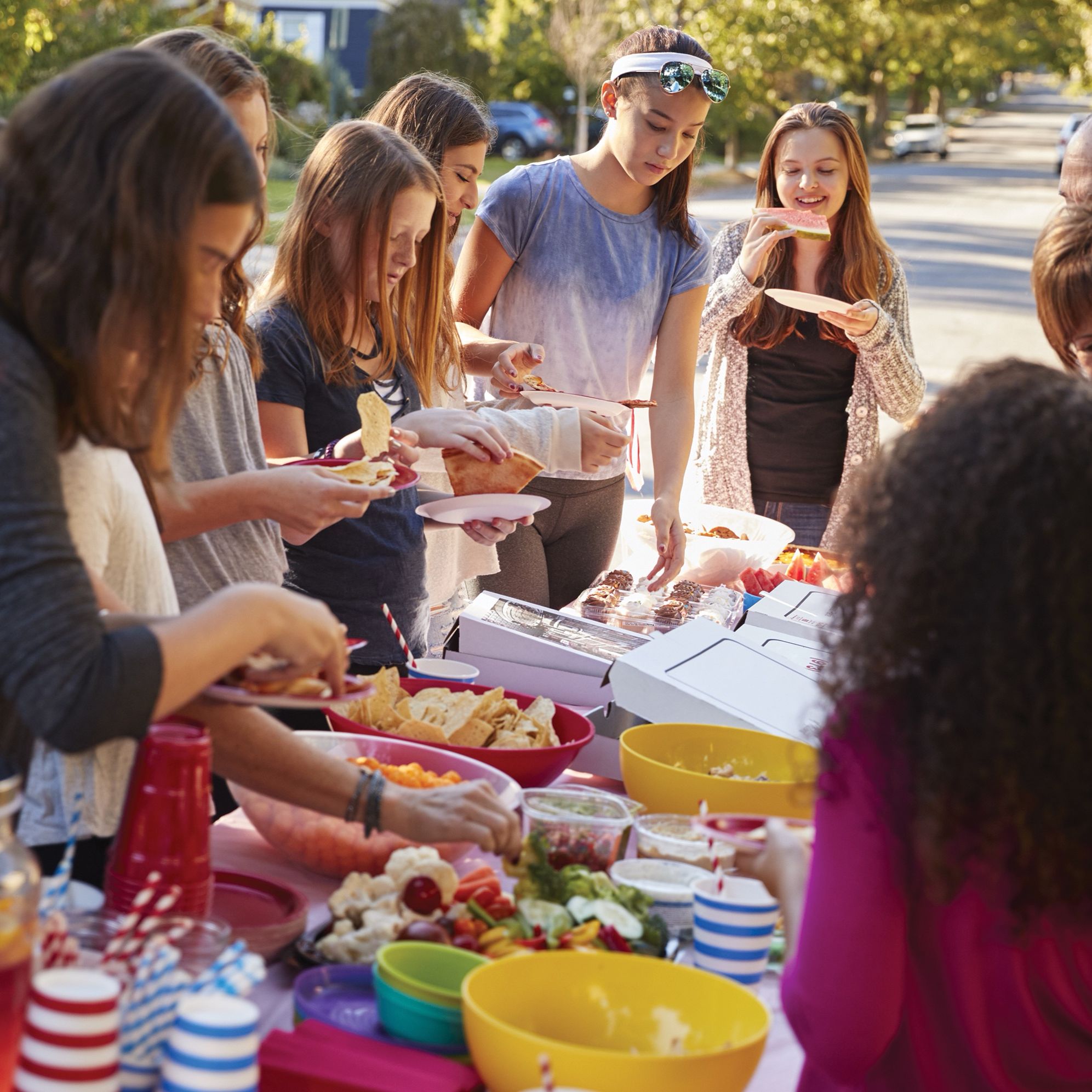 Episode 35 - The Sabbath Community
Life can get so crazy-busy that it actually takes discipline to ensure we get some quality rest. The ancient tradition of Sabbath offers a weekly rhythm of rest, renewal and togetherness.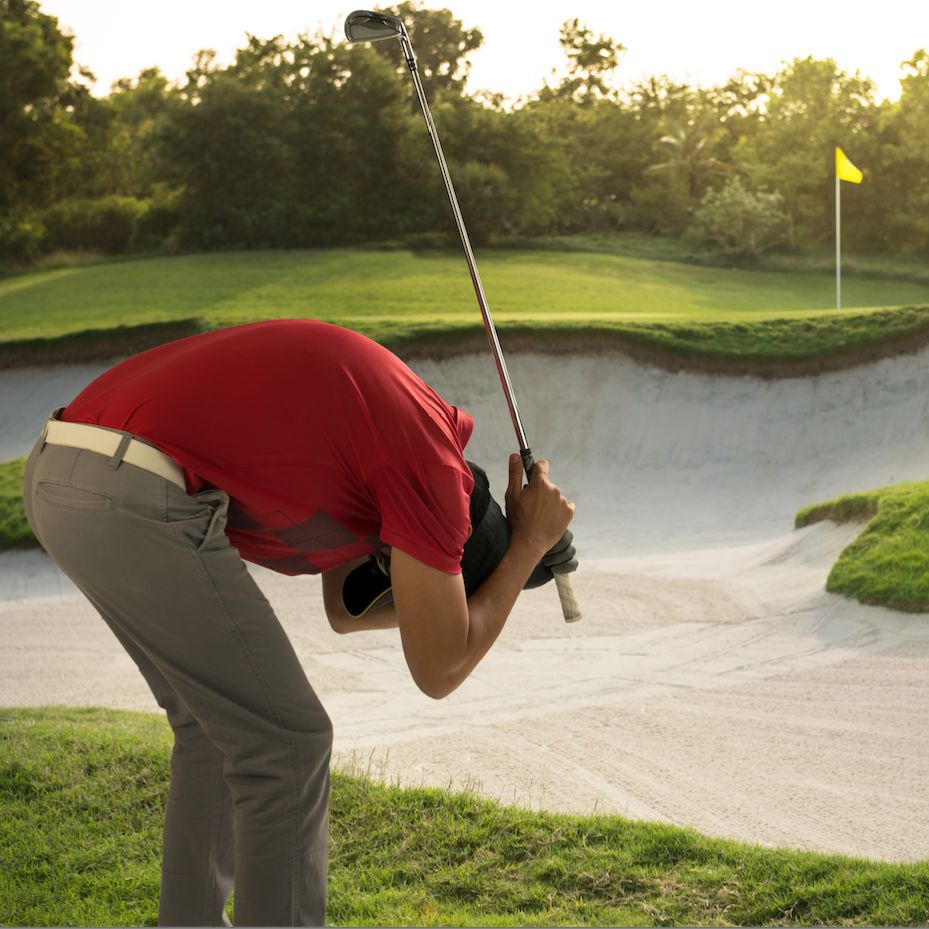 Episode 34 - Brain Choke
Why, at the crucial moment, can the outcome of a sporting or artistic performance be so dismayingly uncertain? What separates the sweaty palmed dizzy successes from the gut-wrenching failures? International speaker and brain-function educator Dr Arlene Taylor says it's all in your head.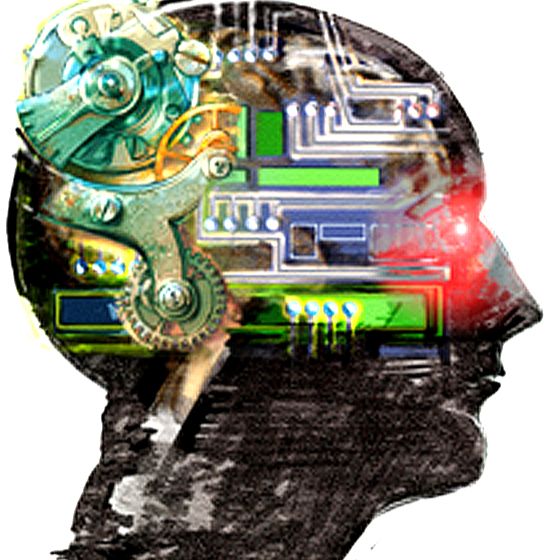 Episode 33 - Robot Reality
If even a super-smart tech entrepreneur Elon Musk is worried about artificial intelligence and the rise of the machines, shouldn't the rest of us be?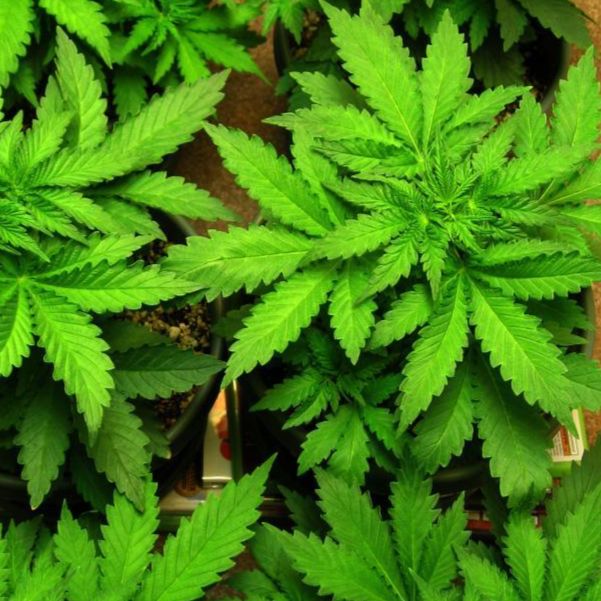 Episode 32 - Medicinal Cannabis
The gradual acceptance in the medical and research community that cannabis can be an effective medication for certain conditions has led to changes in the legal status of medical marijuana. But it's still very difficult for patients to legally access. A Gold Coast journalist and a local GP share their perspectives.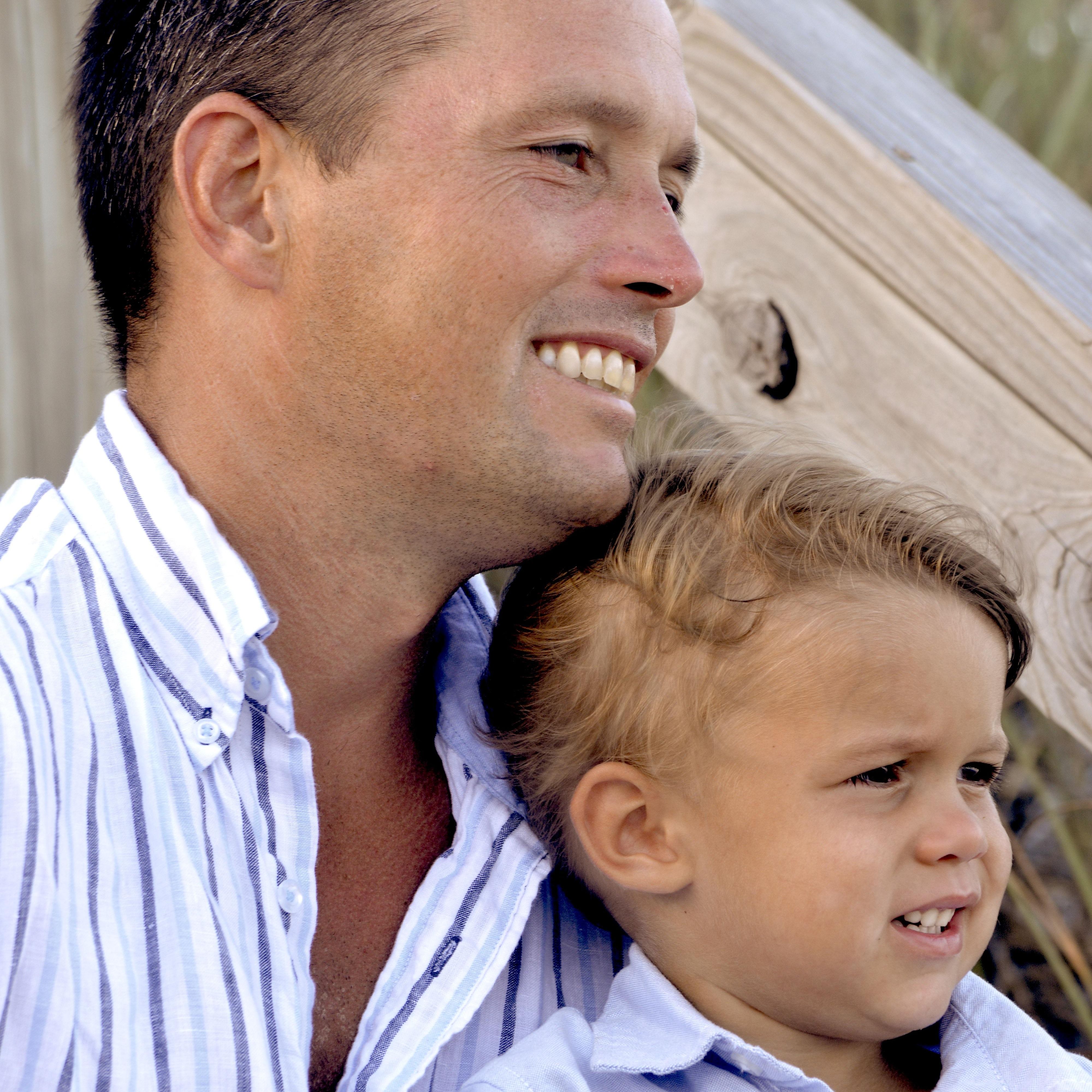 Episode 31 - Fathers Day
There's no workshop manual for fathering - all most of us have is what our own dads taught us, and that can be a bit hit and miss. Family life educator Trafford Fischer offers some tips for dads raising sons and explores the tragic but fascinating history of Fathers Day.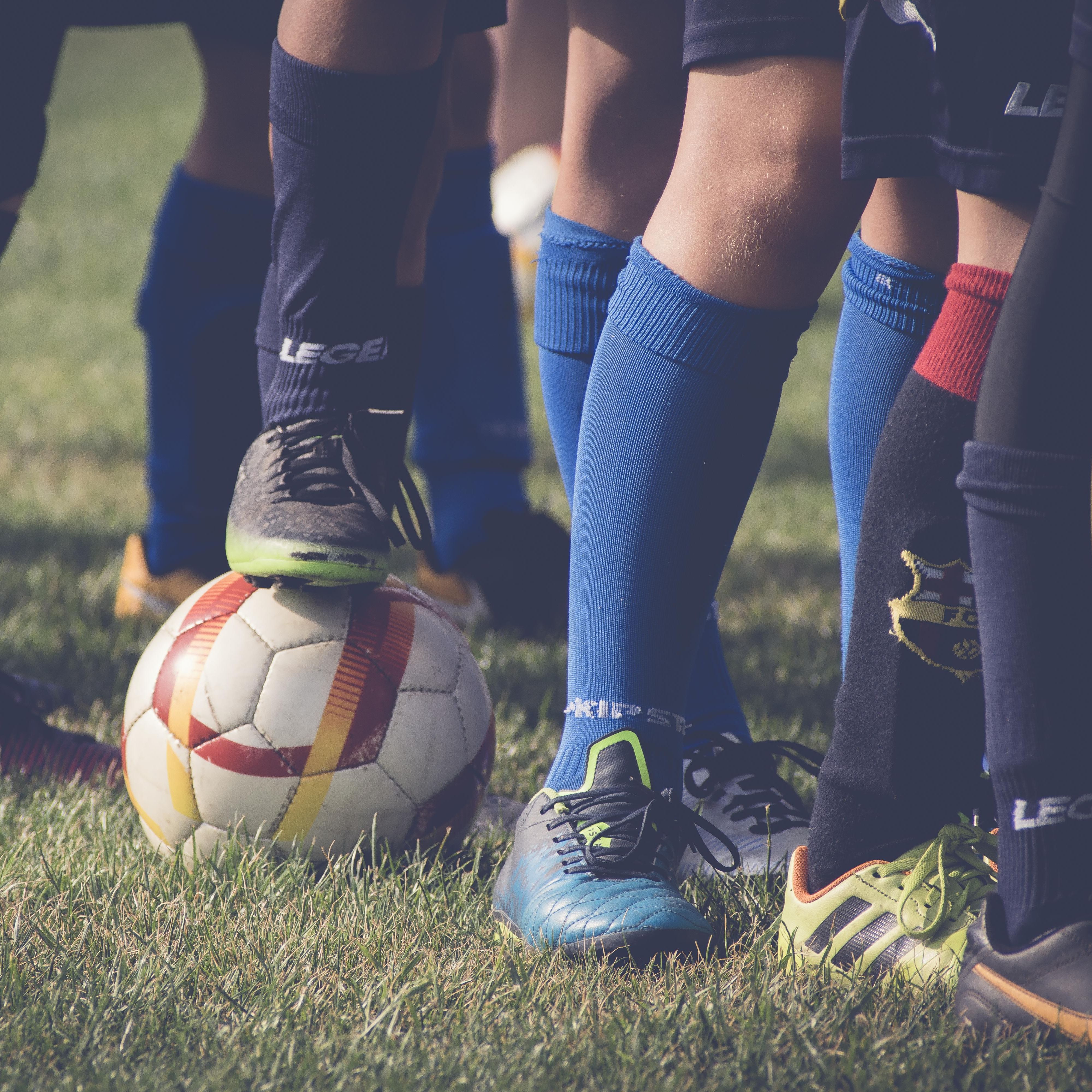 Episode 30 - Practising Faith
What if being a believer is less like wearing your favourite football team's shirt and chanting the team song and more like lacing up and turning up for regular training and games? Book editor, activist, basketballer and former Signs of the Times editor Nathan Brown is up for the challenge.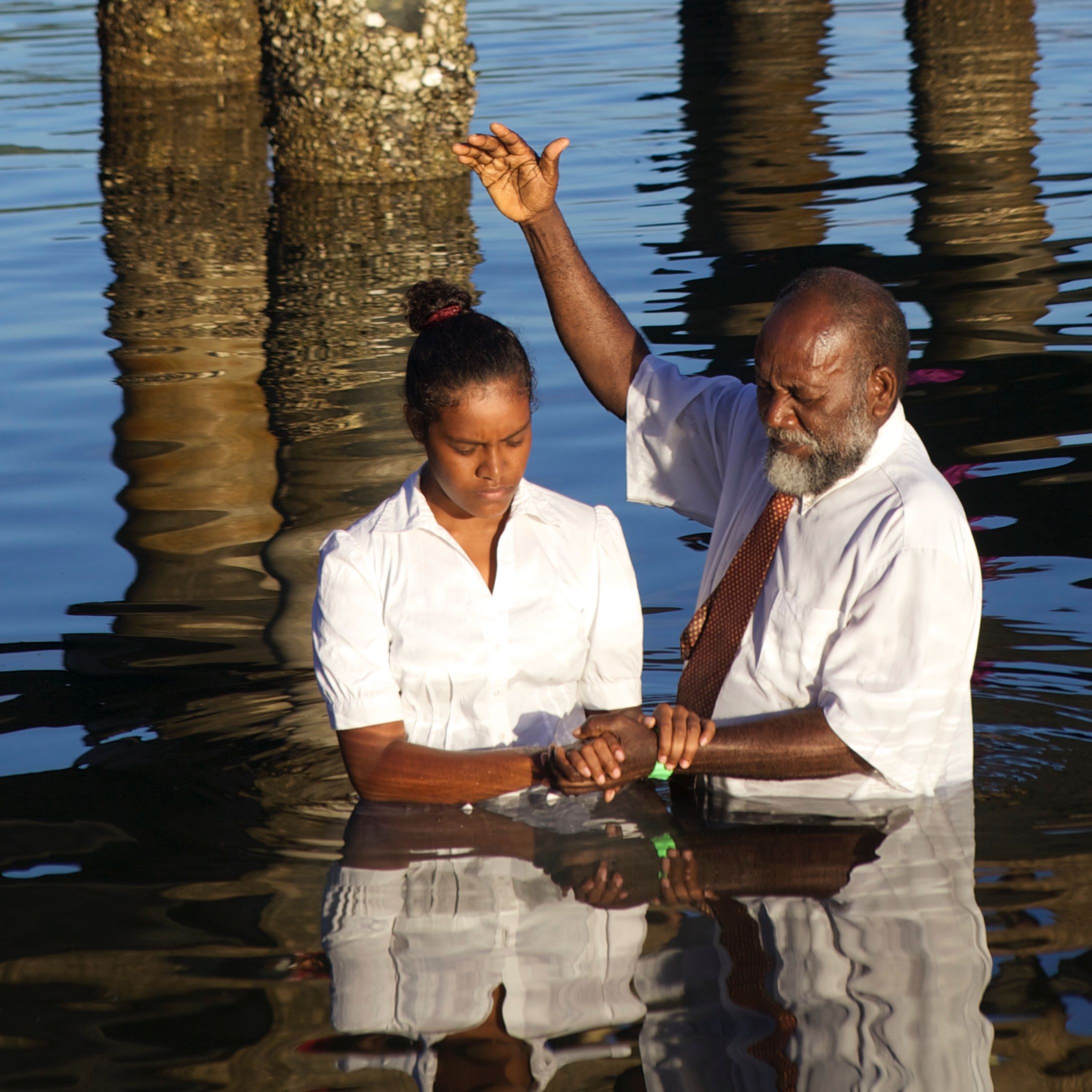 Episode 29 - Baptism
Jews, Hindus, Christians and Muslims all practise ritual purification by water. What does the Bible say about baptism and its meaning? Pastor Wayne Boehm explains.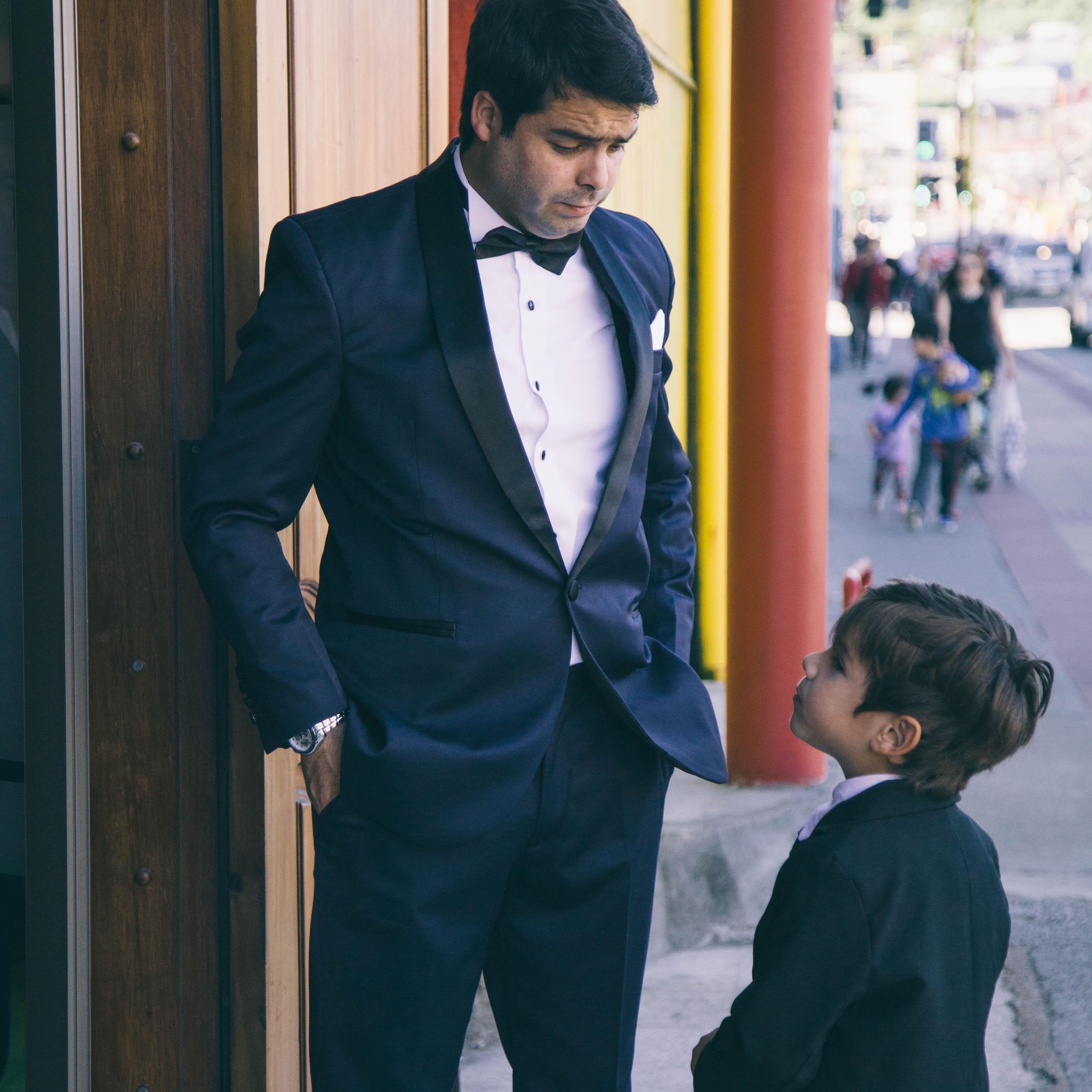 Episode 28 - Fatherhood
In Australia there are about half a million households where kids are growing up without a dad. What's the impact of that, and what can be done about it. We chat with fatherhood advocate Warwick Marsh.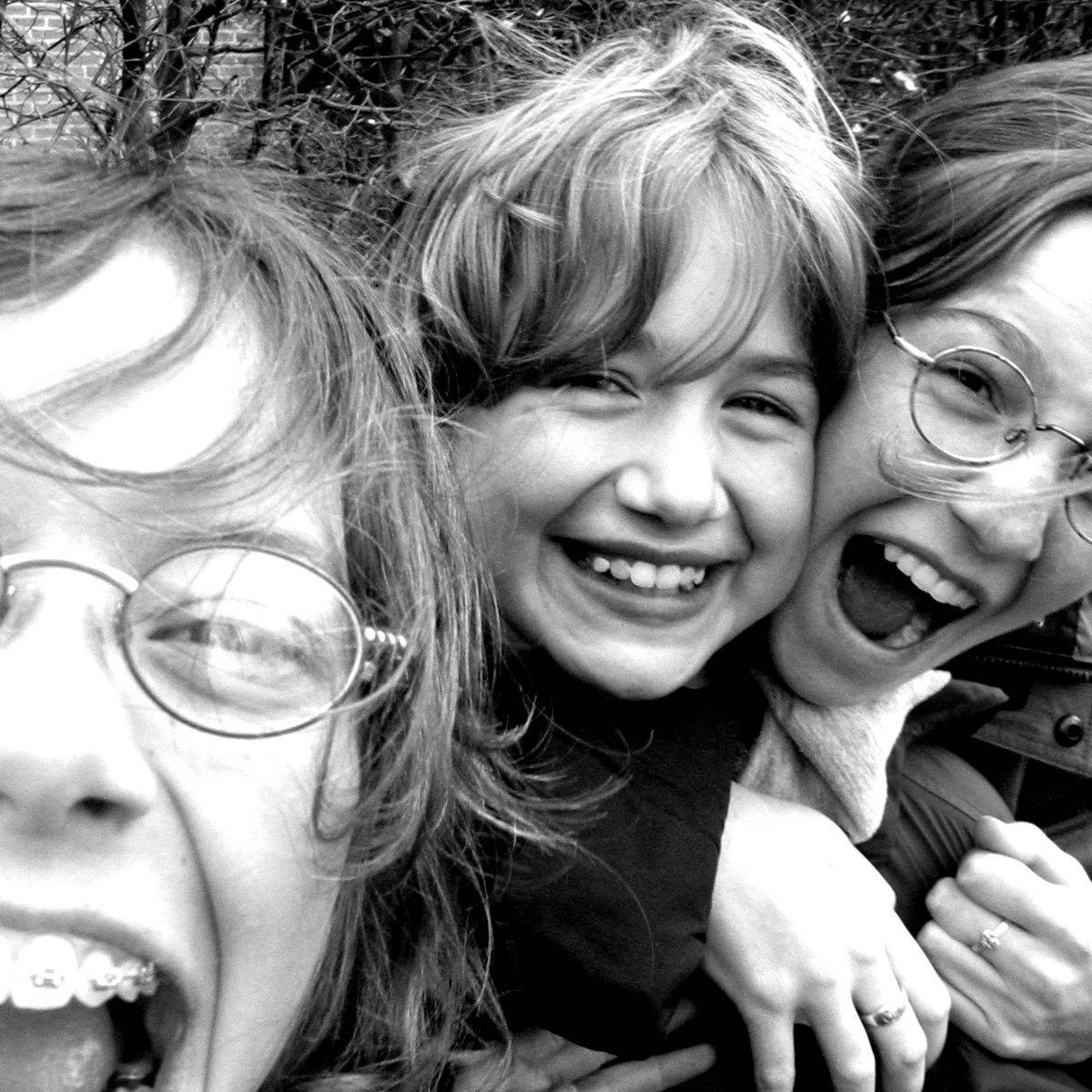 Episode 27 - Laughter
Laughter is contagious. It releases tension, breaks though our defences and helps us connect with everyone from close family to total strangers. In very real sense laughter is an incredible gift.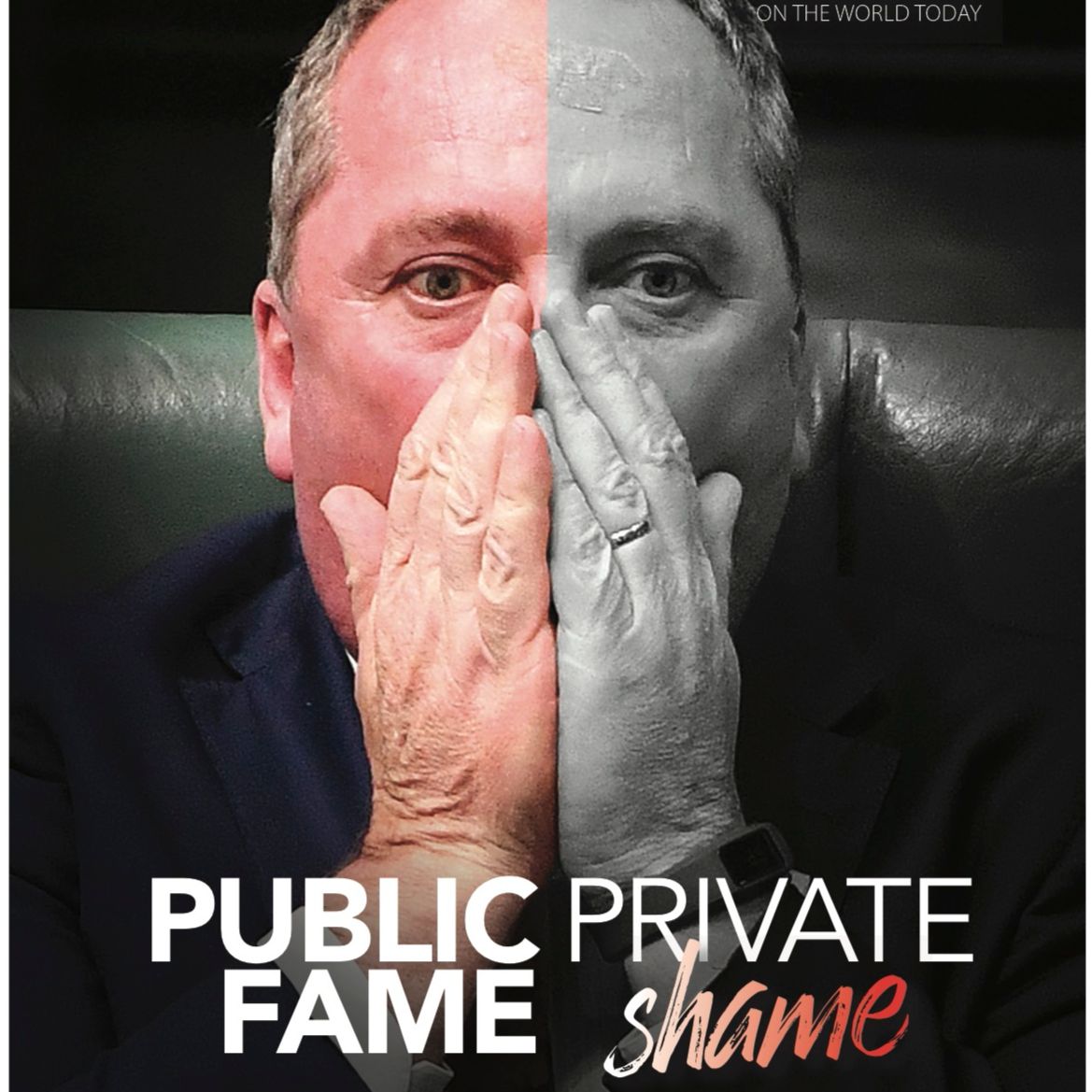 Episode 26 - Public/Private
Are we too obsessed with the private lives of celebrities, politicians and other public figures? Or should we be concerned when their private ethics don't match up with their public statements? And how would you or I fare under the same spotlight?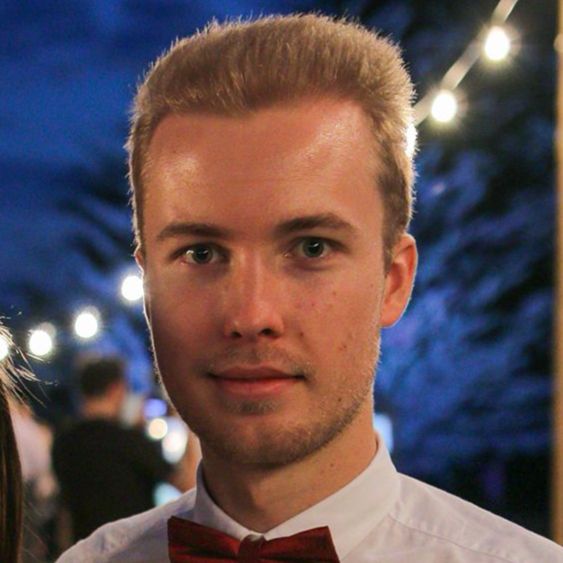 Episode 25 - Meet Daniel Kuberek
In this episode we get to know Daniel Kuberek, Signs of the Times' new assistant editor. We also take a sneak peak at the highlights of the August edition of the magazine. Check it out at http://signsofthetimes.org.au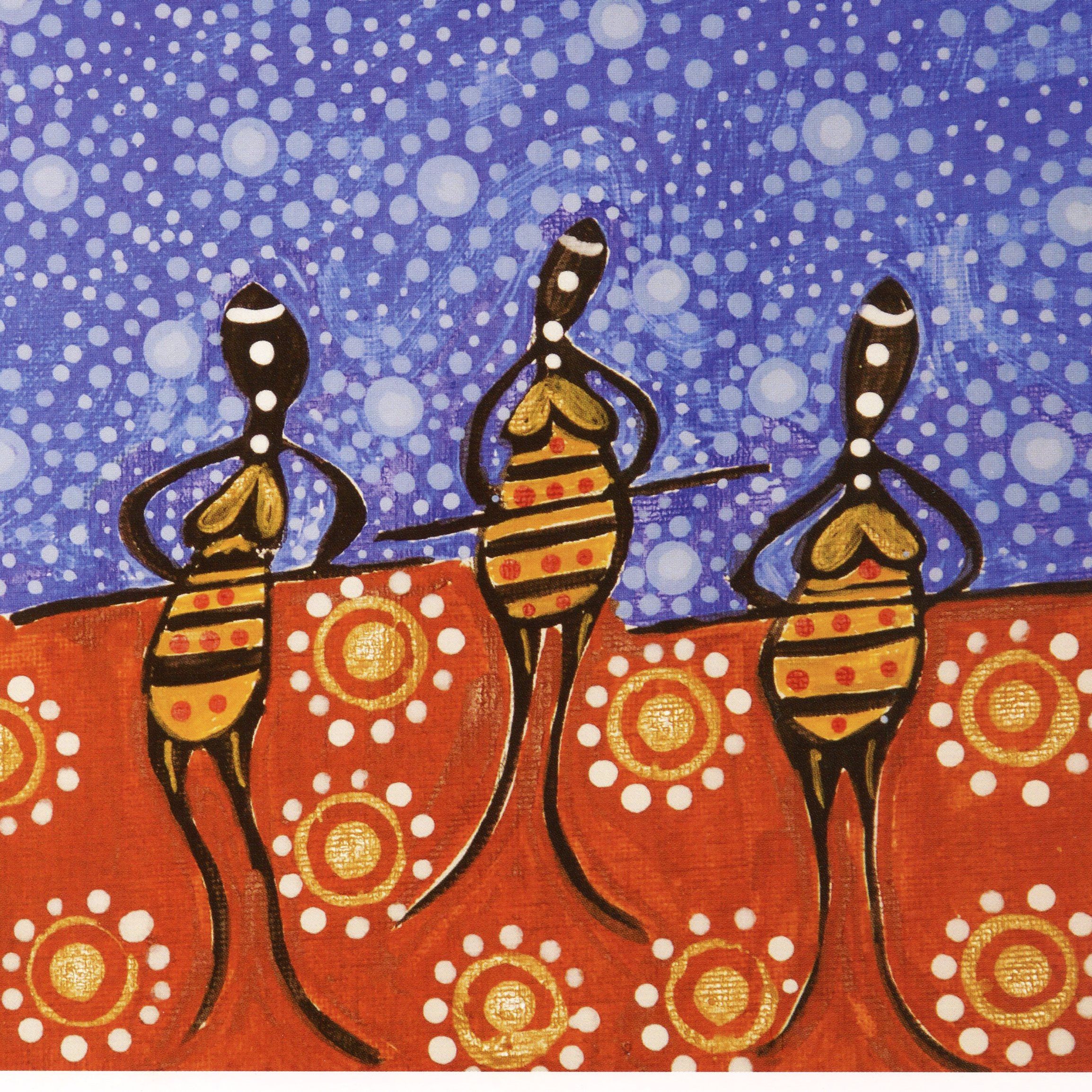 Episode 24 - Indigenous Christian
Australia's indigenous history is entangled with its Christian history, for better and worse. What's the way forward and how are the arts involved? This episode springboards from the cover article of the July 2018 Signs magazine - https://www.hopechannel.com/au/read/bittersweet-the-christian-aboriginal-connection