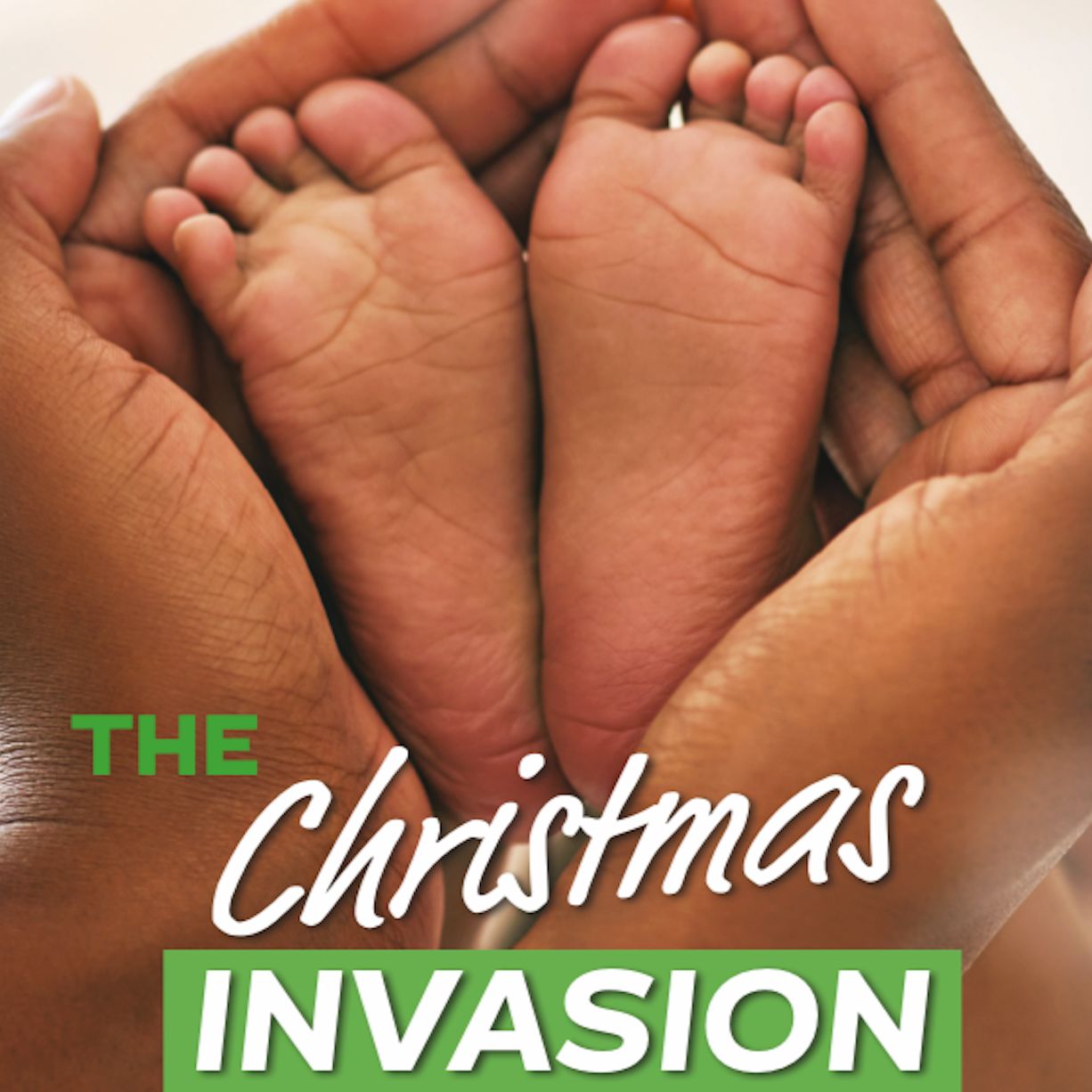 Episode 92 - The Christmas Invasion
Yeah, everyone loves the idea of the Baby in the manger - babies are cute! But why is the birth of Jesus such a big deal for Christians?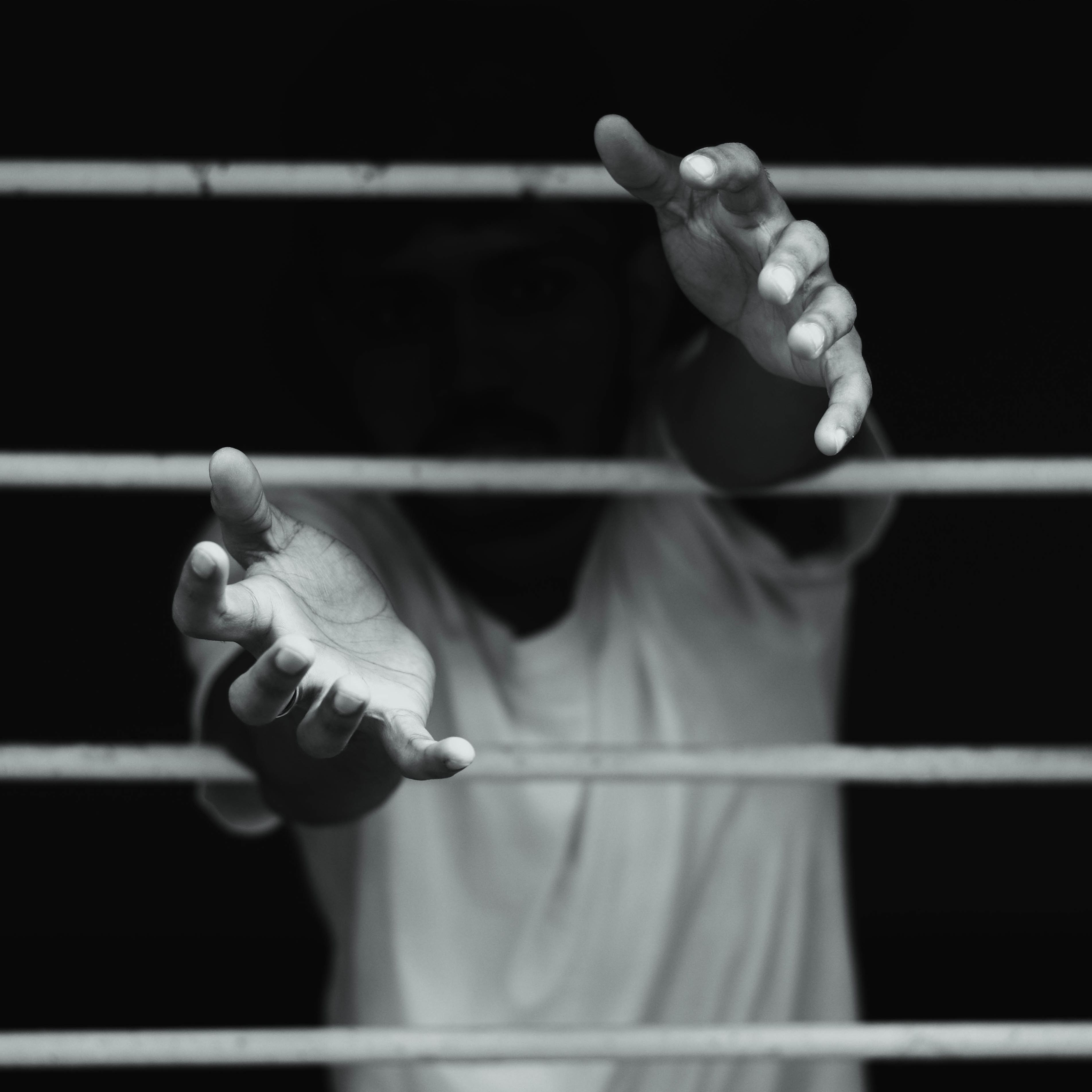 Episode 91 - Wake Up Call
People around the world are being exiled, imprisoned, tortured and killed simply because of their religion or belief - the scale of the issue is mind-numbing. Amnesty Australia's Graham Thom is one person committed to making a positive difference. Photo: Unsplash / Dev Asangbam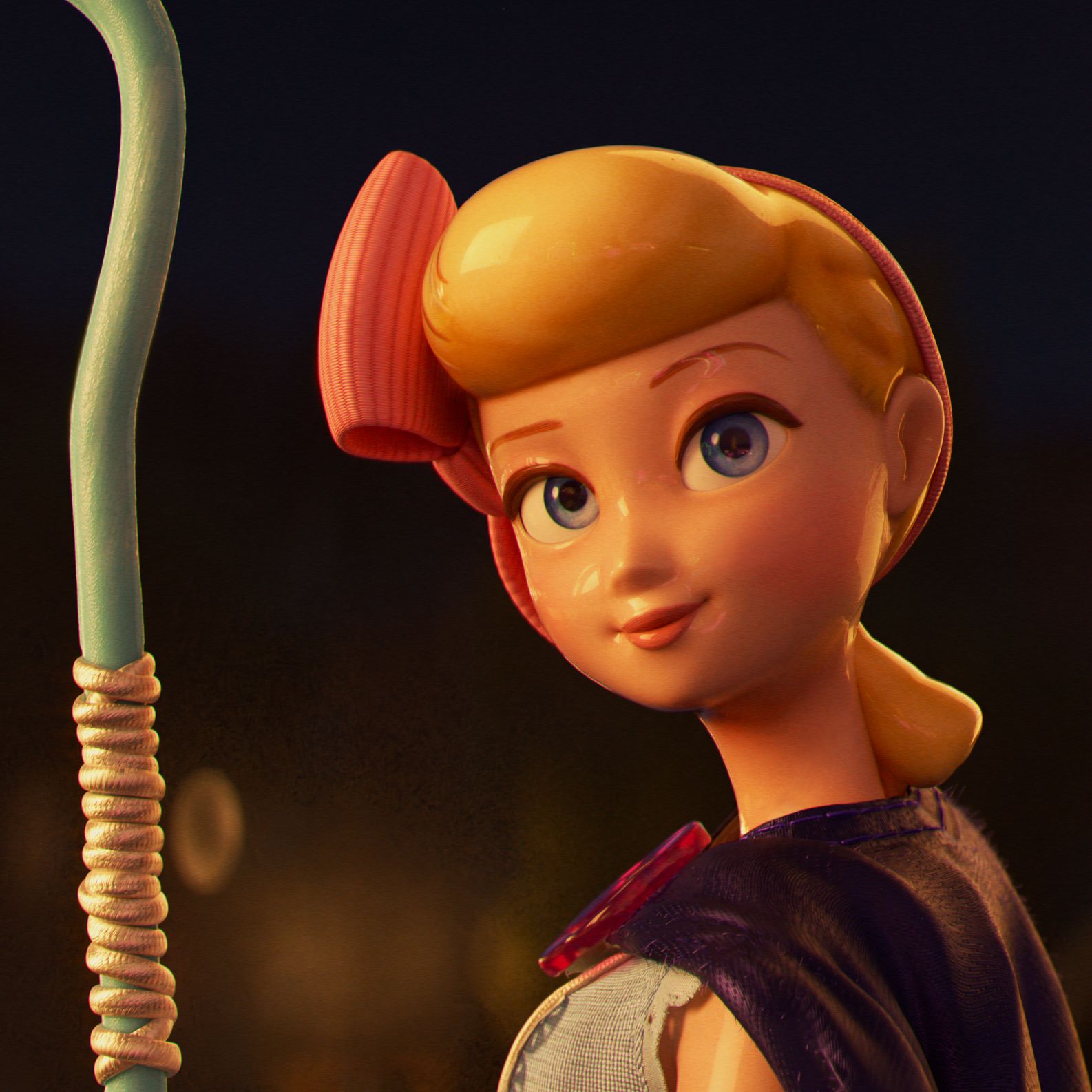 Episode 90 - Disney goes dark
The kids that grew up on the first Toy Story movies are young adults now. But as the franchise has rolled on, the tone and themes of the plots have become darker and more self-obsessed. Are these really the lessons we want our kids to learn? Signs Radio host Kent Kingston chats with media critic Mark Hadley.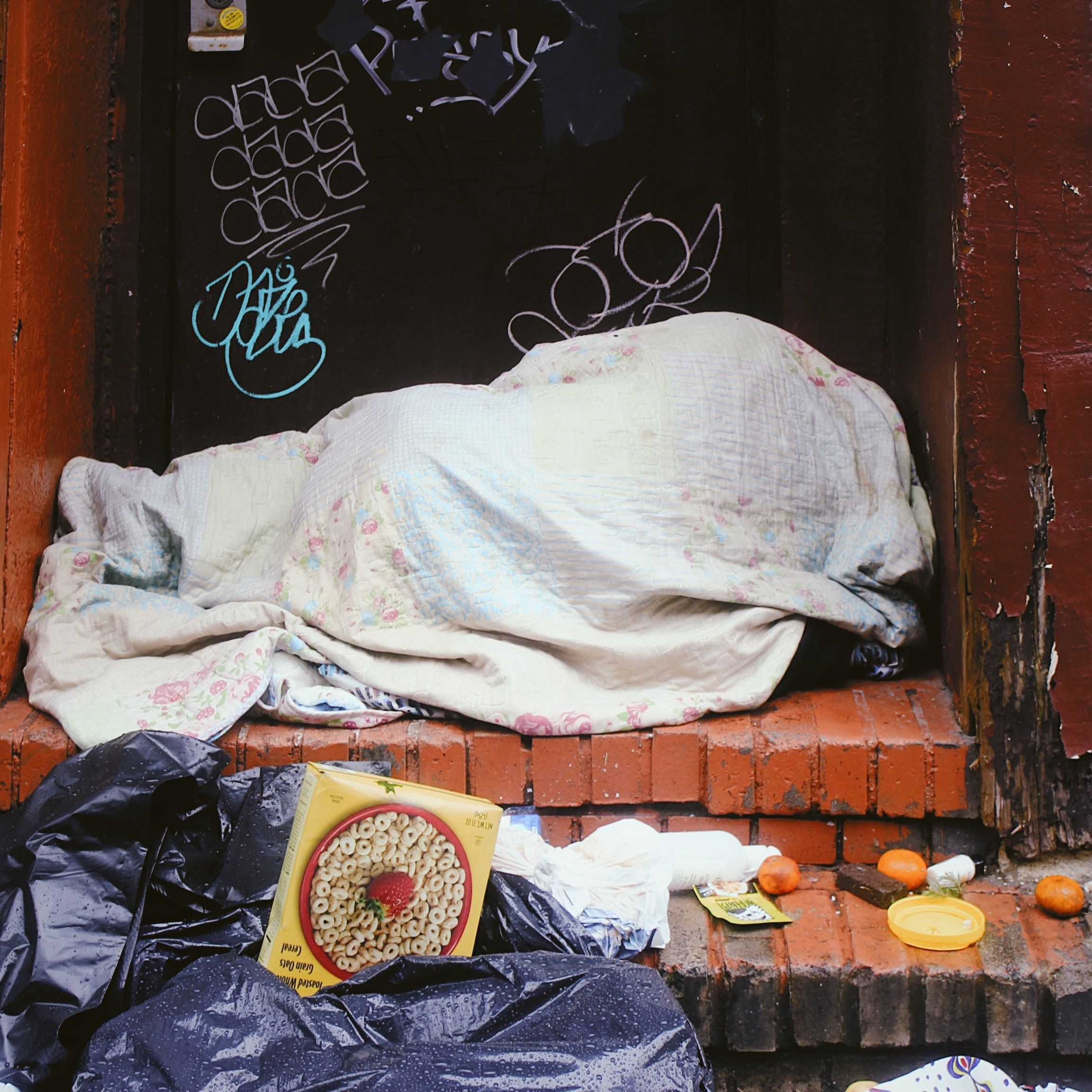 Episode 89 - Can't sleep on concrete
It was only for one night, but Toowoomba's Jacob Ugljesa's eyes were opened when he slept on the streets to raise money for the homeless. What would it take to open his heart? Photo: Unsplash—Jon Tyson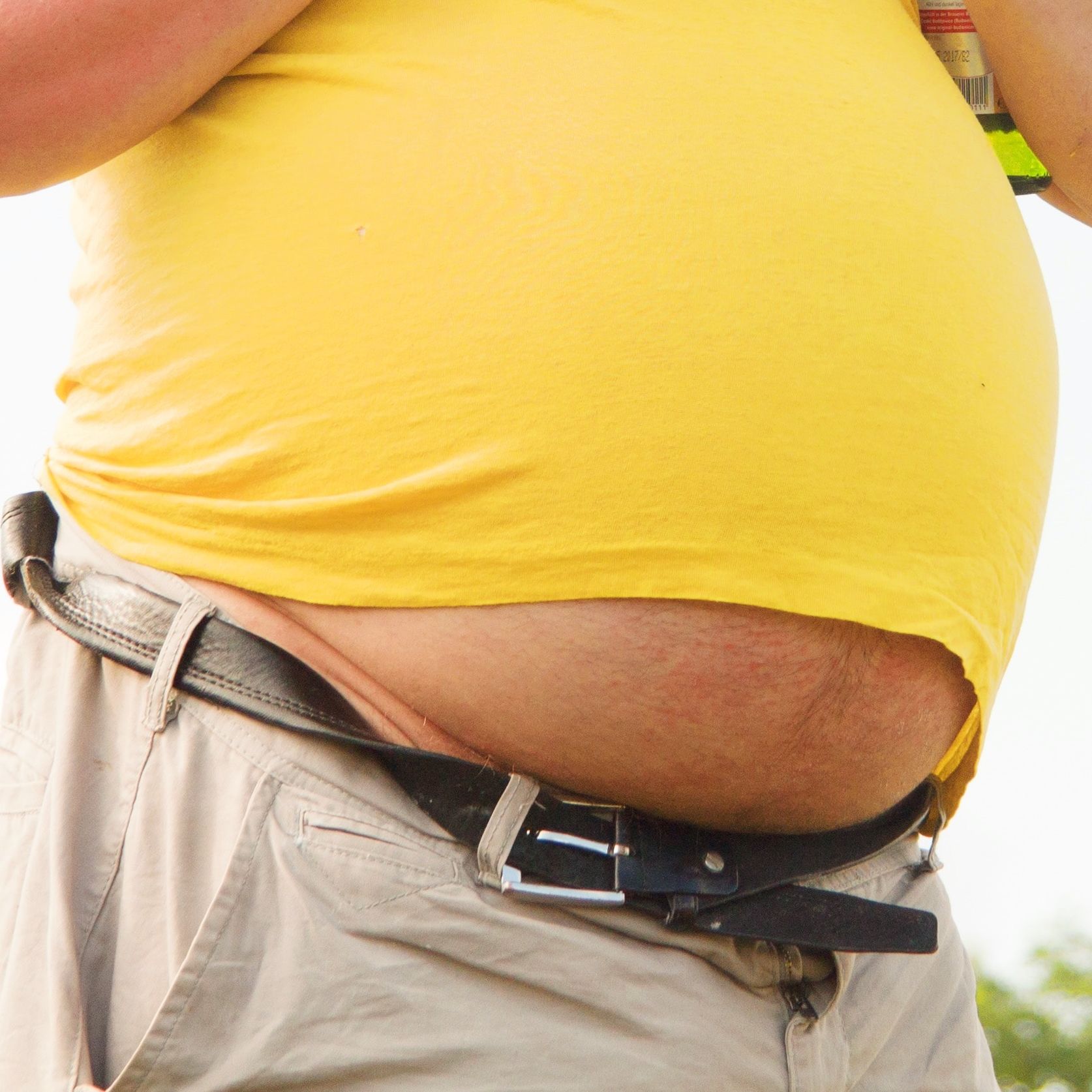 Episode 88 - How to make a healthy baby
Many would-be mums struggling to fall pregnant are given the blunt prescription, "lose weight," based on well-attested research. What's coming to light more recently, however, is the impact of the male partner's health on fertility and even the health outcomes of any offspring.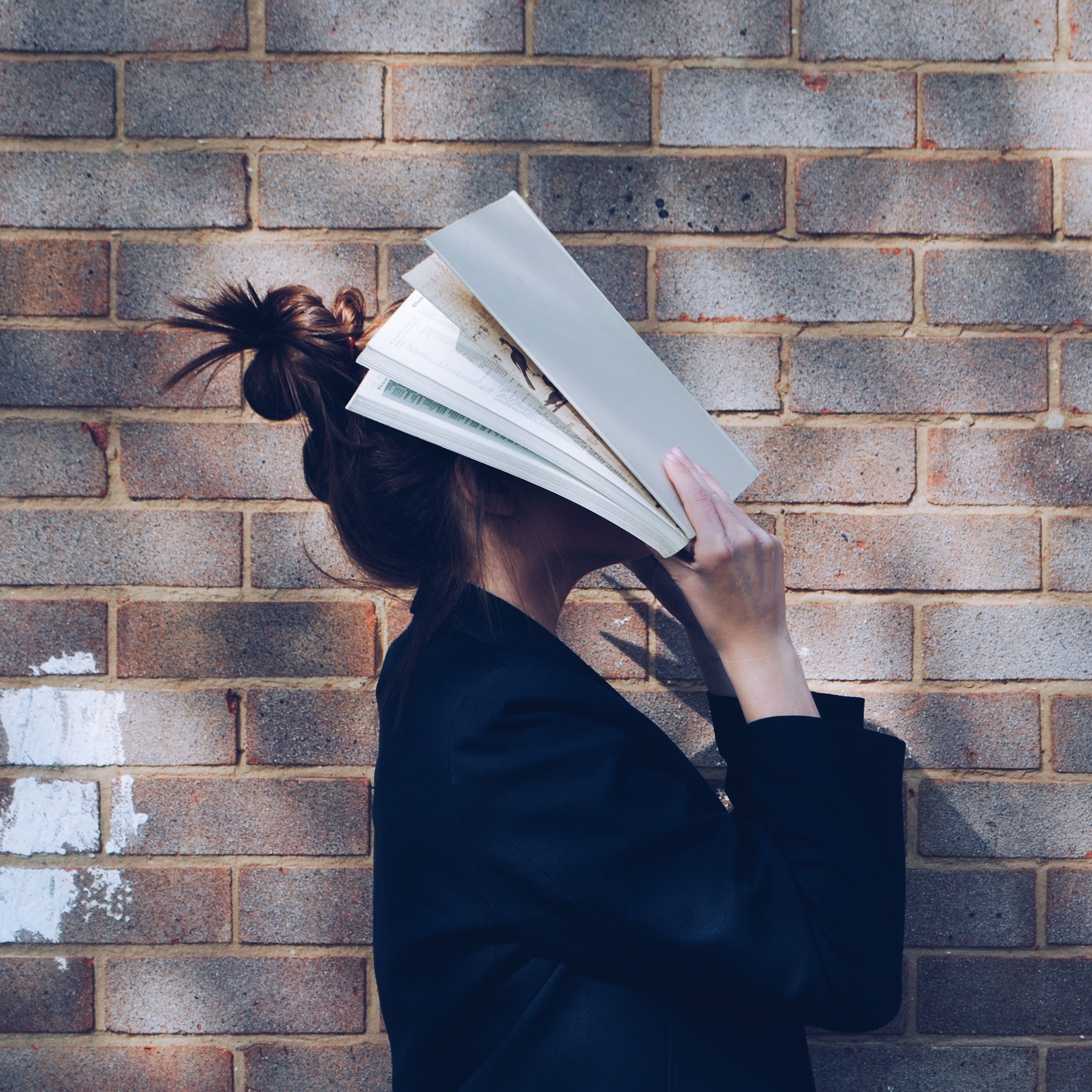 Episode 87 - Surviving Year 12
What stresses — and opportunities — does Year 12 present for you and your child? Veteran English teacher Denise Nelson offers some practical tips.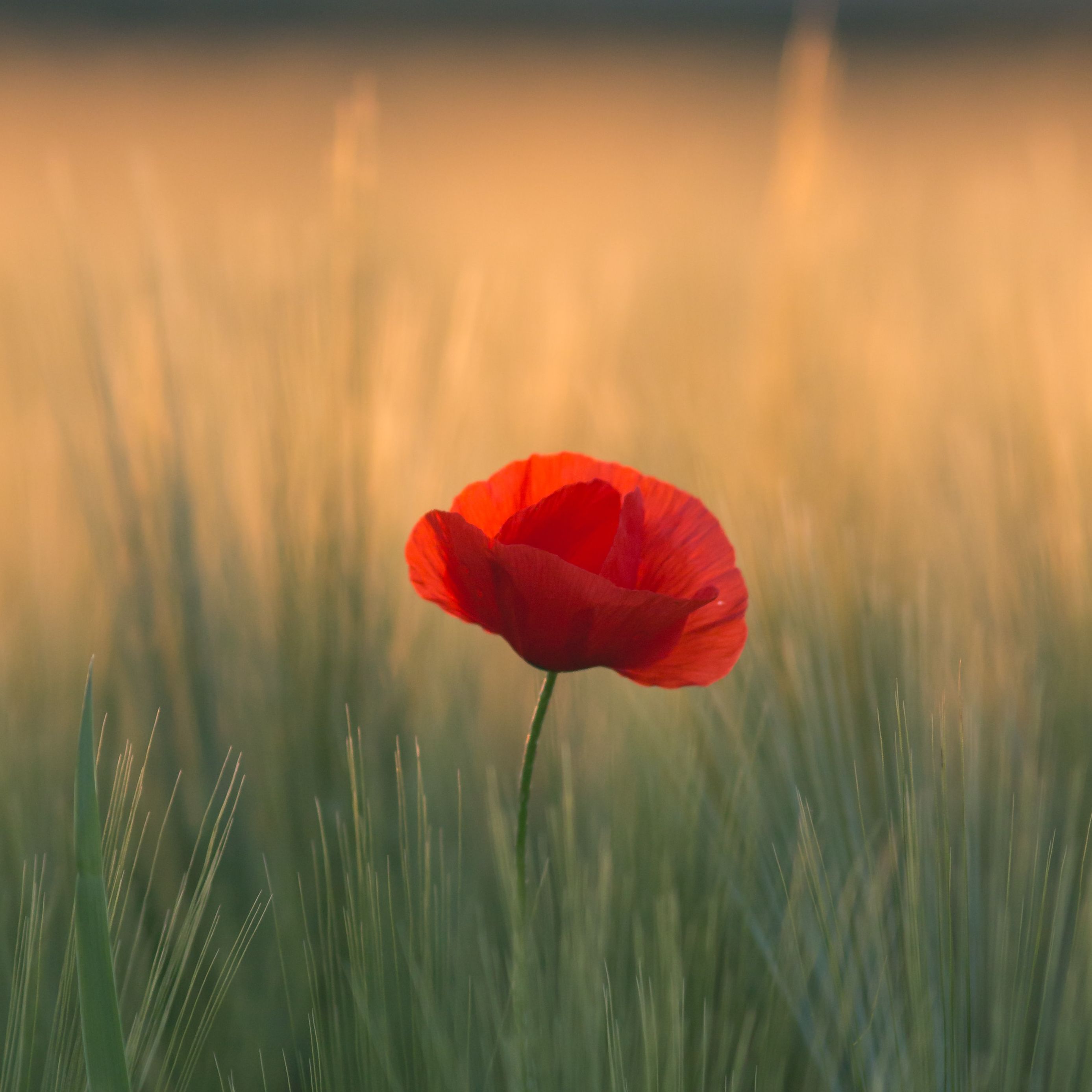 Episode 86 - Lest We Forget
War, peace, sacrifice. So what exactly is it that we're supposed to remember on Remembrance Day?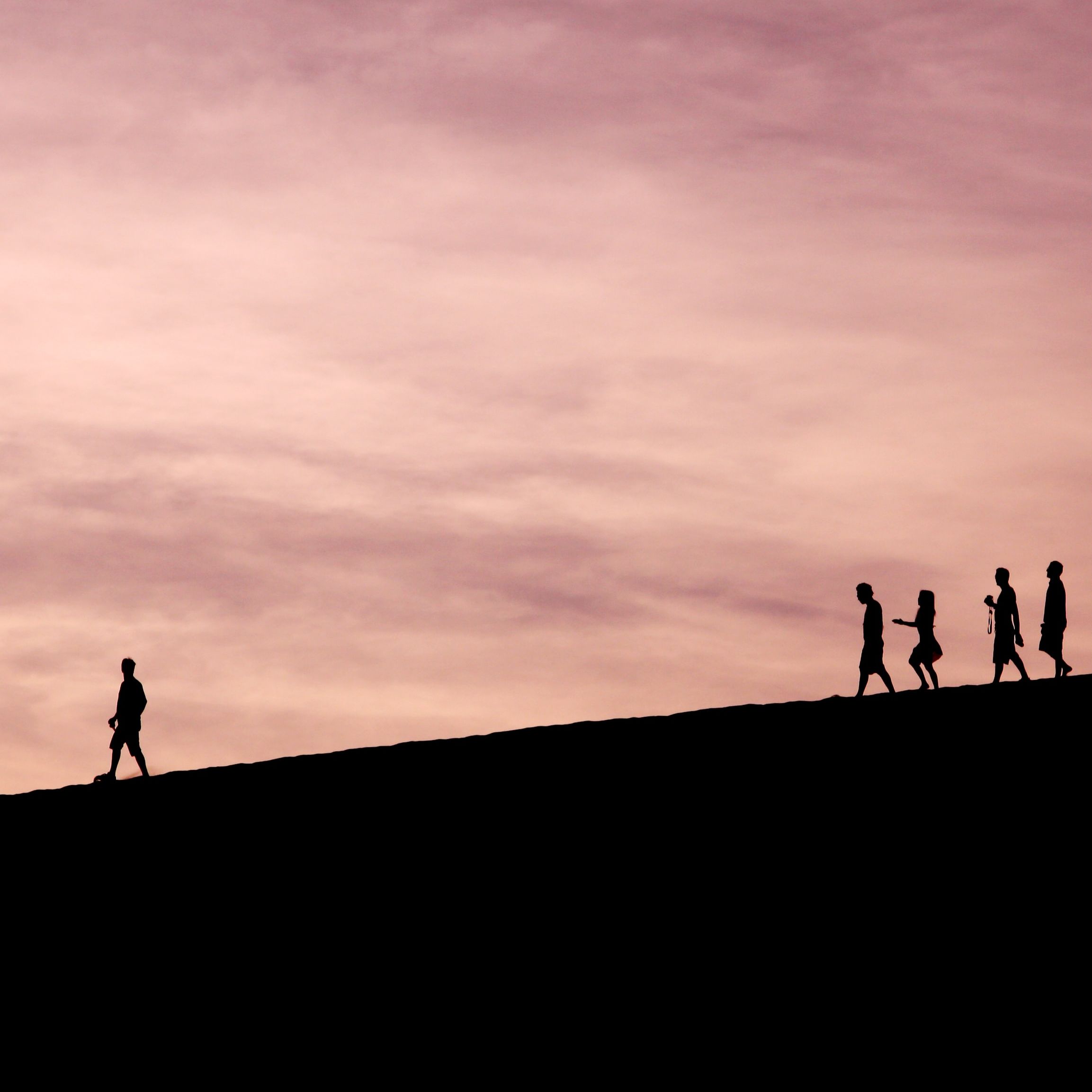 Episode 85 - The Reluctant Leader
It's inevitable that, at some point, you'll be in charge . . . of something or some other people. That makes you a leader. And how you lead is important, says leadership consultant Eddie Hypolite.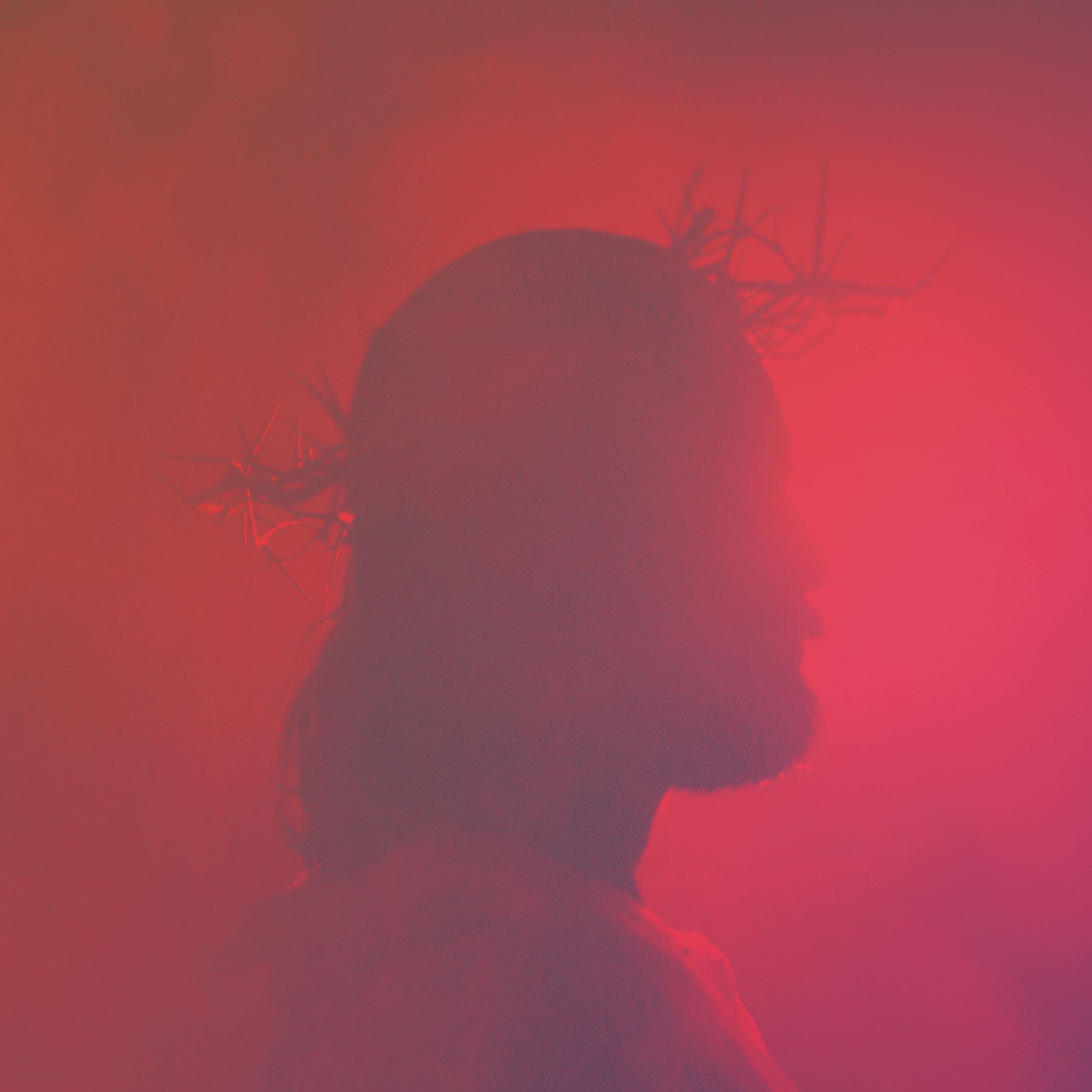 Episode 84 - Who was Jesus?
Many religions and philosophies claim Jesus Christ as their own, but who was he, assuming he existed at all?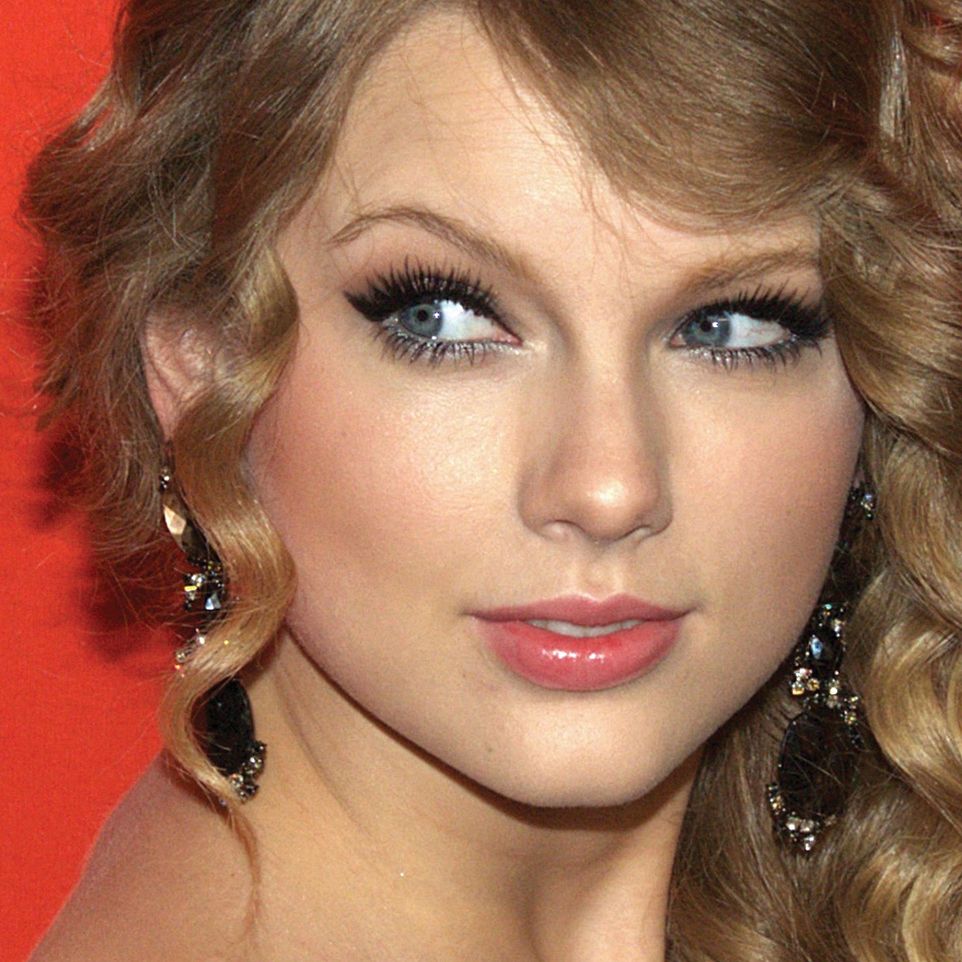 Episode 83 - The Ultimate Treasure Hunt
Taylor Swift's habit of dropping cryptic hints about her upcoming music projects got high school teacher Kira-Leigh Josey thinking about the world's longest running treasure hunt and the search for the ultimate Lover.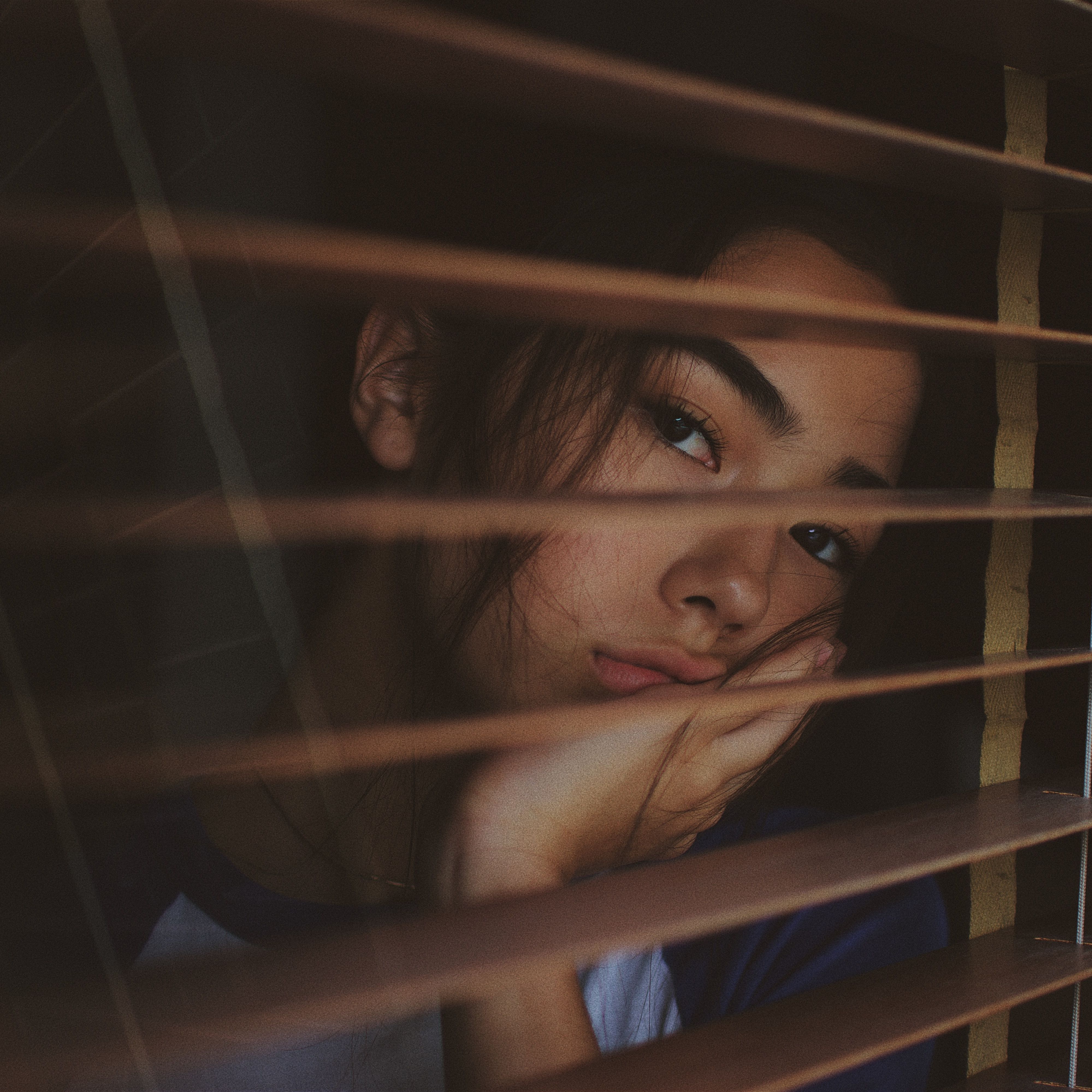 Episode 82 - Comparison is the thief of joy
If focusing on the accomplishments and attributes of other people is making you miserable, here are some handy tips to help you escape the deadly cycle of comparison. Image: Joshua Rawson—Unsplash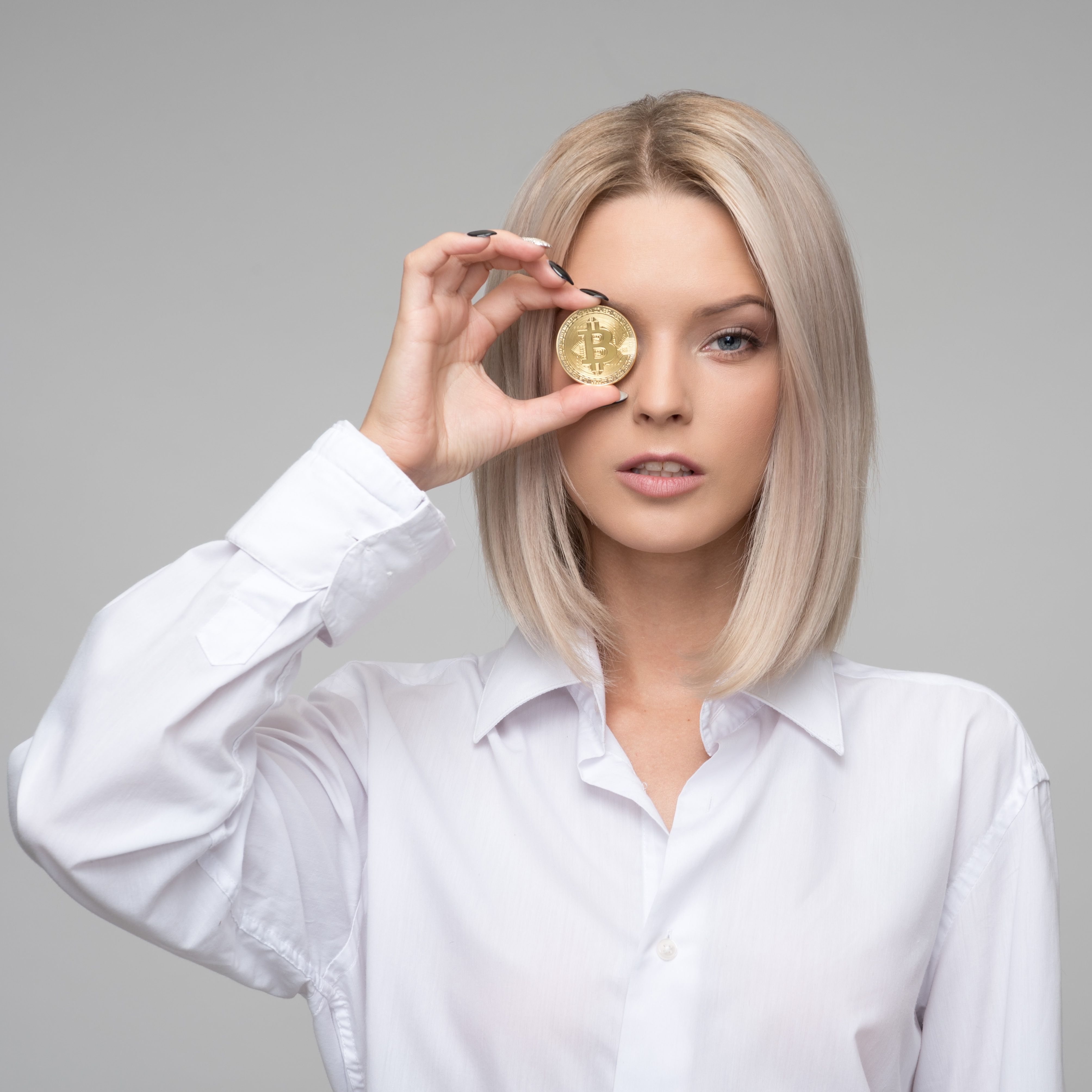 Episode 81 - Be Fruitful
In the scramble to 'get rich quick', is it possible that we've missed what real wealth is?