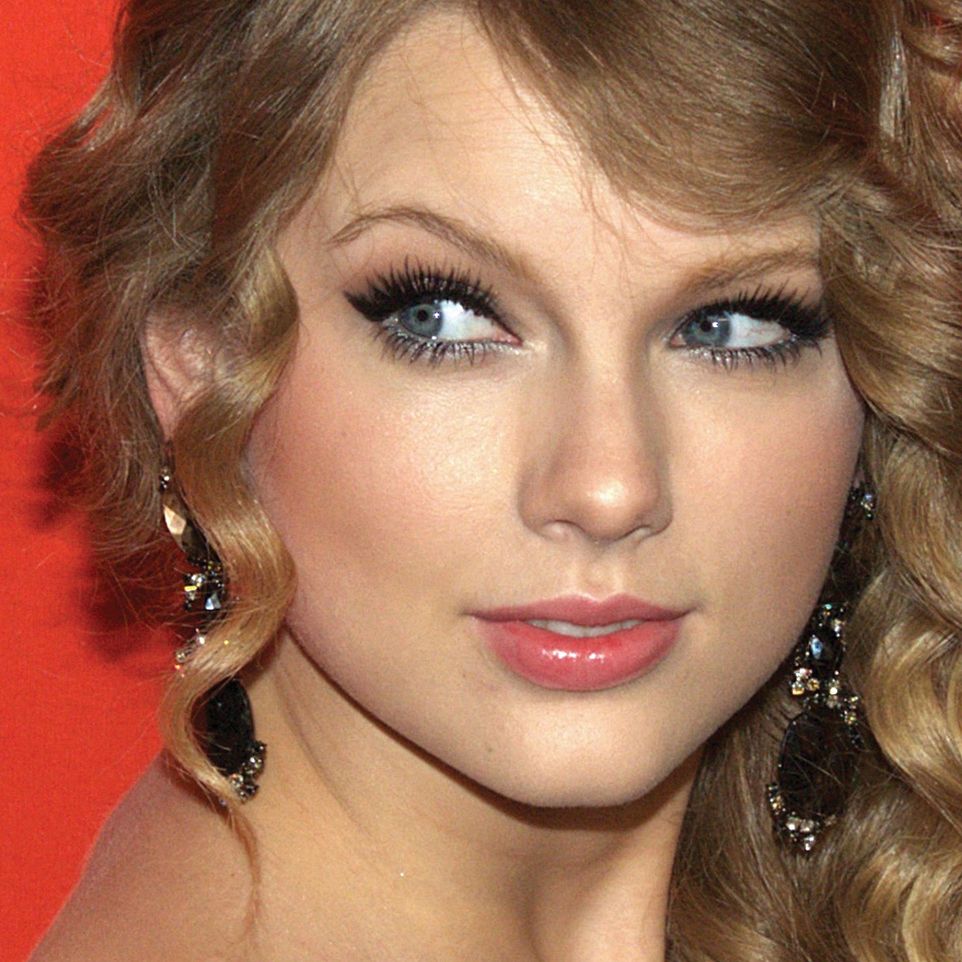 Episode 83 - The Ultimate Treasure Hunt
Taylor Swift's habit of dropping cryptic hints about her upcoming music projects got high school teacher Kira-Leigh Josey thinking about the world's longest running treasure hunt and the search for the ultimate Lover.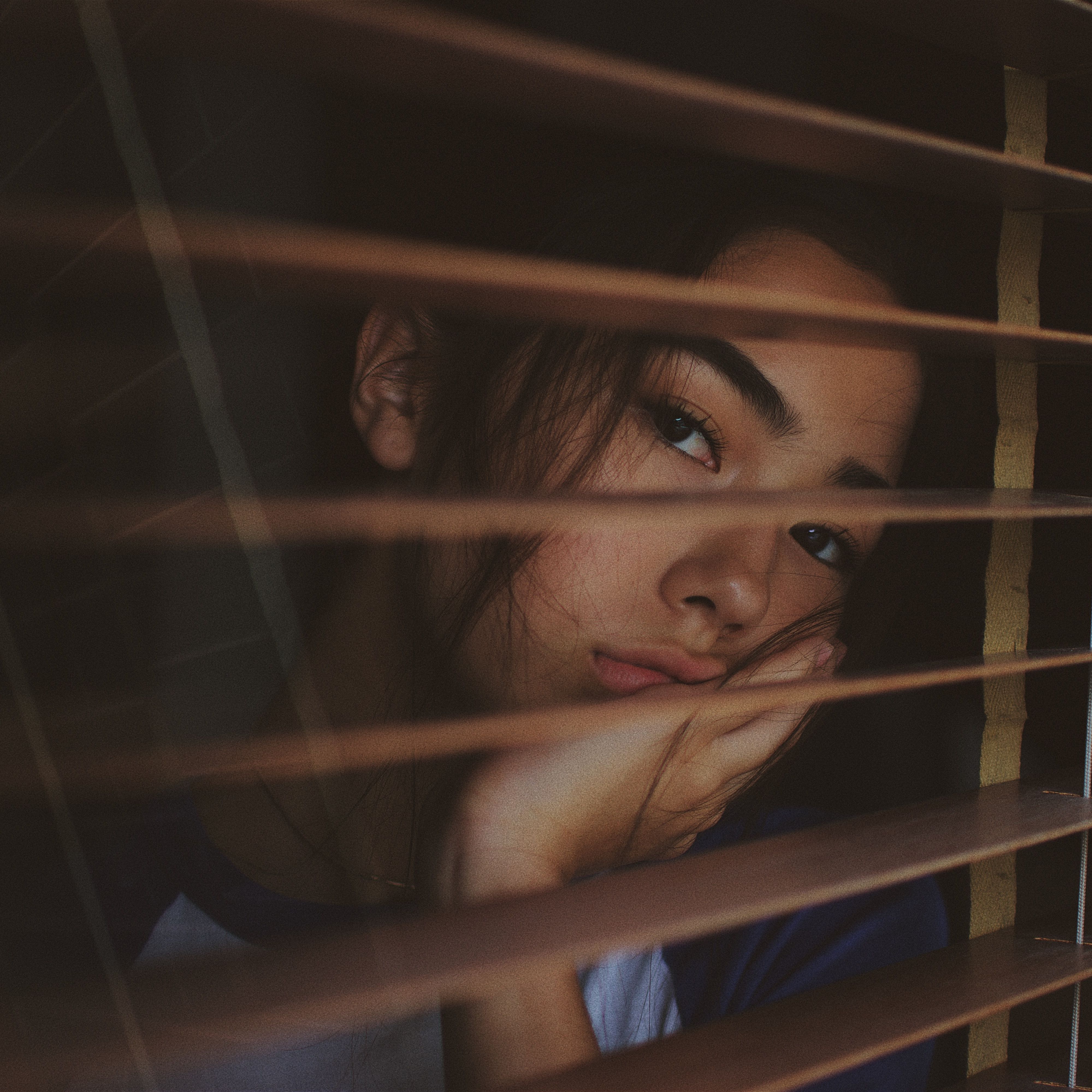 Episode 82 - Comparison is the thief of joy
If focusing on the accomplishments and attributes of other people is making you miserable, here are some handy tips to help you escape the deadly cycle of comparison. Image: Joshua Rawson—Unsplash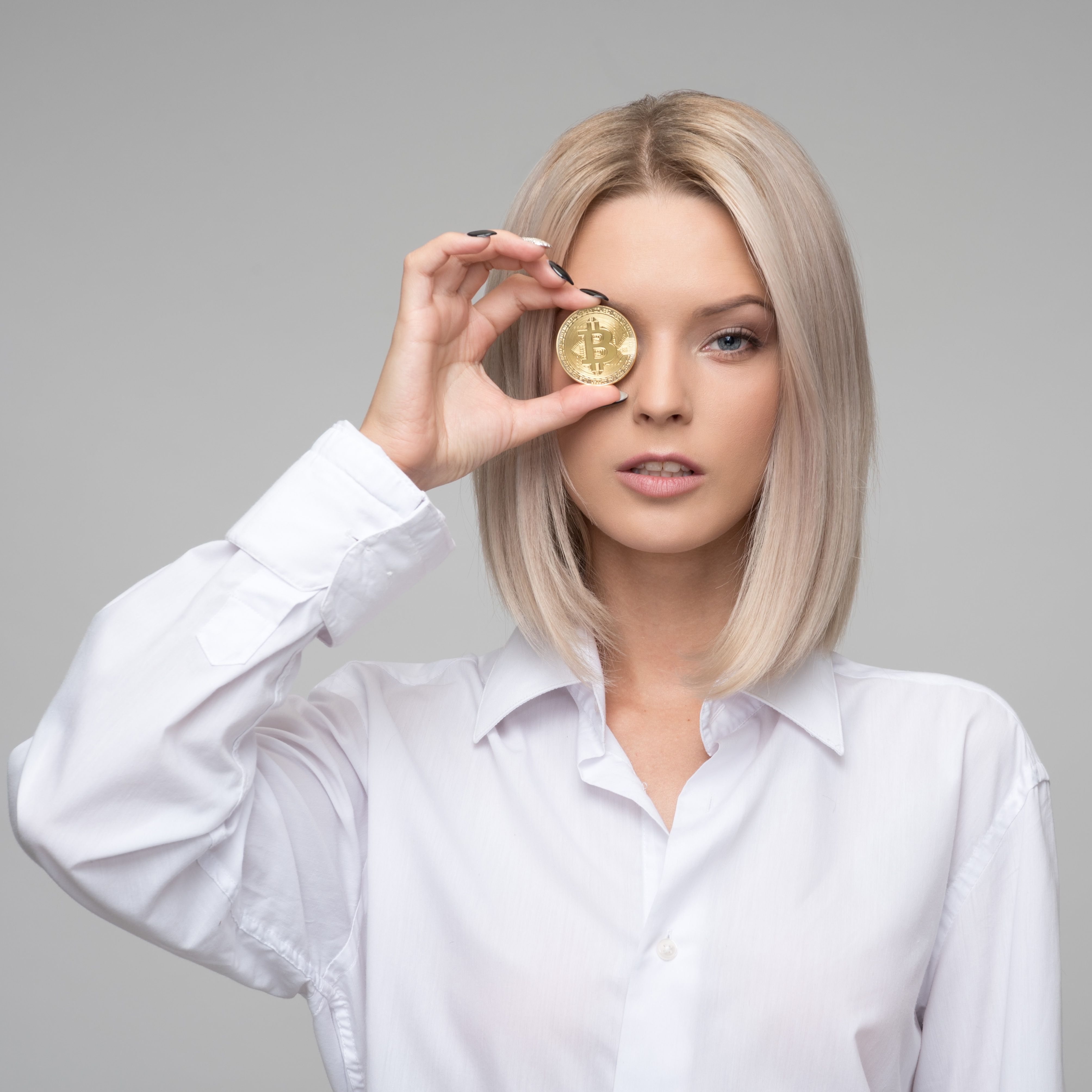 Episode 81 - Be Fruitful
In the scramble to 'get rich quick', is it possible that we've missed what real wealth is?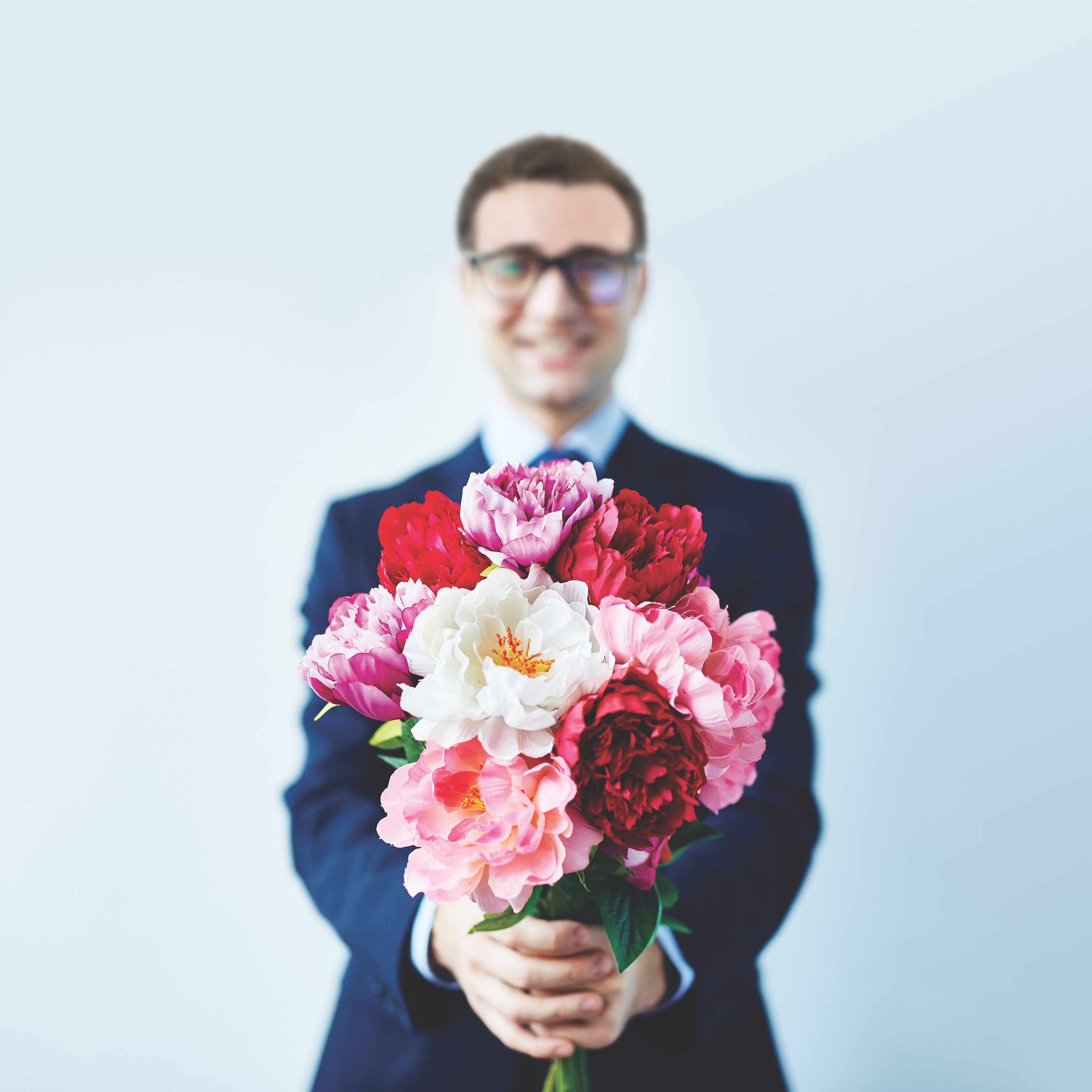 Episode 80 - Workplace Romance
From workmate to soulmate? Dating a colleague is fraught with danger and can end in a total trainwreck - not just in terms of the romance, but also your career. Despite this, 40% of us have dated at work. Suzanne Bocking has worked in HR and as a counsellor - she has some practical tips to help you avoid the pitfalls.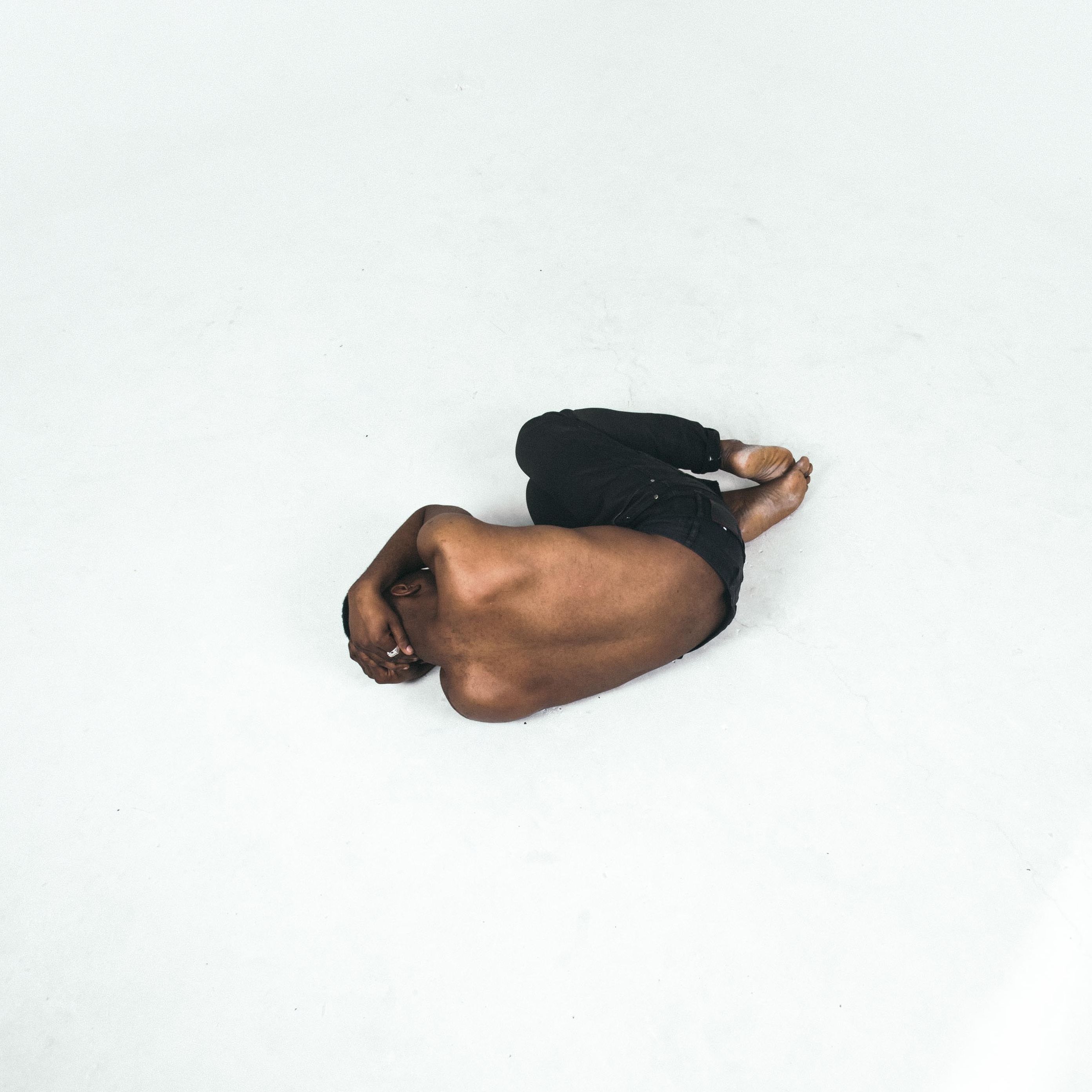 Episode 79 - Stubborn Faith
When you're angry at God, pray. When there's nothing left that worth saying, pray. How can faith in God survive the kind of unthinkable suffering that occurred in Auschwitz?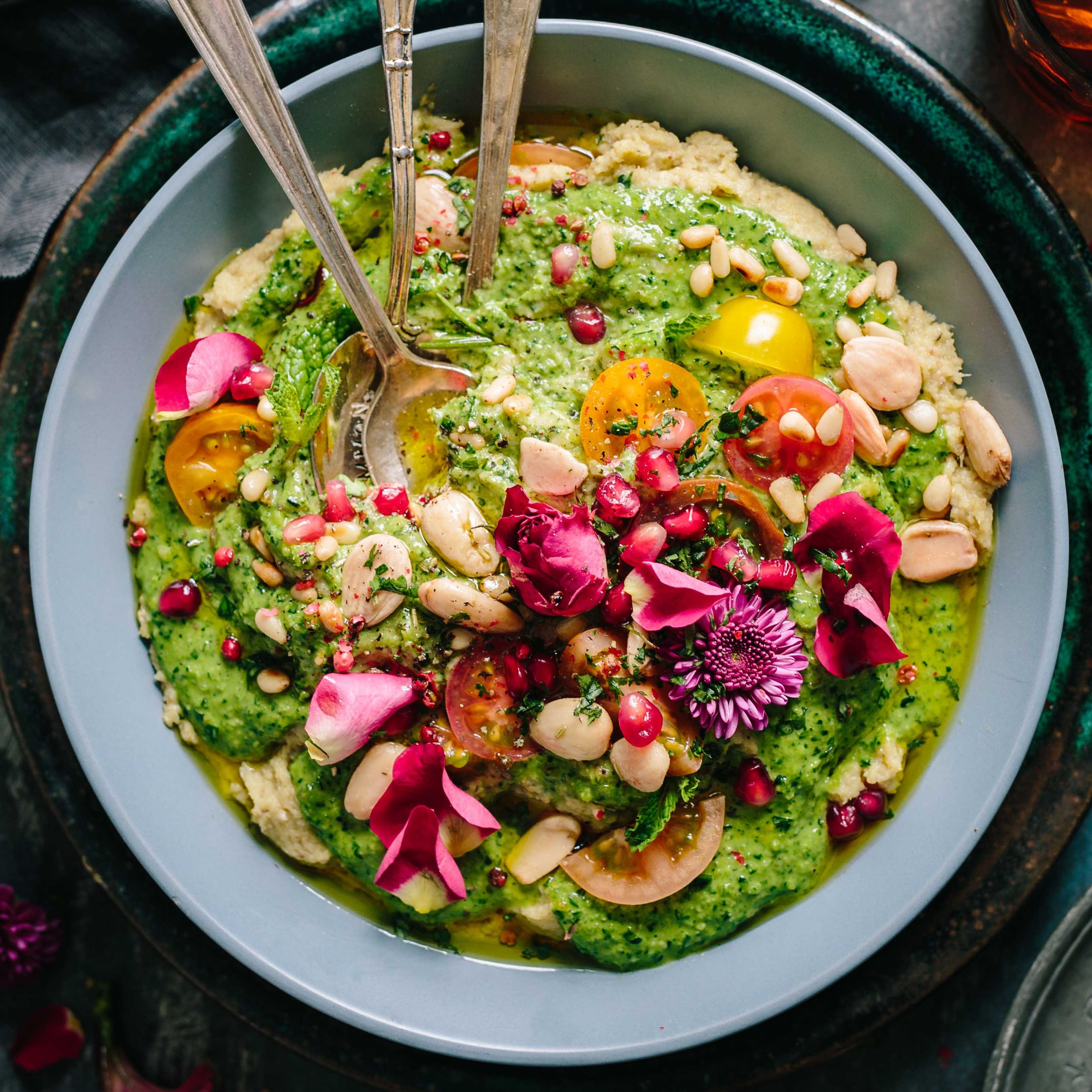 Episode 78 - Going vegan
For 15 years, Mariana Venturi considered cutting animal products out of her diet, but just couldn't manage to follow through. Then she read "The Healthiest People on Earth" by John Howard Weeks.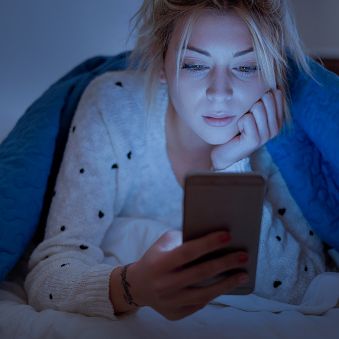 Episode 77 - The Illusion of Connection
So you've just spent four hours scrolling through all your social media feeds, giving likes and hearts and cute comments. You've caught up with what all your friends are doing and it's supposed to be fun. So why do you feel so lonely and depressed? Digital natives Maryellen Fairfax and Jessica Krause do some soul searching with host Kent Kingston.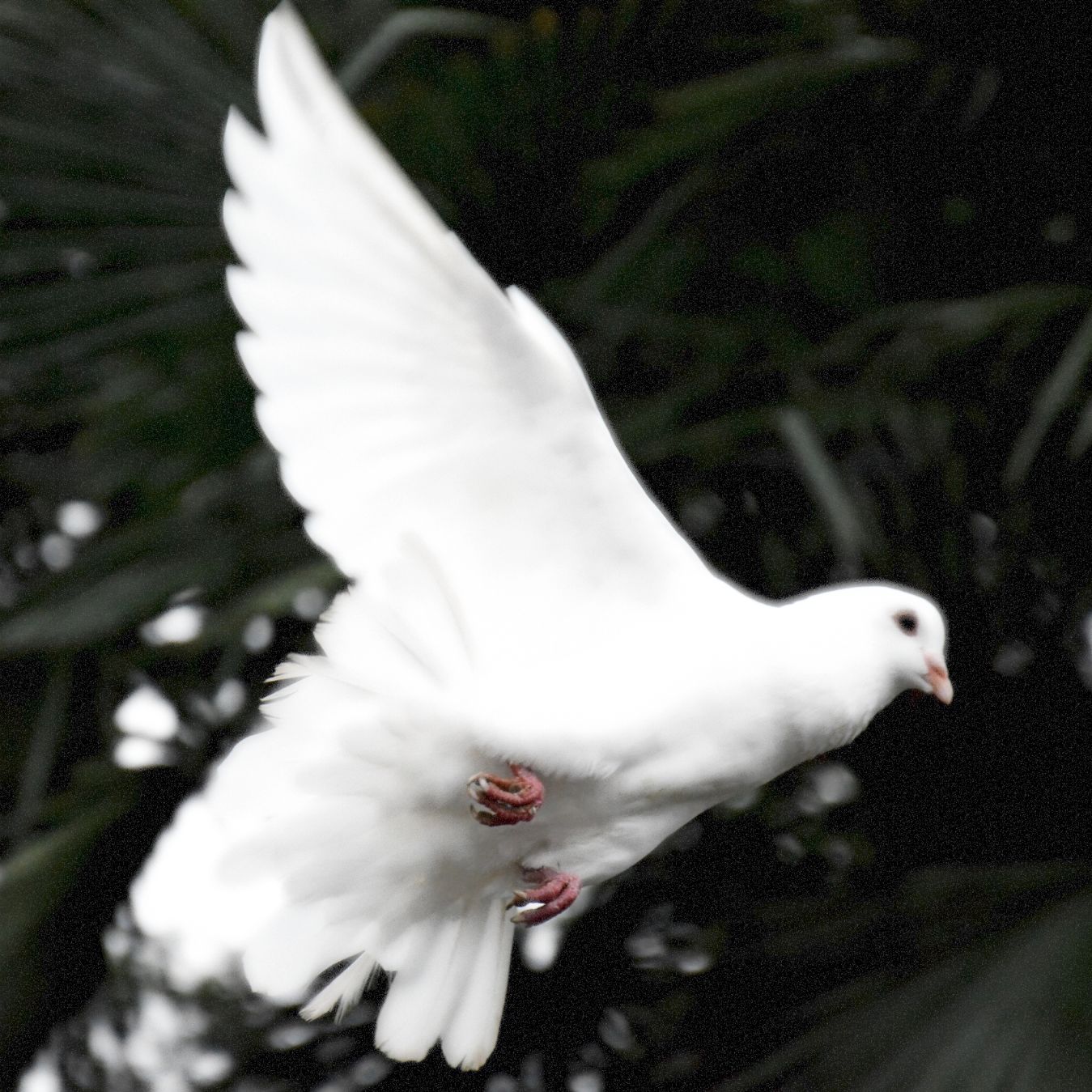 Episode 76 - Holy Spirit 101
While many of the world's major world religions find a place for Jesus Christ within their beliefs, Christianity's teaching of the Holy Spirit - the Third Person of the Trinity - is much more unique. Author, theologian and high school religion teacher Jotham Kingston lays out the basics.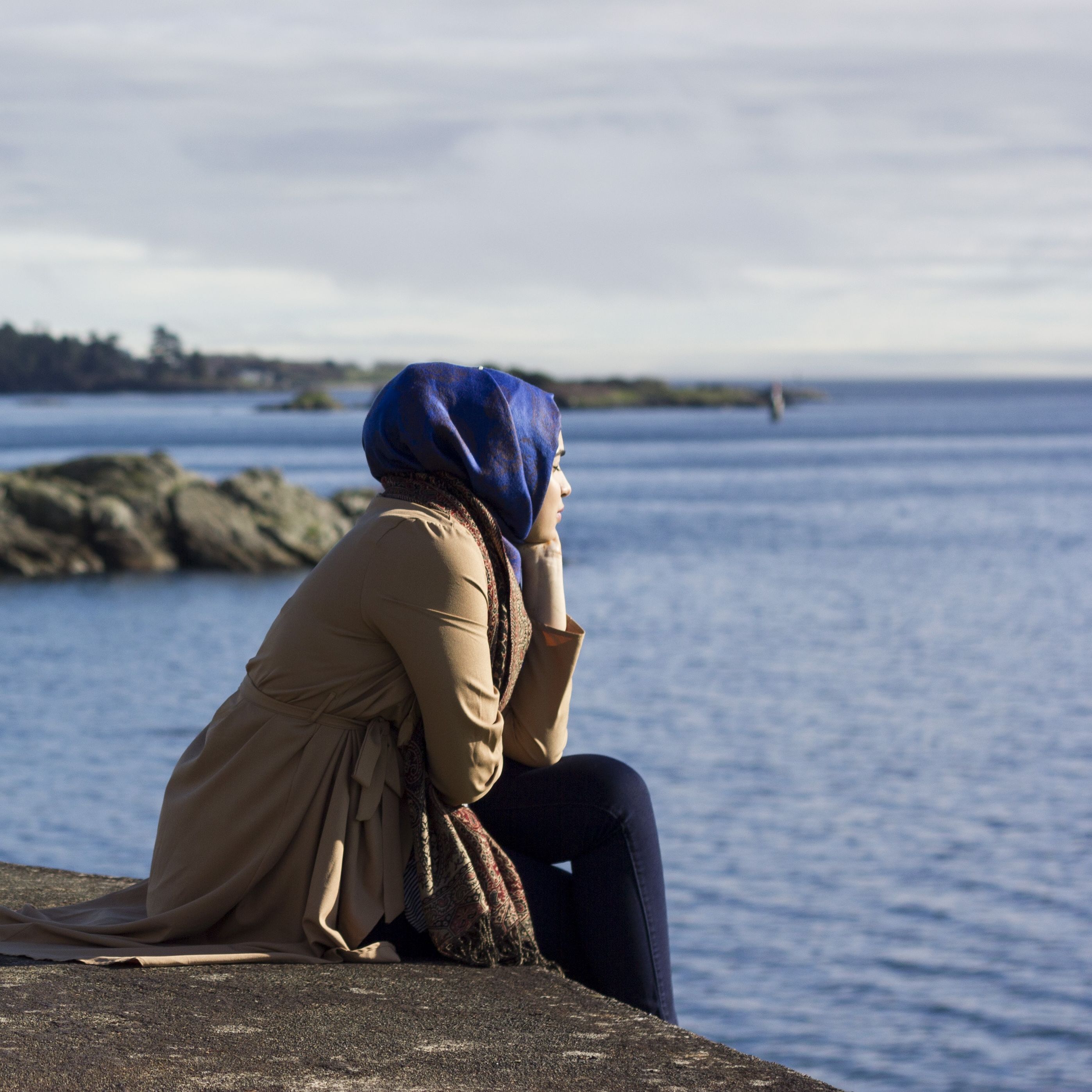 Episode 75 - Will you be my neighbour?
Denmark-born Kirsten Oster-Lundqvist has lived in different countries around the world — now she's in New Zealand. She says her experience as a global nomad has given her a glimpse into the cultural dislocation that impacts newly arrived refugees . . . but only a tiny glimpse.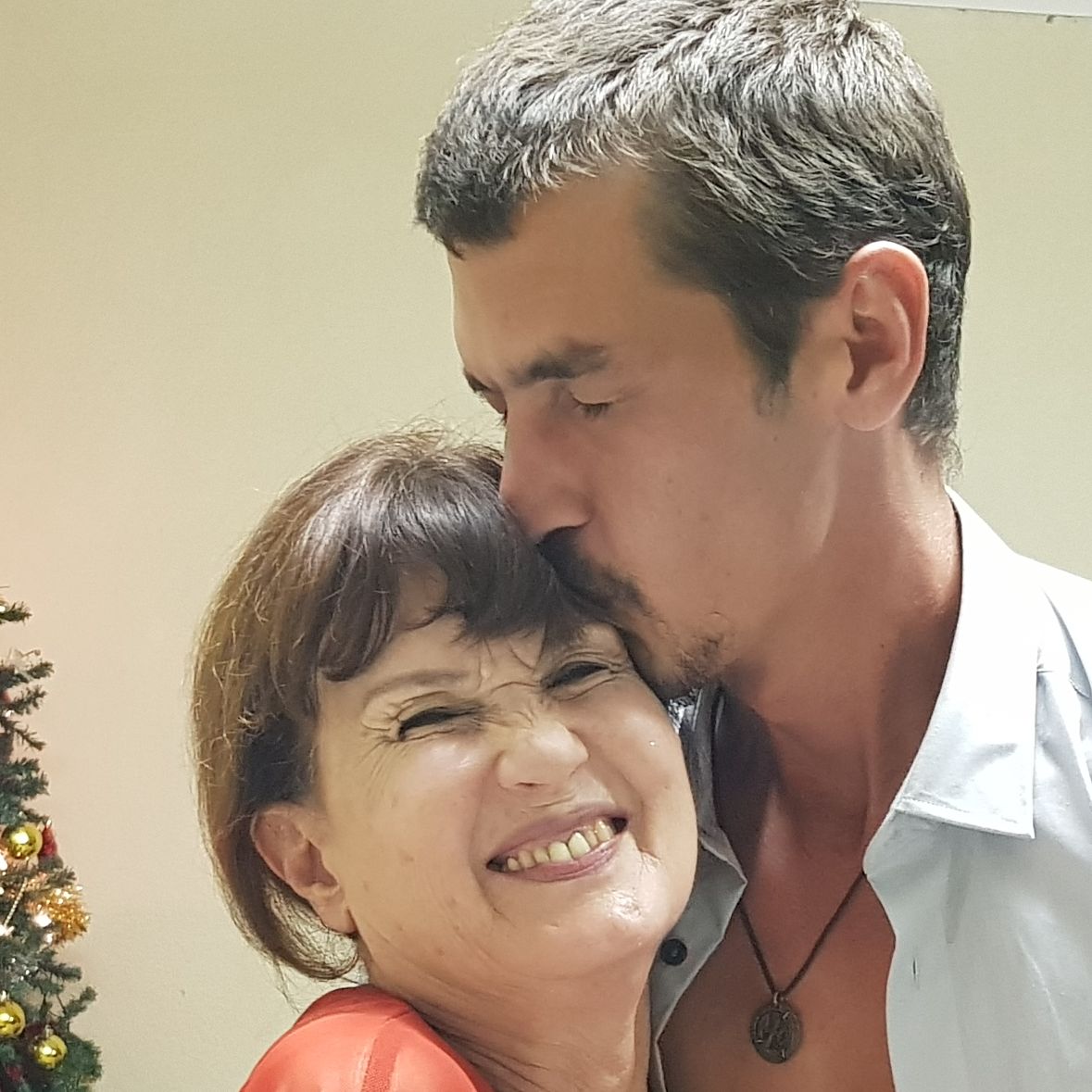 Episode 74 - Making sense of suicide
When Aleta Bainbridge's grandson, Leonard, took his own life, the shock and grief reverberated around the family. Leonard had believed a lie, and Aleta wishes from the depths of her heart that he had known the full truth of how precious he really was. If only . . . If this episode brings up difficult emotions for you, please speak to a trusted support person or contact a community organisation such as Australia's Lifeline - 13 11 14. You are not alone.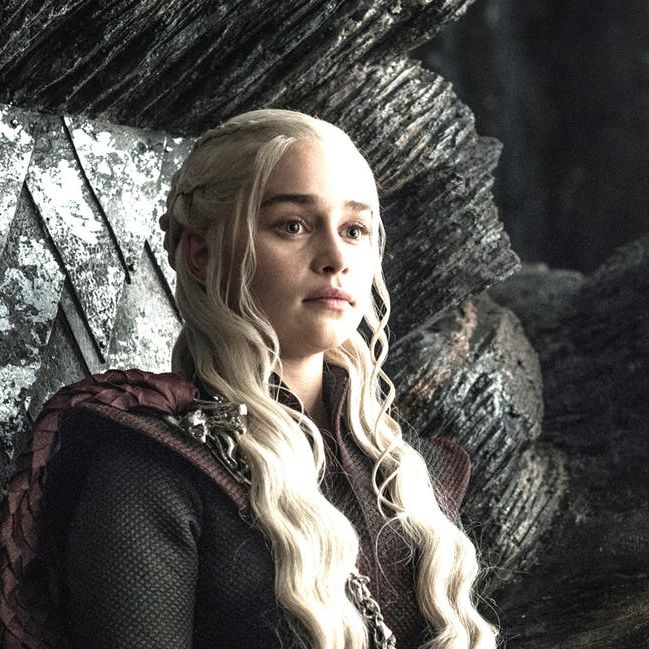 Episode 73 - We love to play the game of thrones
What does our obsession with this blood-soaked epic tell us about the human hunger for meaning and significance? Cultural commentator and media critic Mark Hadley offers his insights.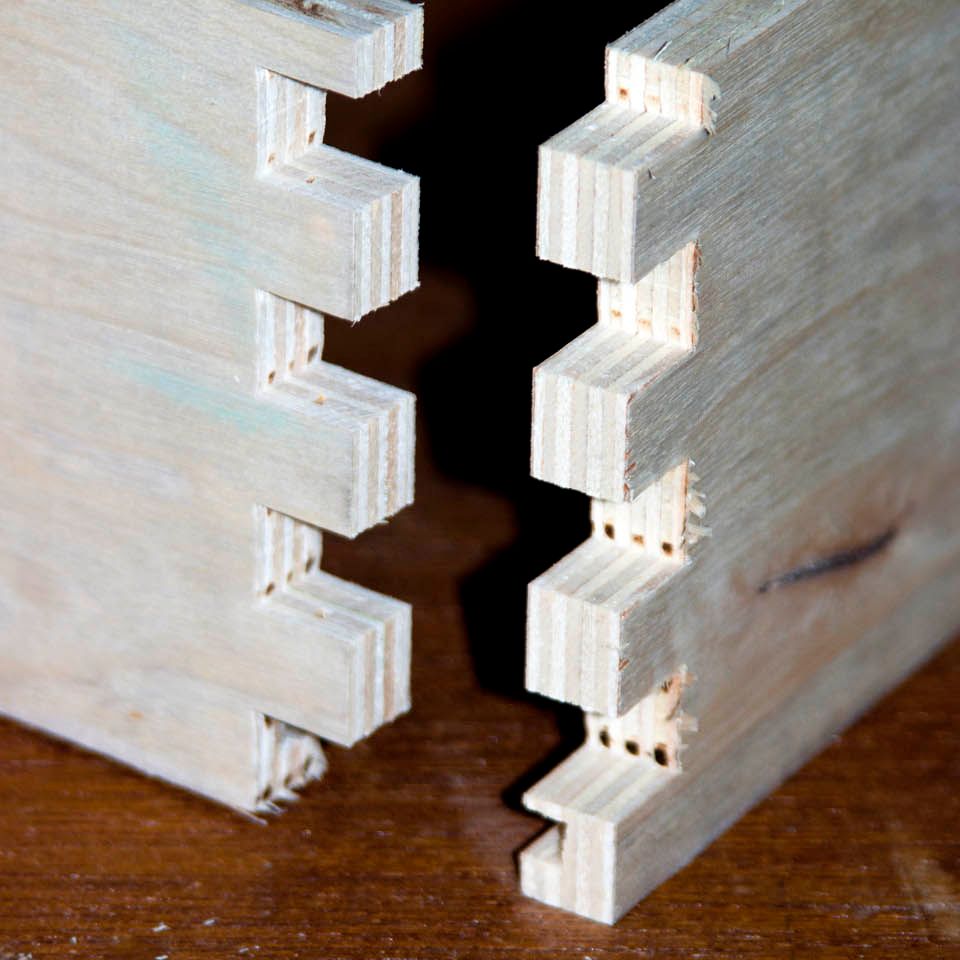 Episode 72 - Men's Shed
Trying to get some men to open up about their emotions and struggles is well-nigh impossible. But put a screwdriver in their hand and a practical project in front of them—it's incredible what can get fixed!