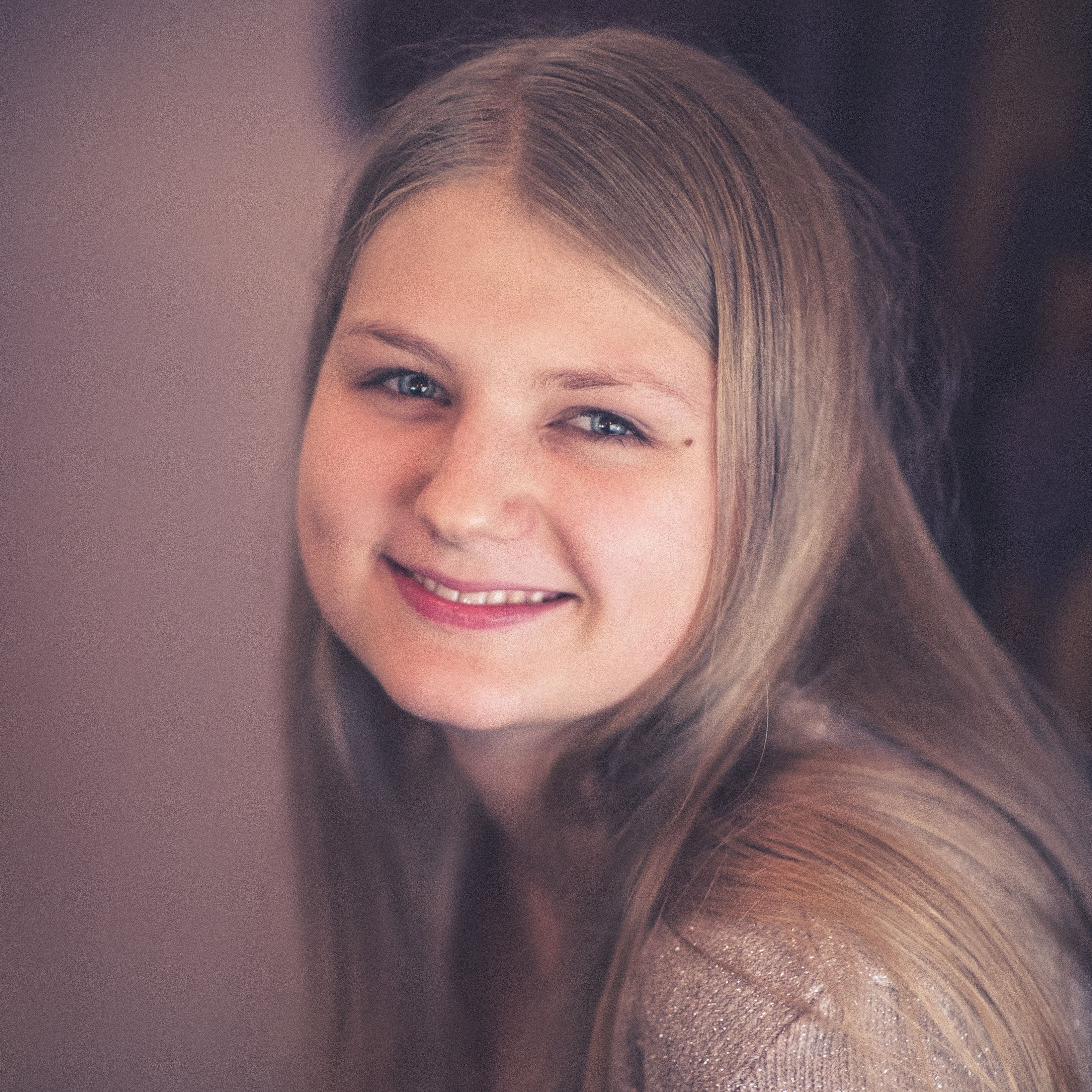 Episode 67 - The F-word
Why is it that, after all the advances of the women's movement in the past century, so young women today are reluctant to identify with the word... dare we utter it?... feminist? And can you be a Christian feminist, or is this a total oxymoron? Caitlin Jankiewicz—who identifies as a Christian, a feminist and a STEM girl—weighs in.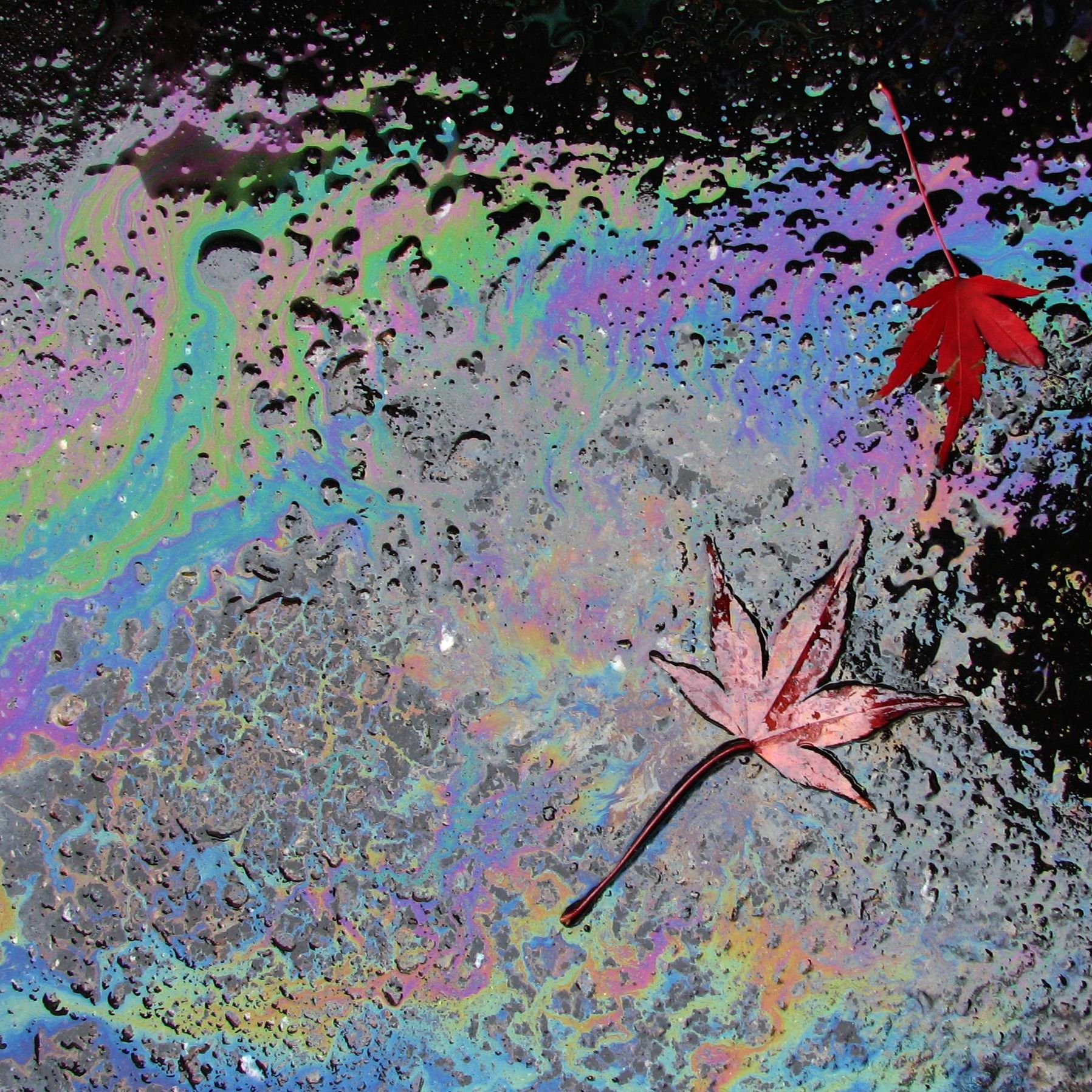 Episode 66 - The What and How-to of Spirituality
If your image of spirituality is limited to yoga pants and serene contemplation on an iStock beach, you need to think again. What can we learn about real, everyday spirituality from Jesus of Nazareth?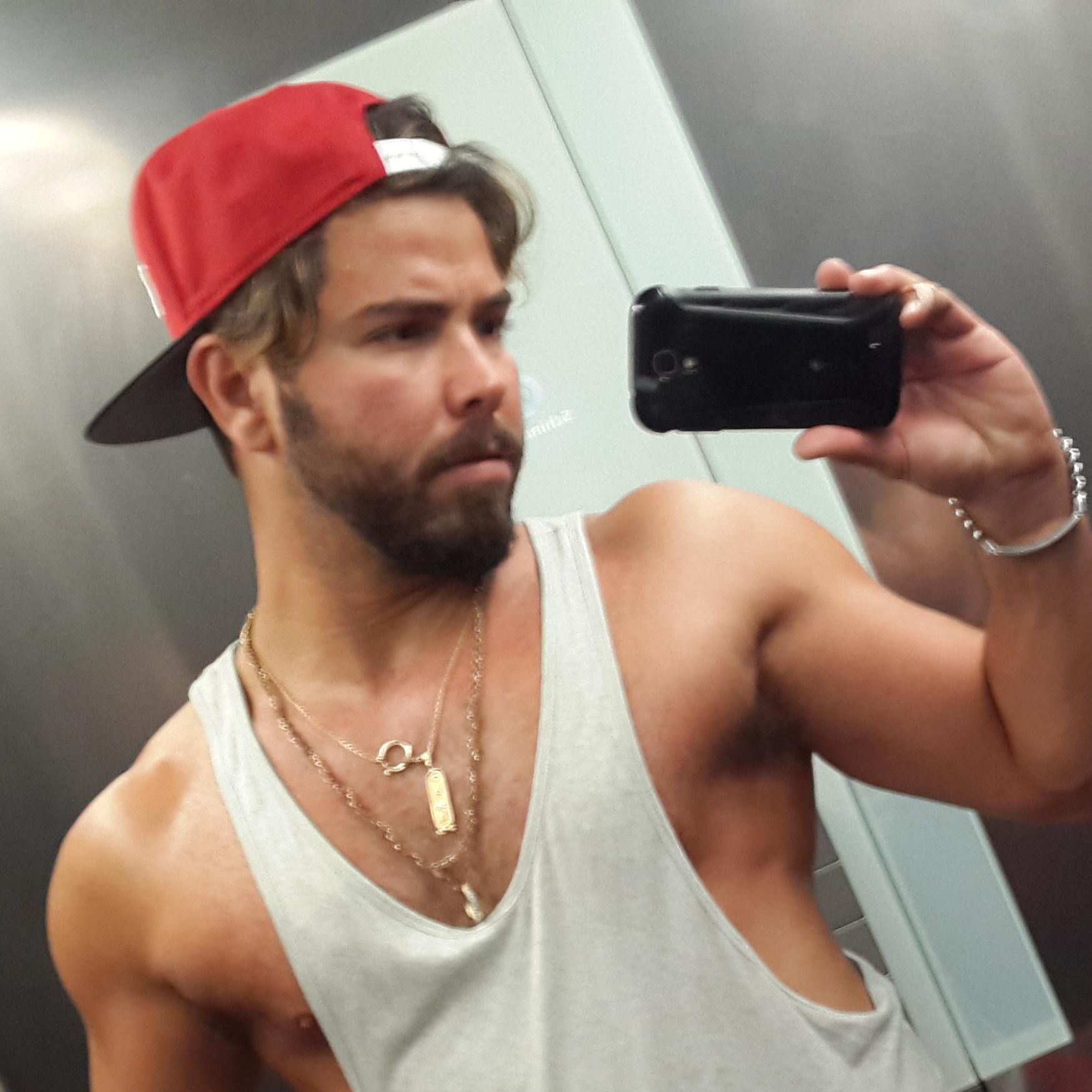 Episode 65 - All Juiced Up
The growing young male subculture of strength and fitness training is a positive health trend in many ways. But an obsessive preoccupation with body image and "bulking up" too often leads to temptation . . .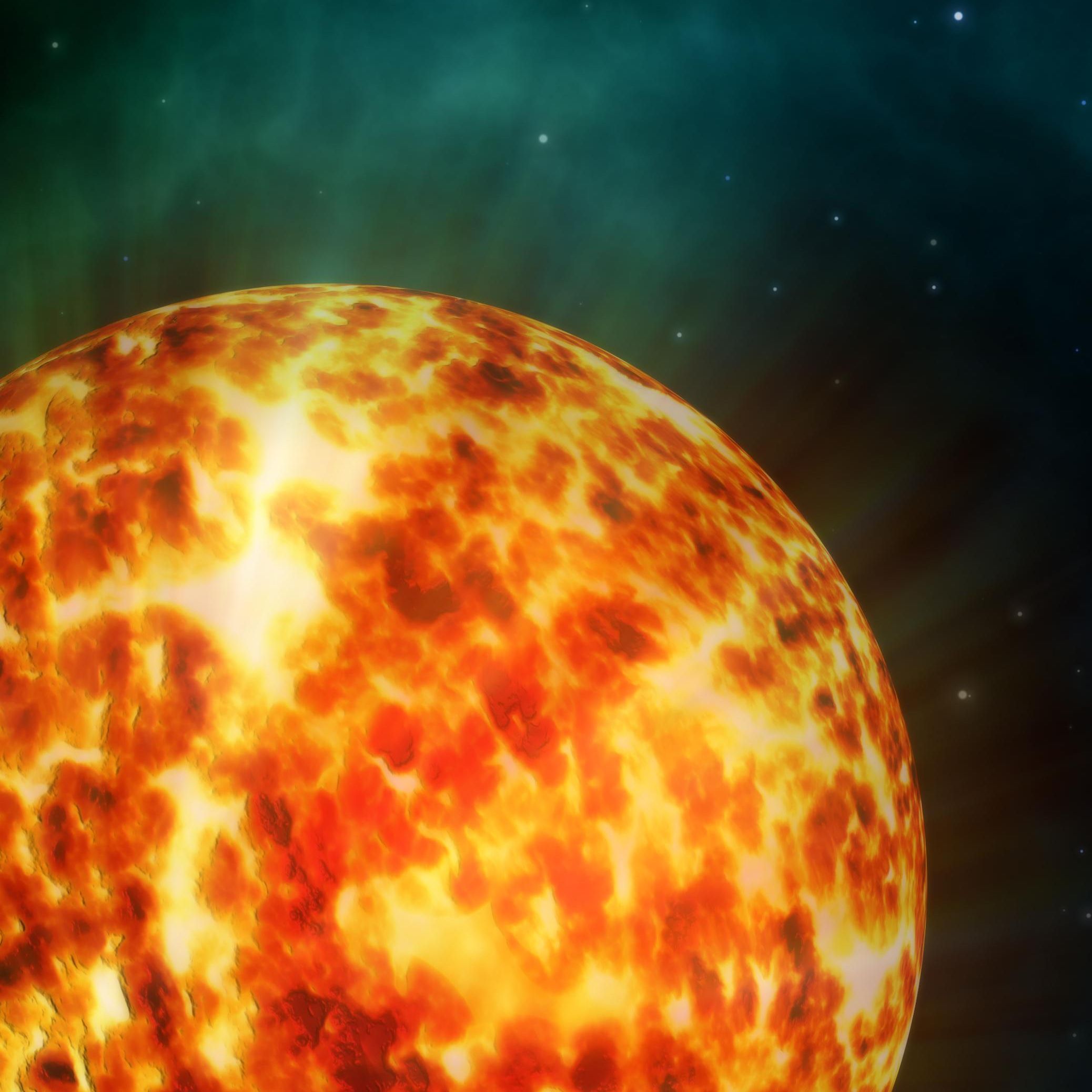 Episode 64 - Hope and the End of History
How can a message about the looming end of days also be a message of hope? An interview with Discovery Bible School director, Pastor Wayne Boehm.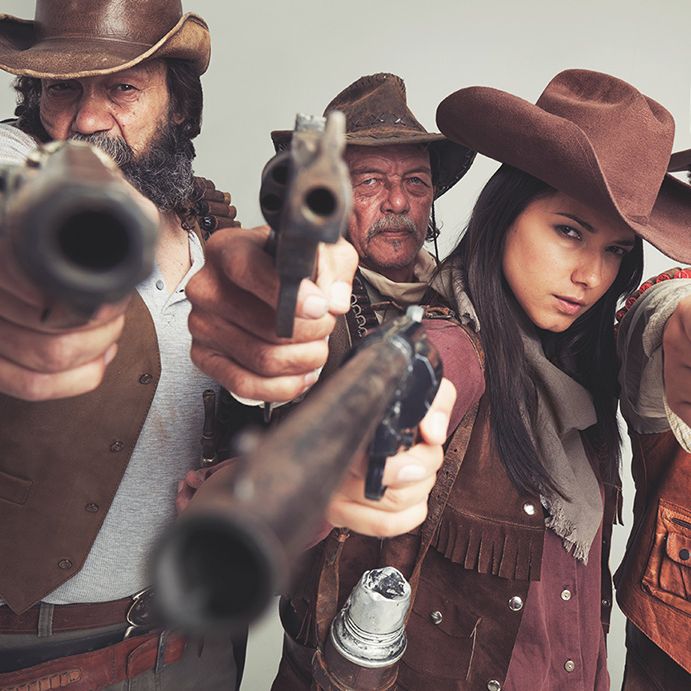 Episode 63 - The New Pharisees
Has the secular left become the new religious right? Film critic and cultural commentator Mark Hadley explores this emerging trend in the public discourse.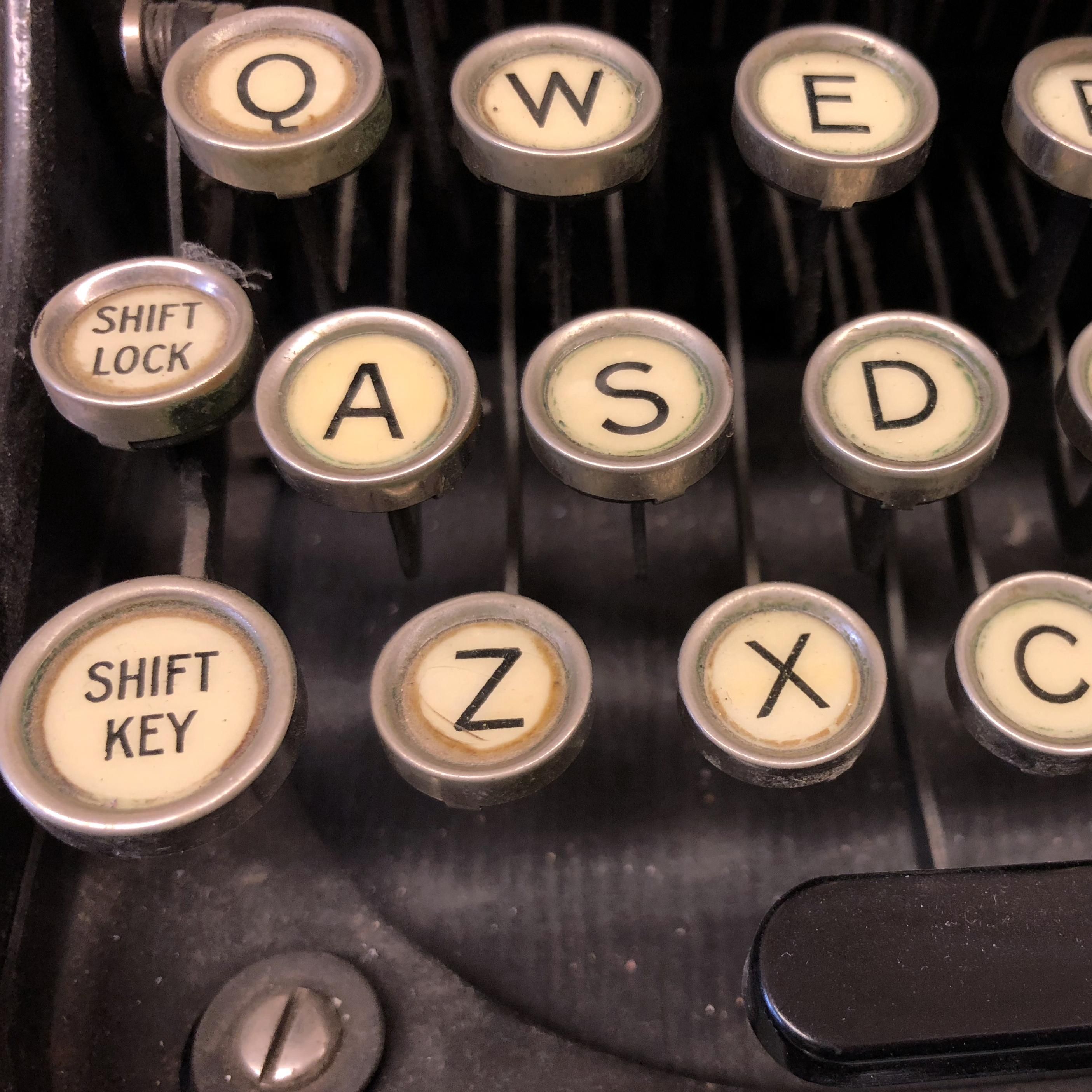 Episode 62 - Fit to print
The news you might have missed, the great protein debate and more . . . Signs of the Times editors Kent Kingston and Daniel Kuberek offer a sneak peek into the print-only features of this month's magazine.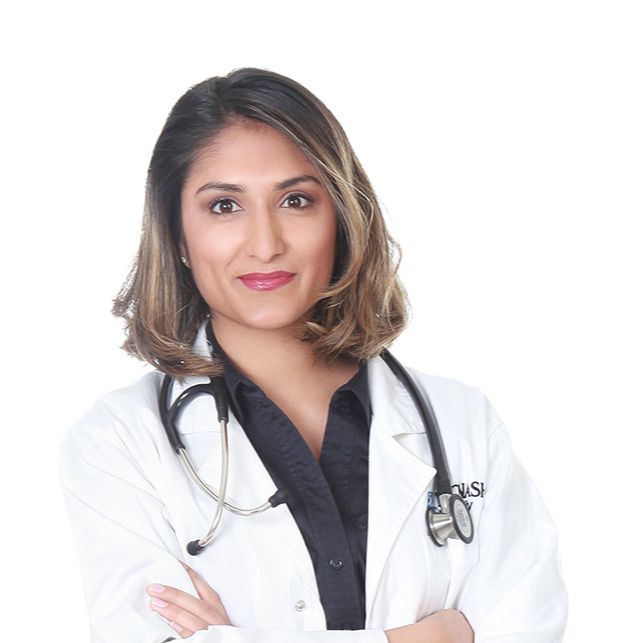 Episode 61 - Battling Dr Google
"The truth is that we don't always have the answer." Confessions of a local GP. Meet Dr Preeya Alexander, a Melbourne general practitioner and a "wholesome doctor".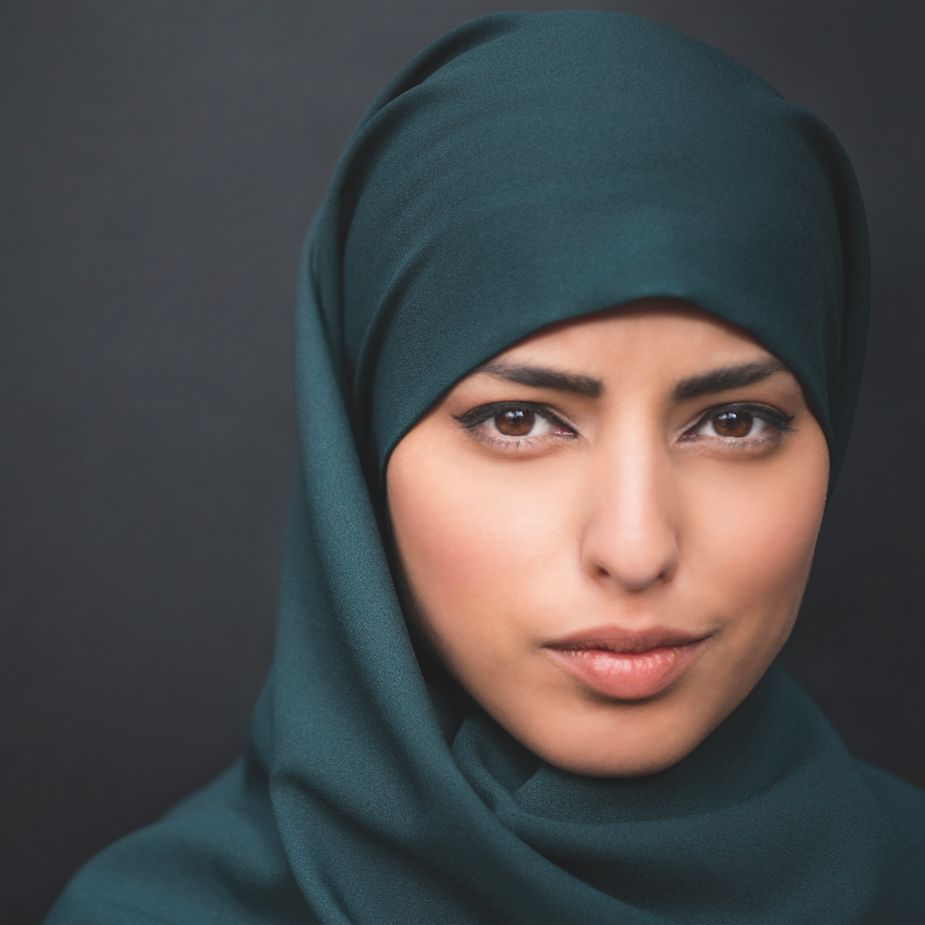 Episode 60 - Meeting Muslims
What happened when an 18-year-old church pastoral assistant decided to connect not just with the people in his pews, but the people in his street?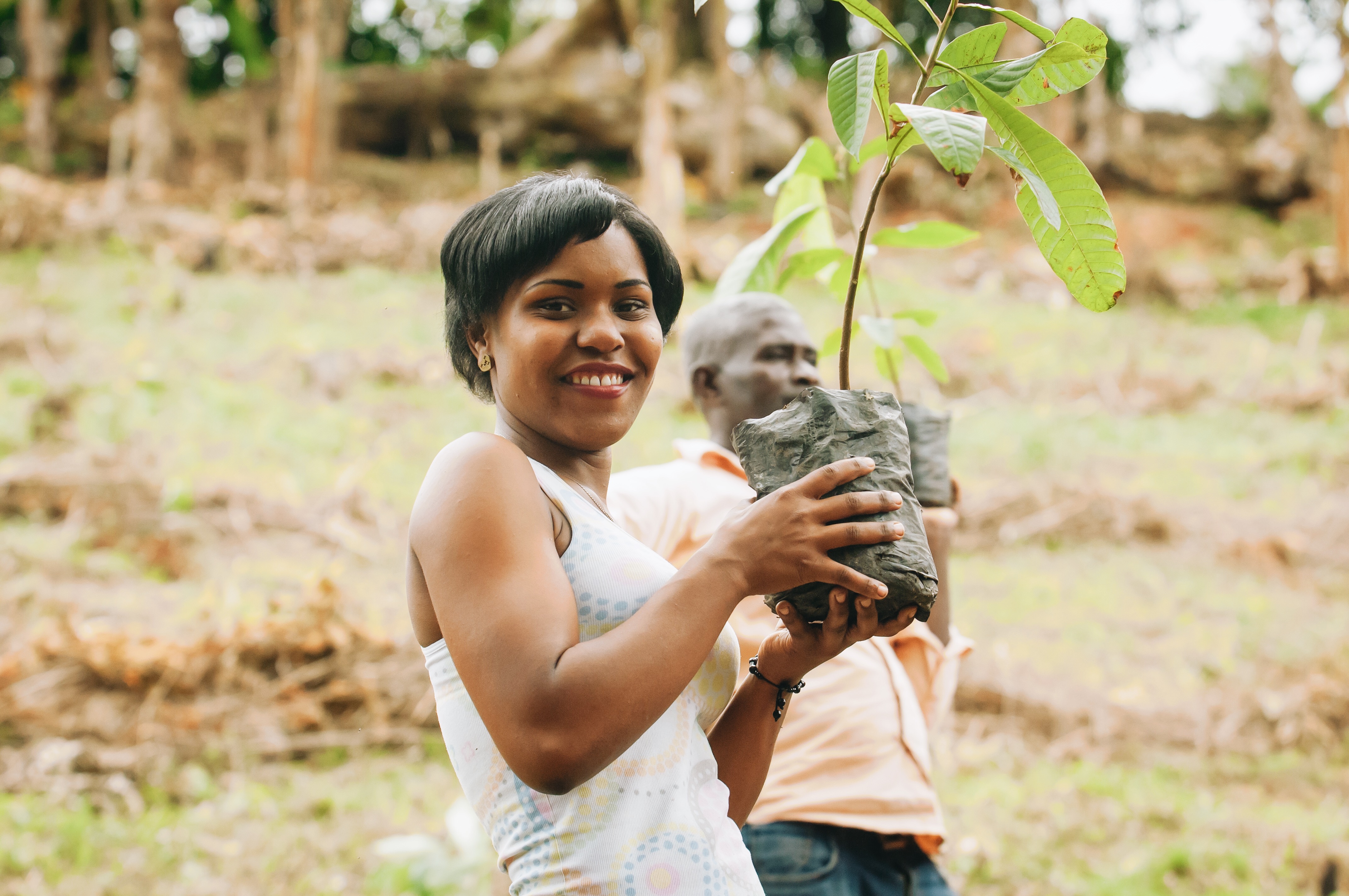 Episode 59 - The accidental environmentalist
Scott Sabin's evangelical zeal motivated him to begin helping the poor in the shanty towns of Haiti. But what he found when he tracked the causes of poverty to their sources changed his view of both ecology and theology.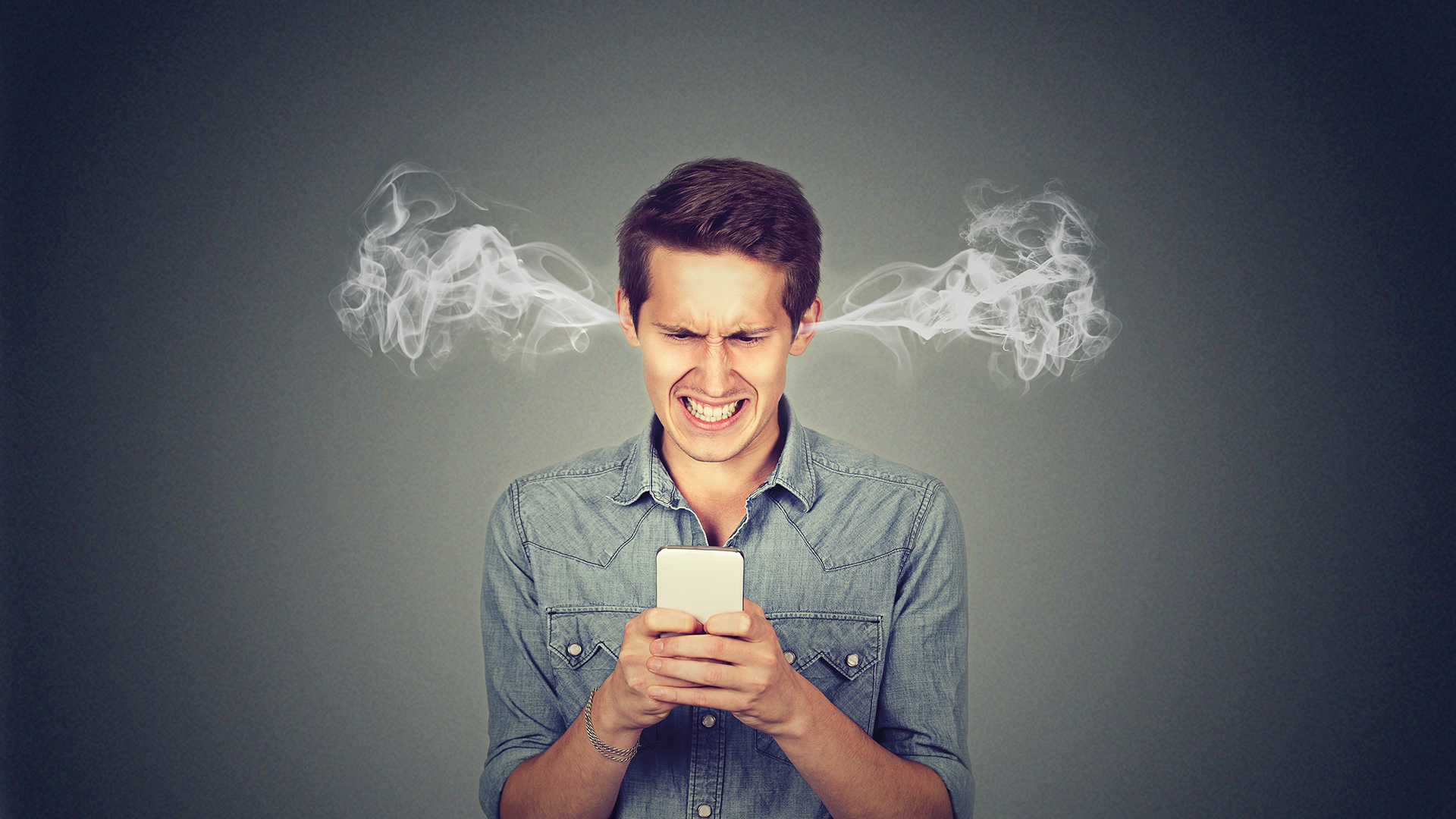 Episode 58 - How to fight on Facebook . . . and win
Too many of us turn obnoxious when given the opportunity to share our opinions on social media. What's gone wrong and how can we fix it?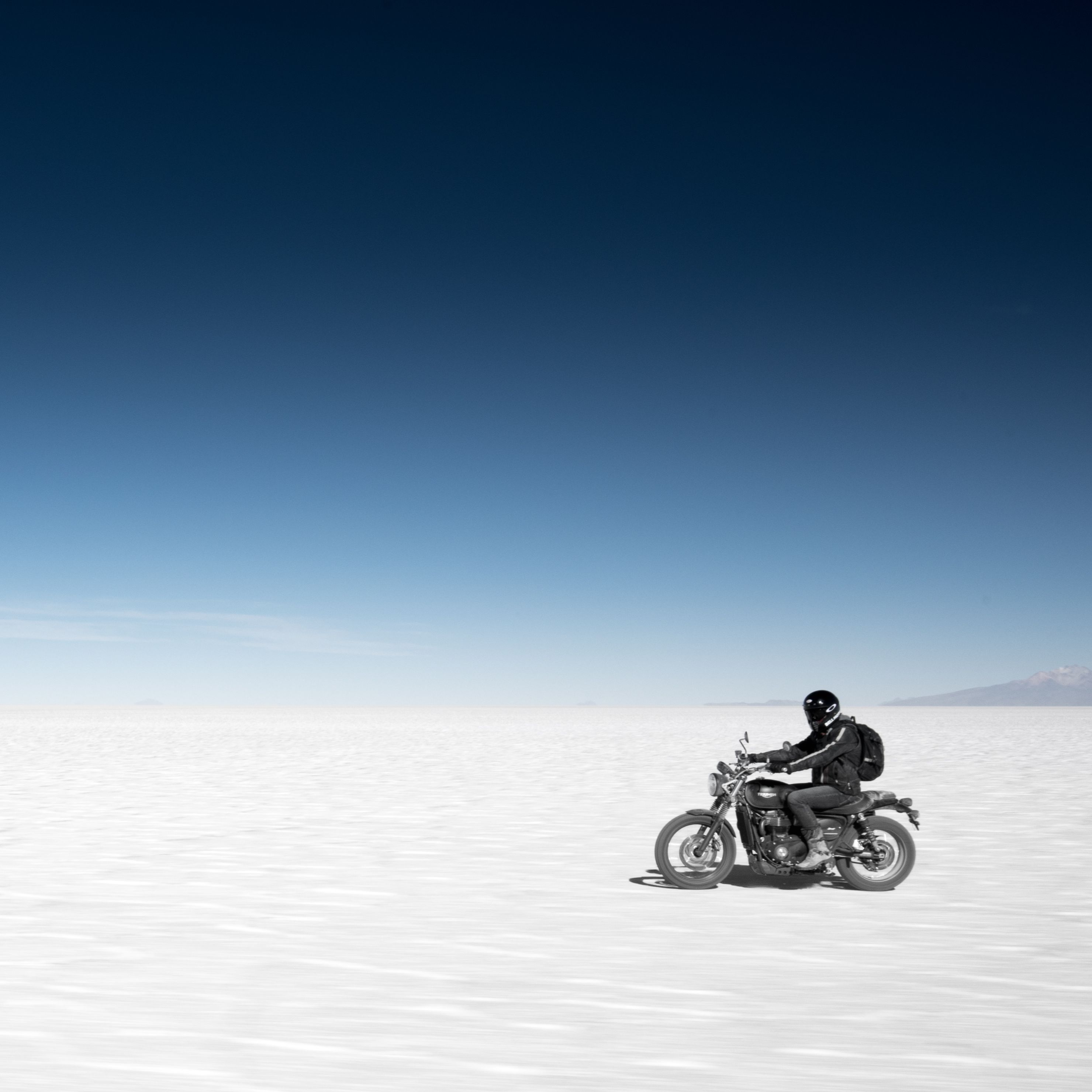 Episode 57 - Make sure some paths are dirt
A passion for photography and motorcycle touring took music producer Simon Lister on an unexpected journey.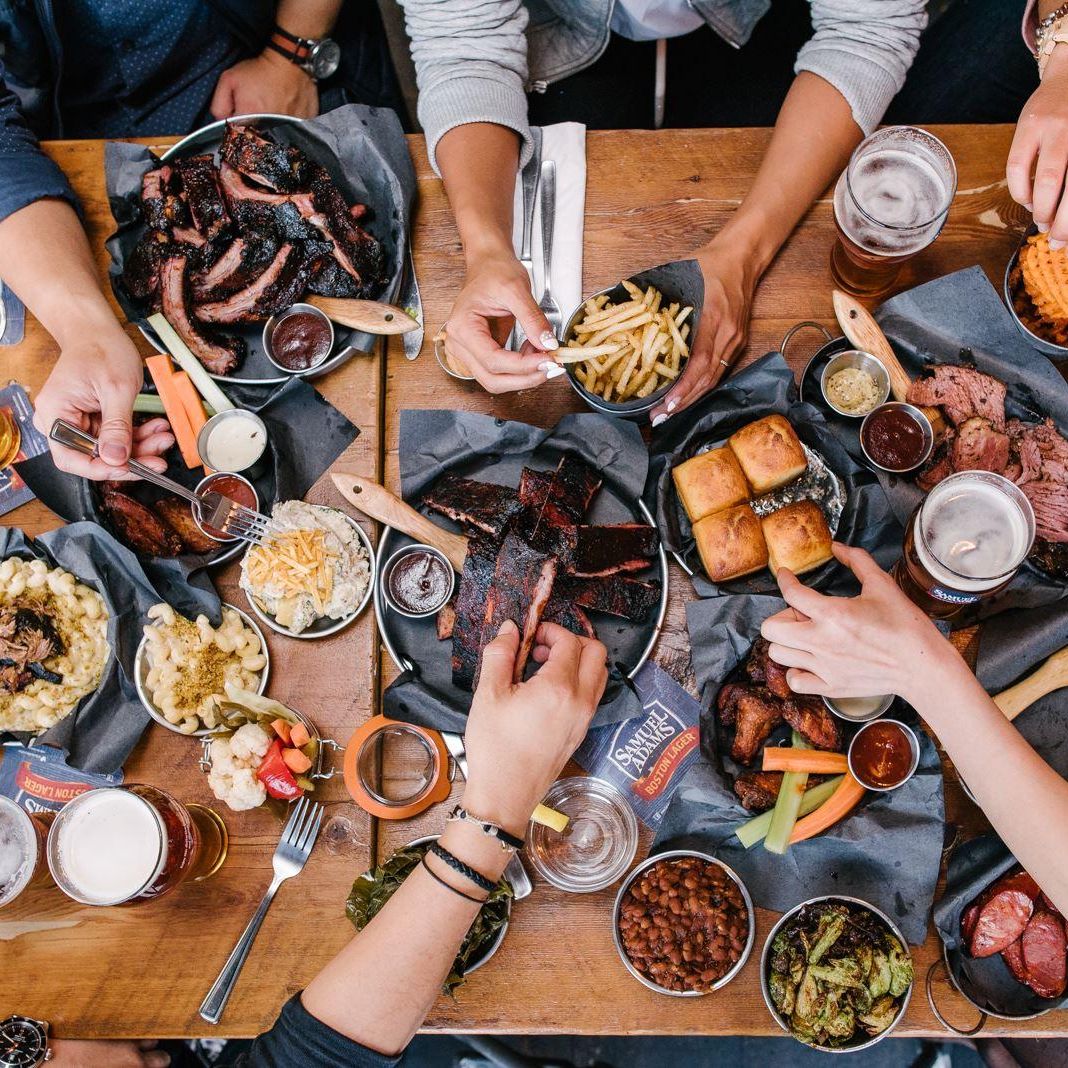 Episode 56 - Eating Together
Eating together communicates trust and acceptance. It holds families together and turns strangers into friends. Jesus Christ used eating together as the basis for the ritual His followers today call Communion, the Eucharist or the Lord's Supper.