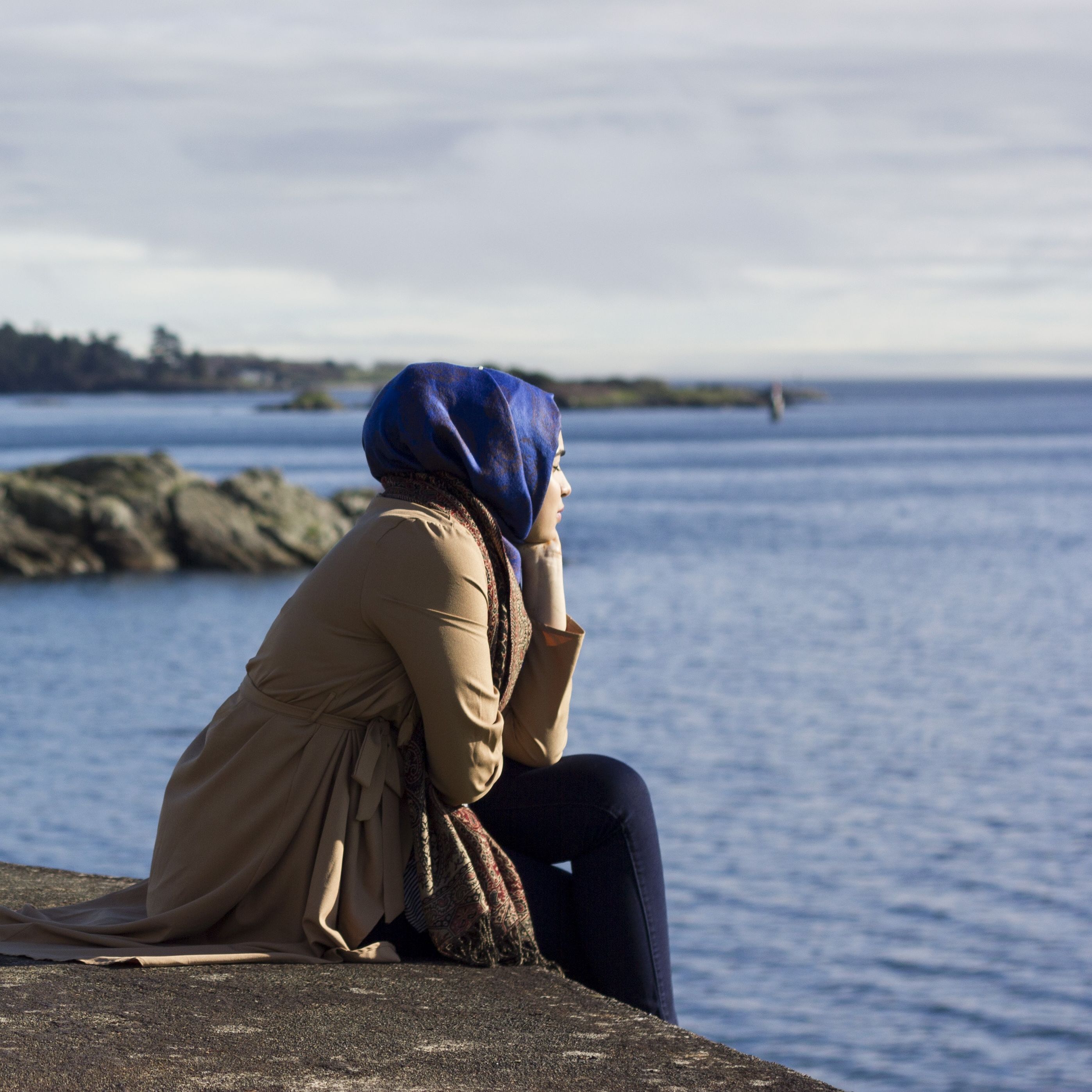 Episode 75 - Will you be my neighbour?
Denmark-born Kirsten Oster-Lundqvist has lived in different countries around the world — now she's in New Zealand. She says her experience as a global nomad has given her a glimpse into the cultural dislocation that impacts newly arrived refugees . . . but only a tiny glimpse.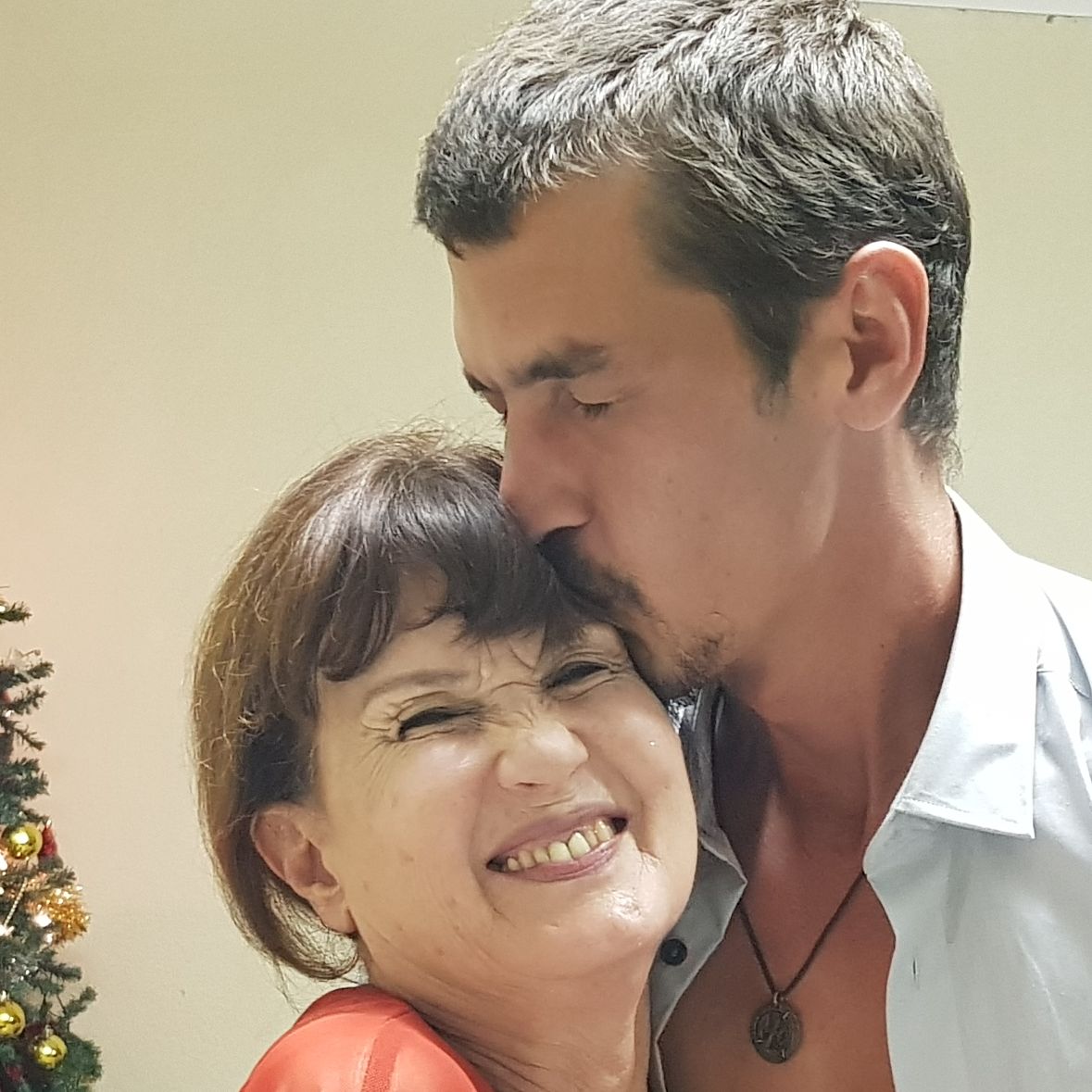 Episode 74 - Making sense of suicide
When Aleta Bainbridge's grandson, Leonard, took his own life, the shock and grief reverberated around the family. Leonard had believed a lie, and Aleta wishes from the depths of her heart that he had known the full truth of how precious he really was. If only . . . If this episode brings up difficult emotions for you, please speak to a trusted support person or contact a community organisation such as Australia's Lifeline - 13 11 14. You are not alone.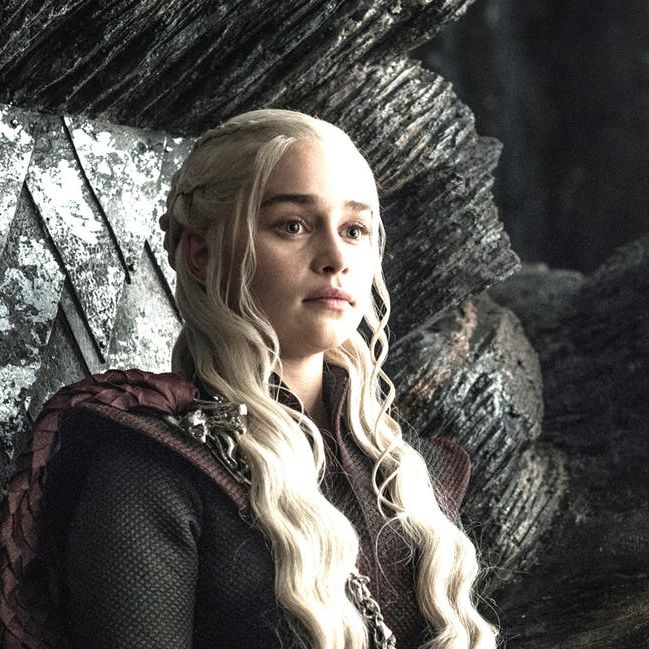 Episode 73 - We love to play the game of thrones
What does our obsession with this blood-soaked epic tell us about the human hunger for meaning and significance? Cultural commentator and media critic Mark Hadley offers his insights.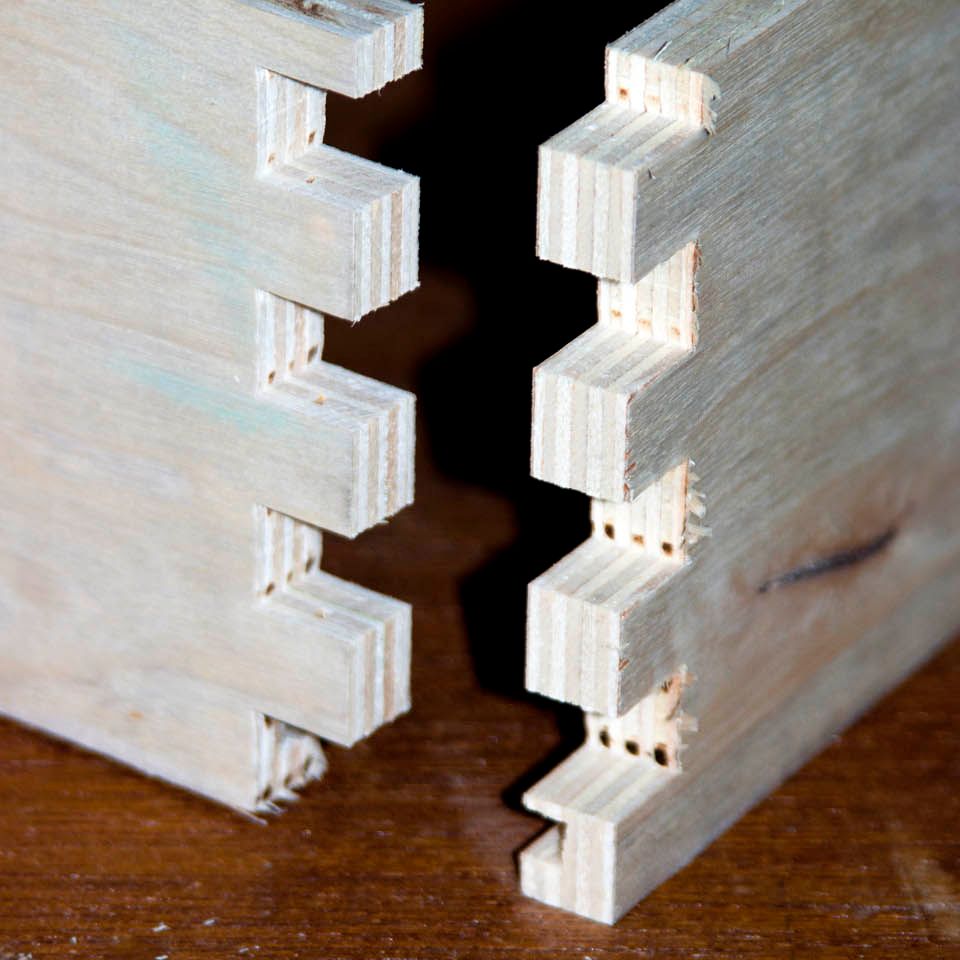 Episode 72 - Men's Shed
Trying to get some men to open up about their emotions and struggles is well-nigh impossible. But put a screwdriver in their hand and a practical project in front of them—it's incredible what can get fixed!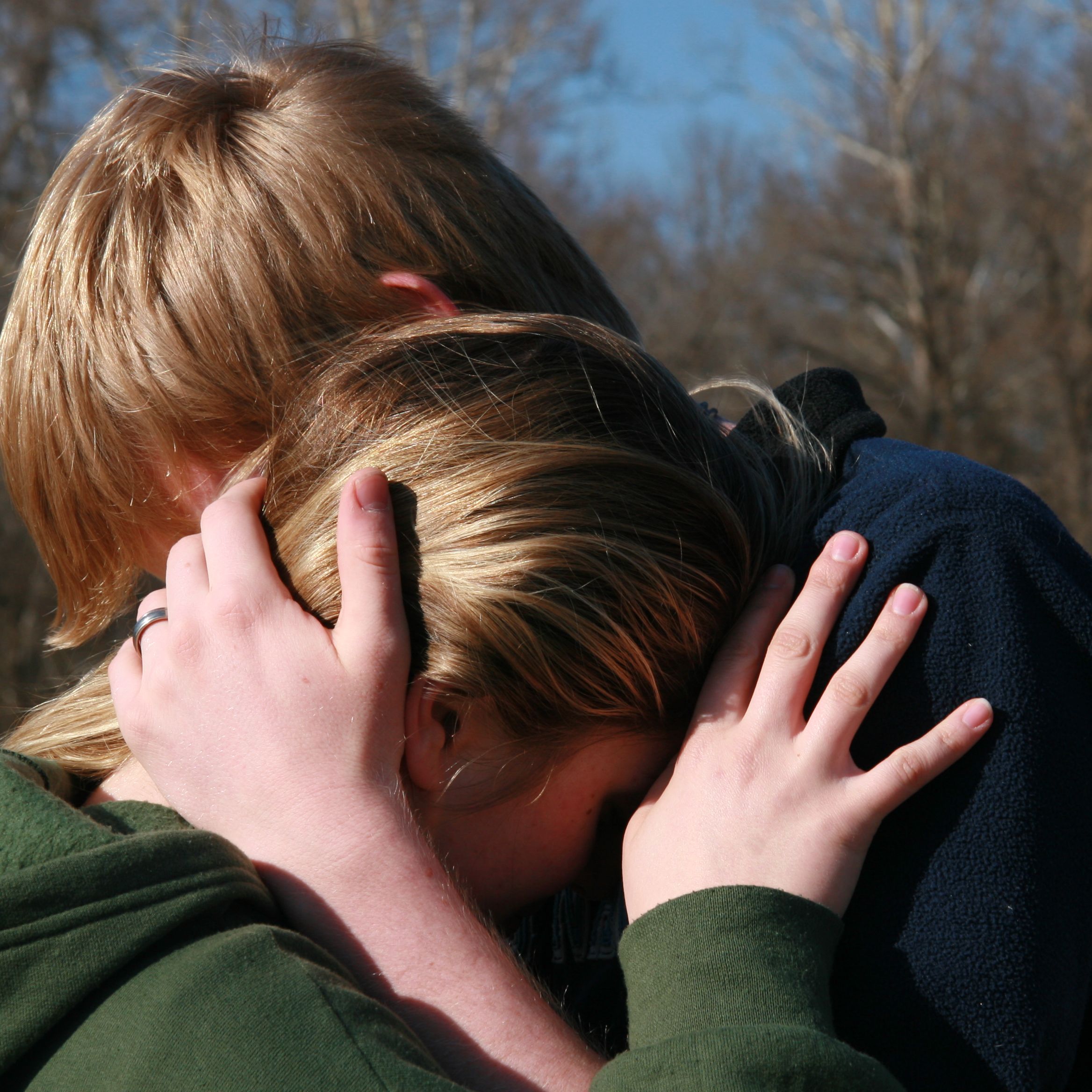 Episode 71 - The death of a child
"No mother should ever have to bury her child." But sadly, it's something too many mothers have said while they're doing just that. What is the impact of the loss of a child on a family? On a marriage? And is there any hope of healing? If this episode raises difficult feelings for you, please speak to a trusted support person or contact Lifeline Australia on 13 11 14.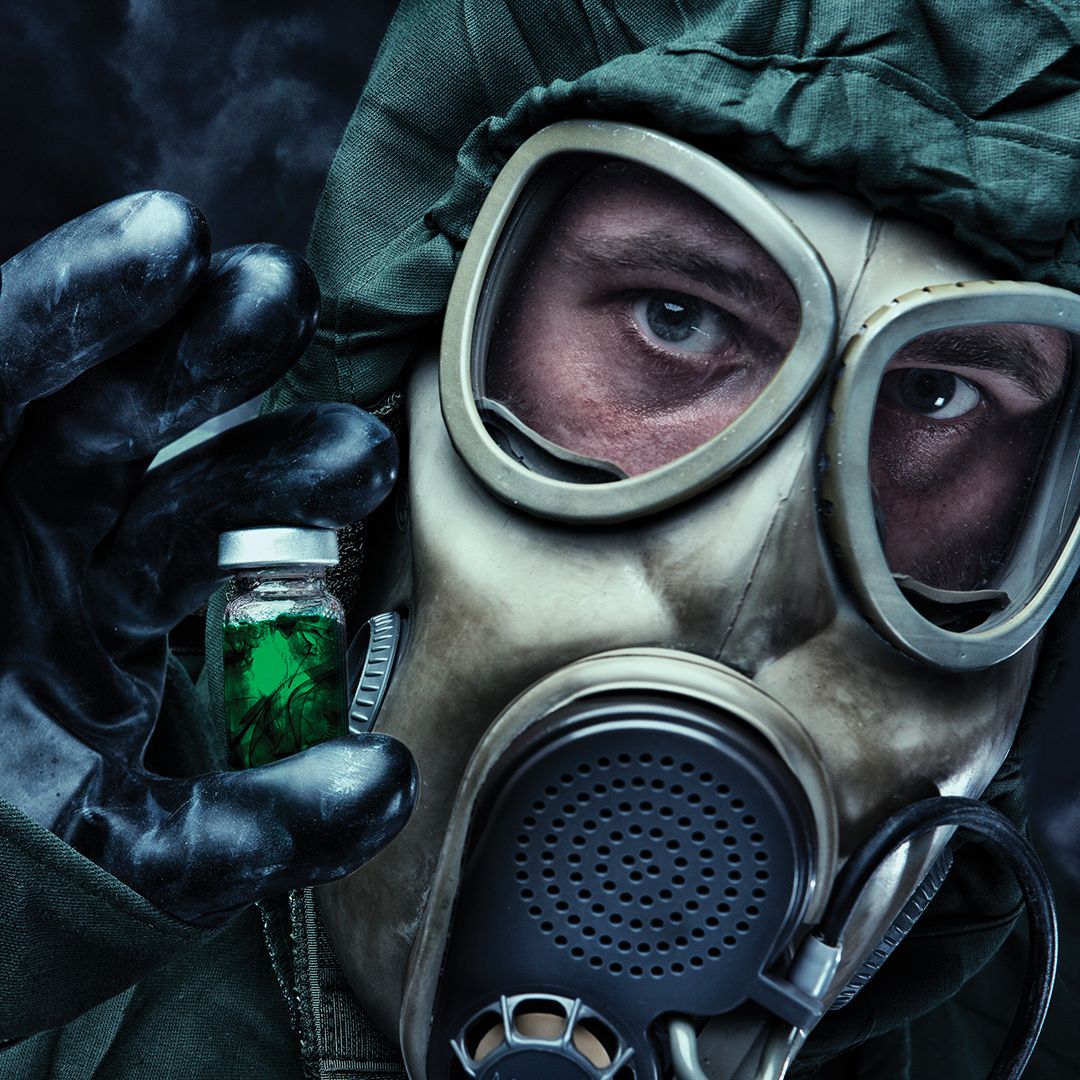 Episode 70 - Pestilence
Superbugs, super-fungi and the approaching whine of mosquito-borne diseases. Are you ready?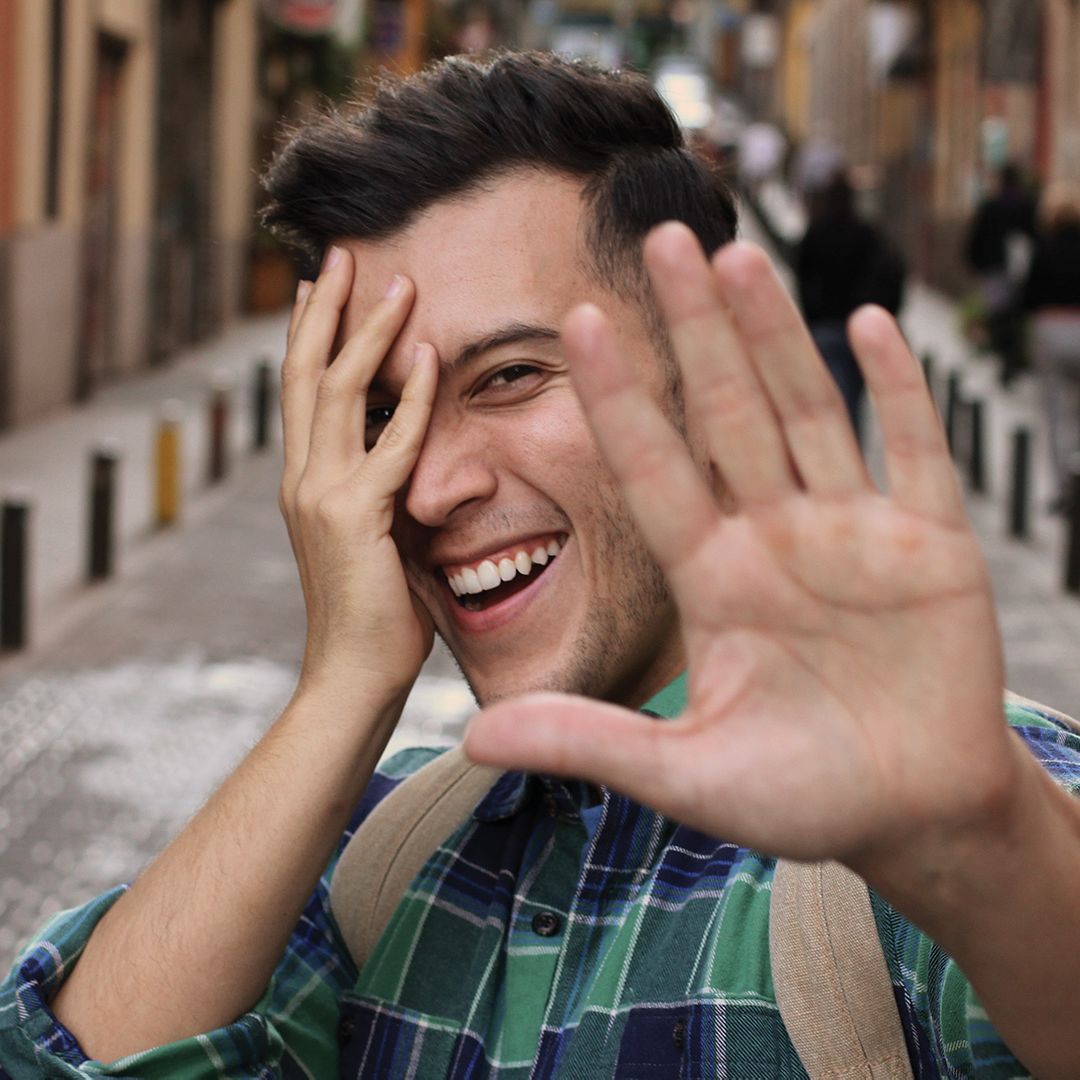 Episode 69 - Humble Faith
If you're impressed with your level of humility, you may have missed the point! Signs magazine's Daniel Kuberek chats with author, editor and activitist, Nathan Brown. Listeners who subscribe to the magazine at our website - http://signsofthetimes.org.au - and use the coupon code FALAFEL will receive a free copy of Nathan Brown's book along with their $A26 Signs subscription. (This is a limited offer available in Australia, New Zealand and the South Pacific region only and while stocks last.)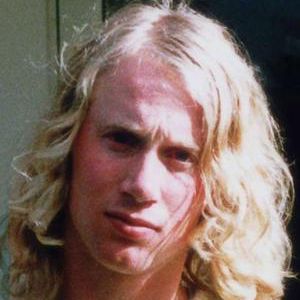 Episode 68 - Making sense of mass shootings
The horror, shock and grief felt in the wake of a mass shooting like what happened earlier this year in Christchurch culminates in a simple, but agonised question: Why?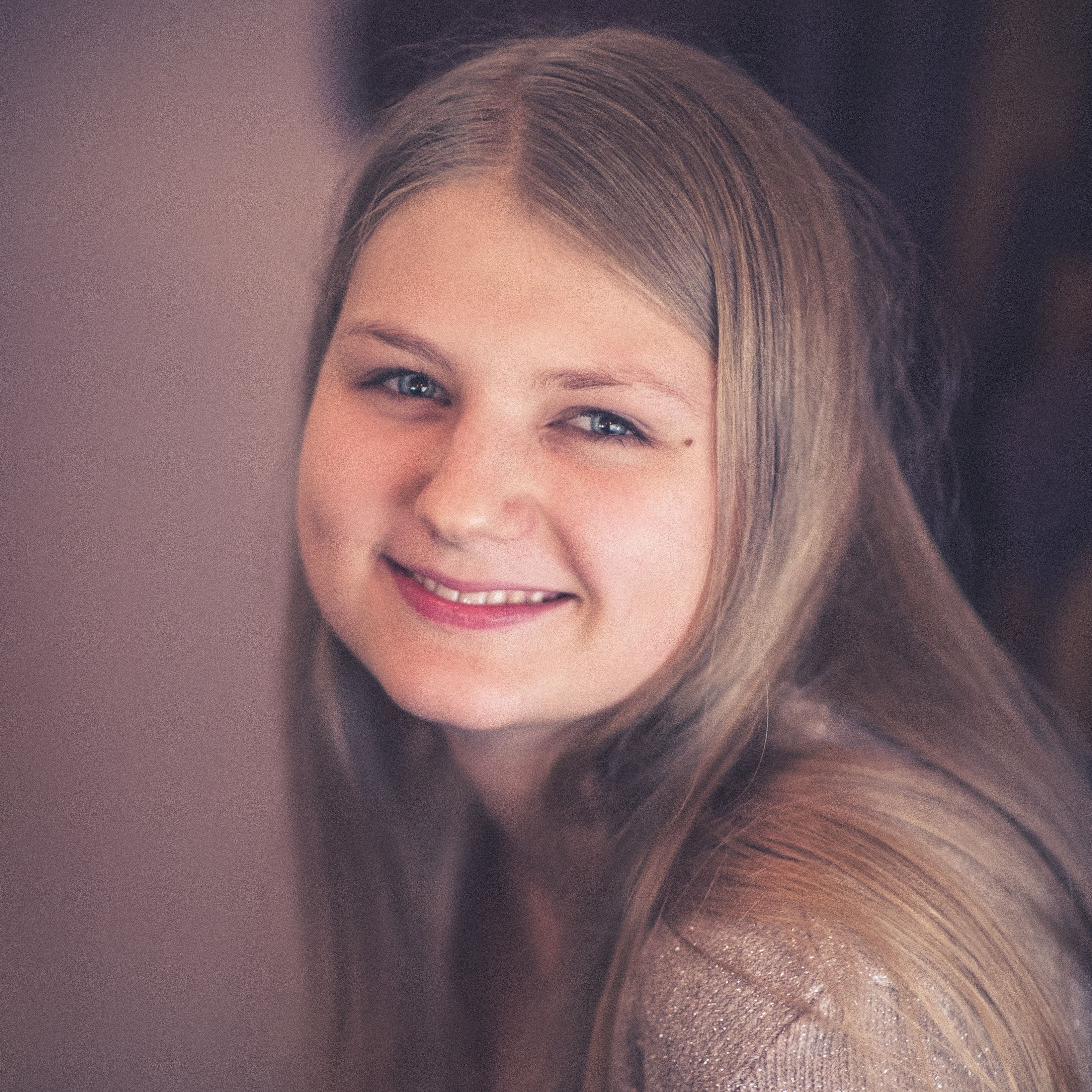 Episode 67 - The F-word
Why is it that, after all the advances of the women's movement in the past century, so young women today are reluctant to identify with the word... dare we utter it?... feminist? And can you be a Christian feminist, or is this a total oxymoron? Caitlin Jankiewicz—who identifies as a Christian, a feminist and a STEM girl—weighs in.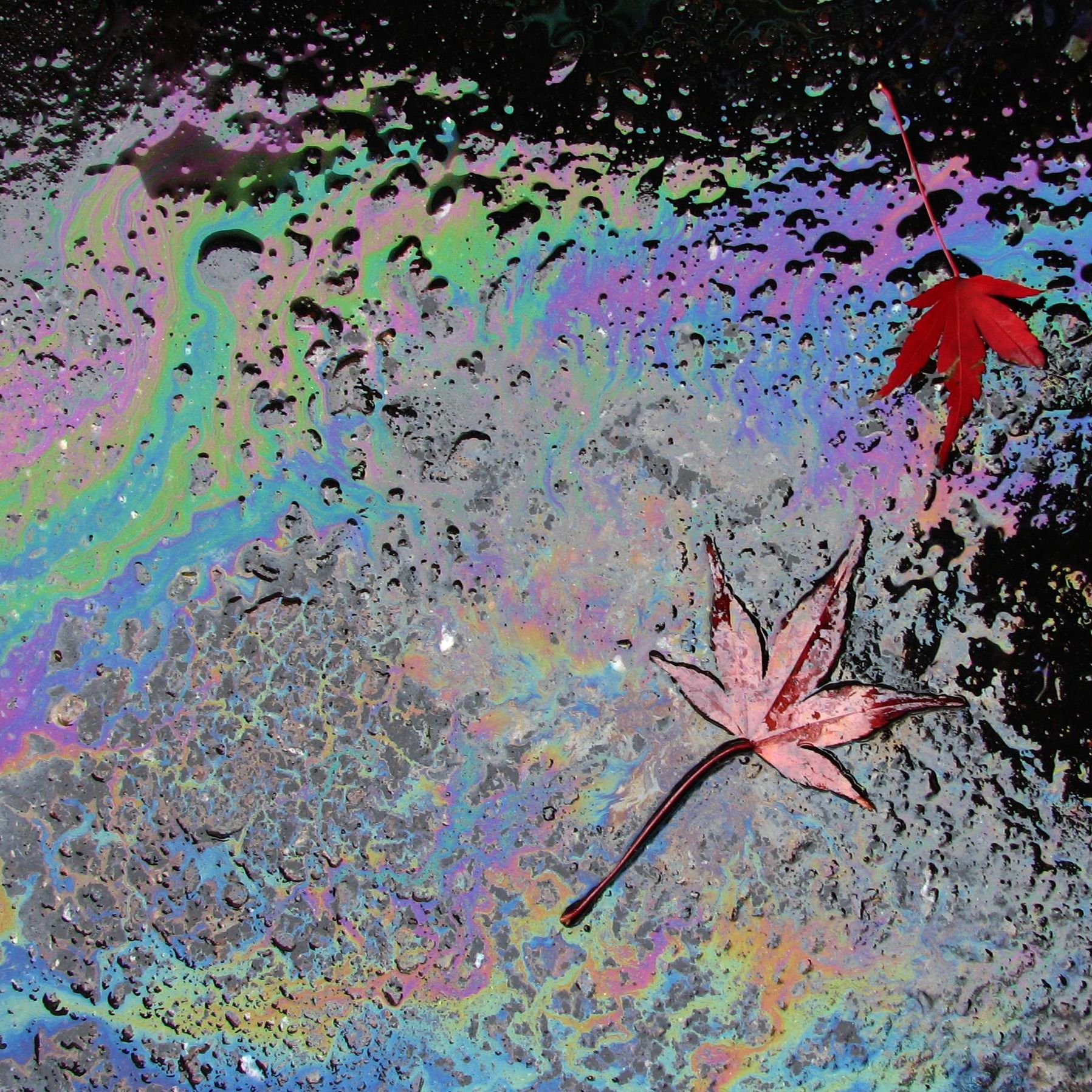 Episode 66 - The What and How-to of Spirituality
If your image of spirituality is limited to yoga pants and serene contemplation on an iStock beach, you need to think again. What can we learn about real, everyday spirituality from Jesus of Nazareth?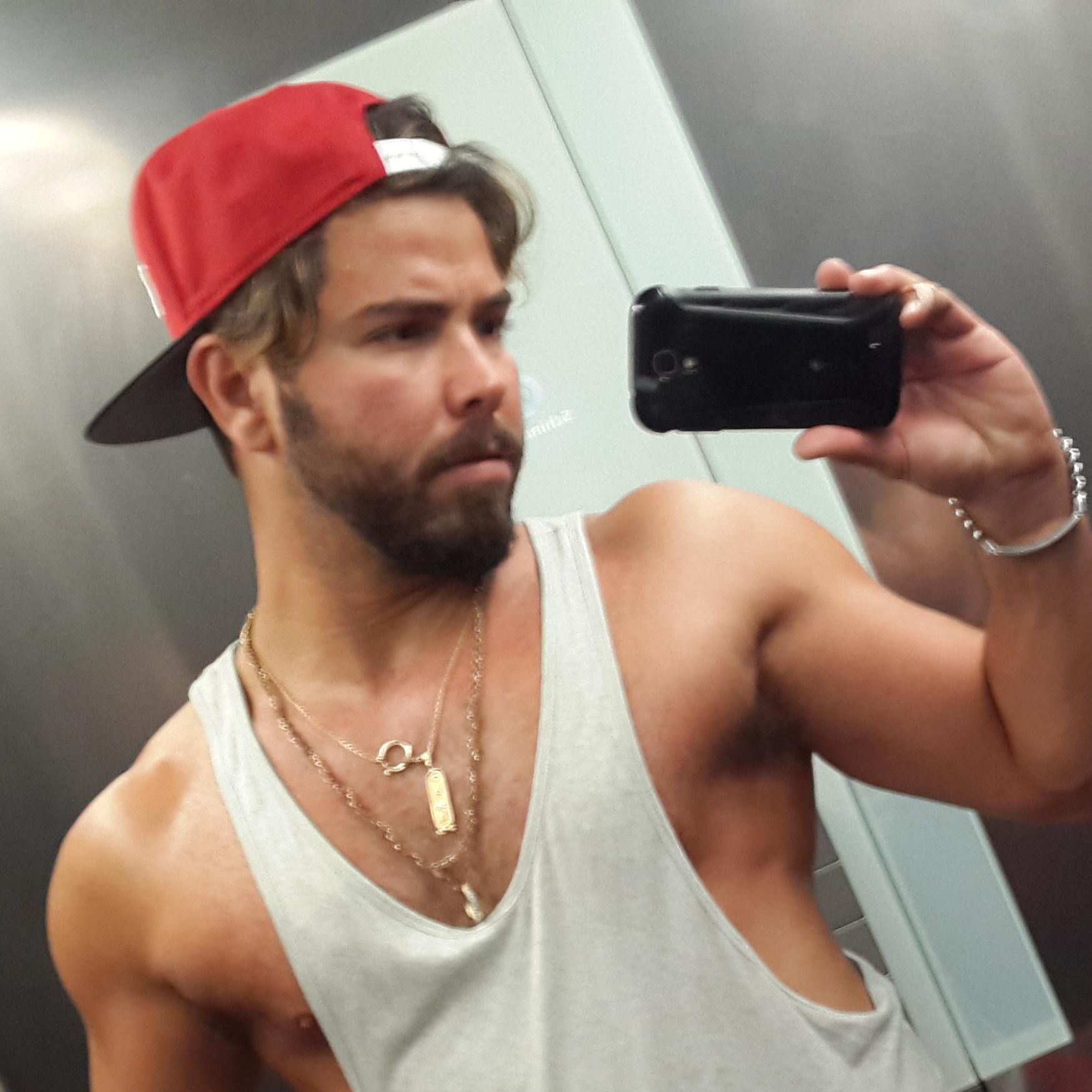 Episode 65 - All Juiced Up
The growing young male subculture of strength and fitness training is a positive health trend in many ways. But an obsessive preoccupation with body image and "bulking up" too often leads to temptation . . .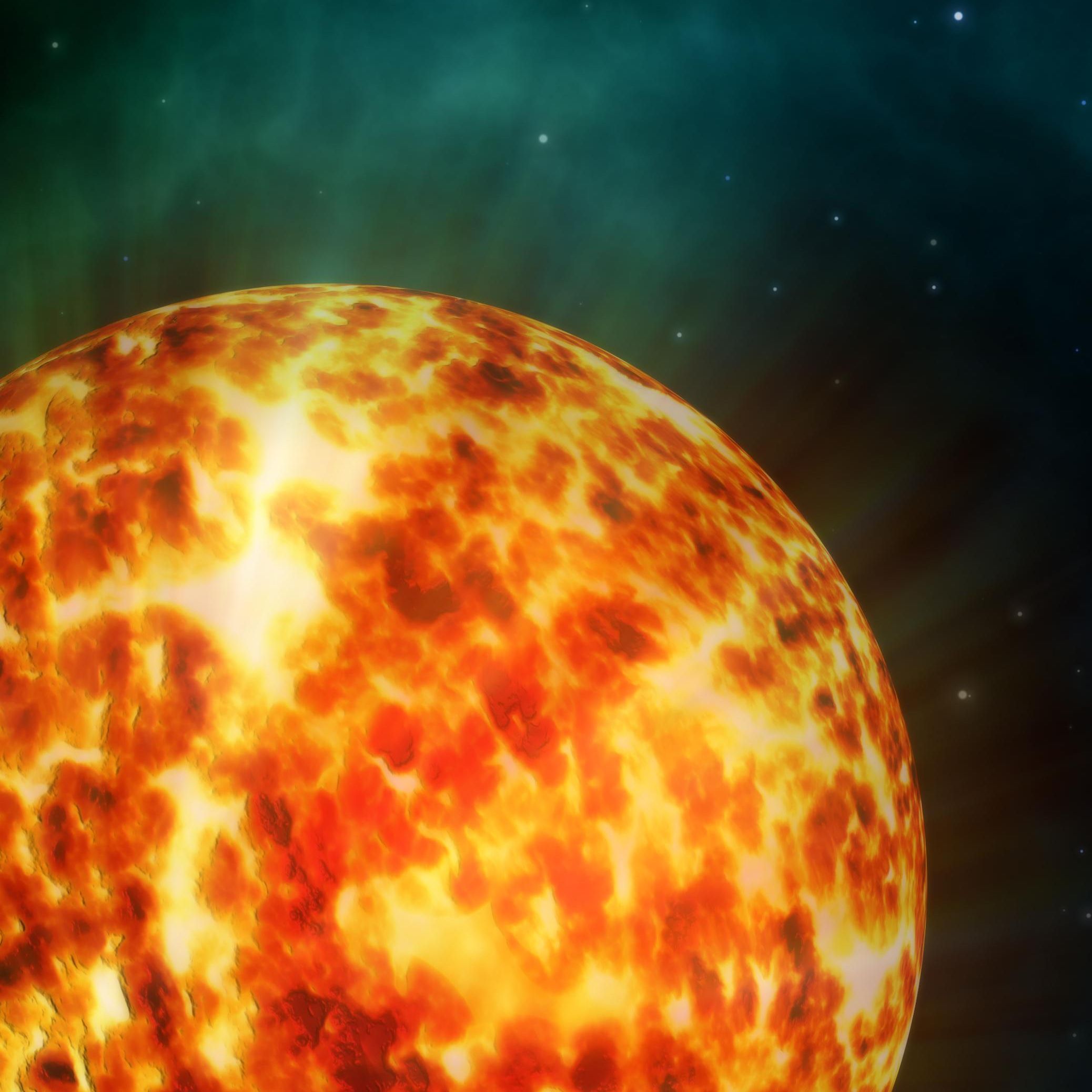 Episode 64 - Hope and the End of History
How can a message about the looming end of days also be a message of hope? An interview with Discovery Bible School director, Pastor Wayne Boehm.