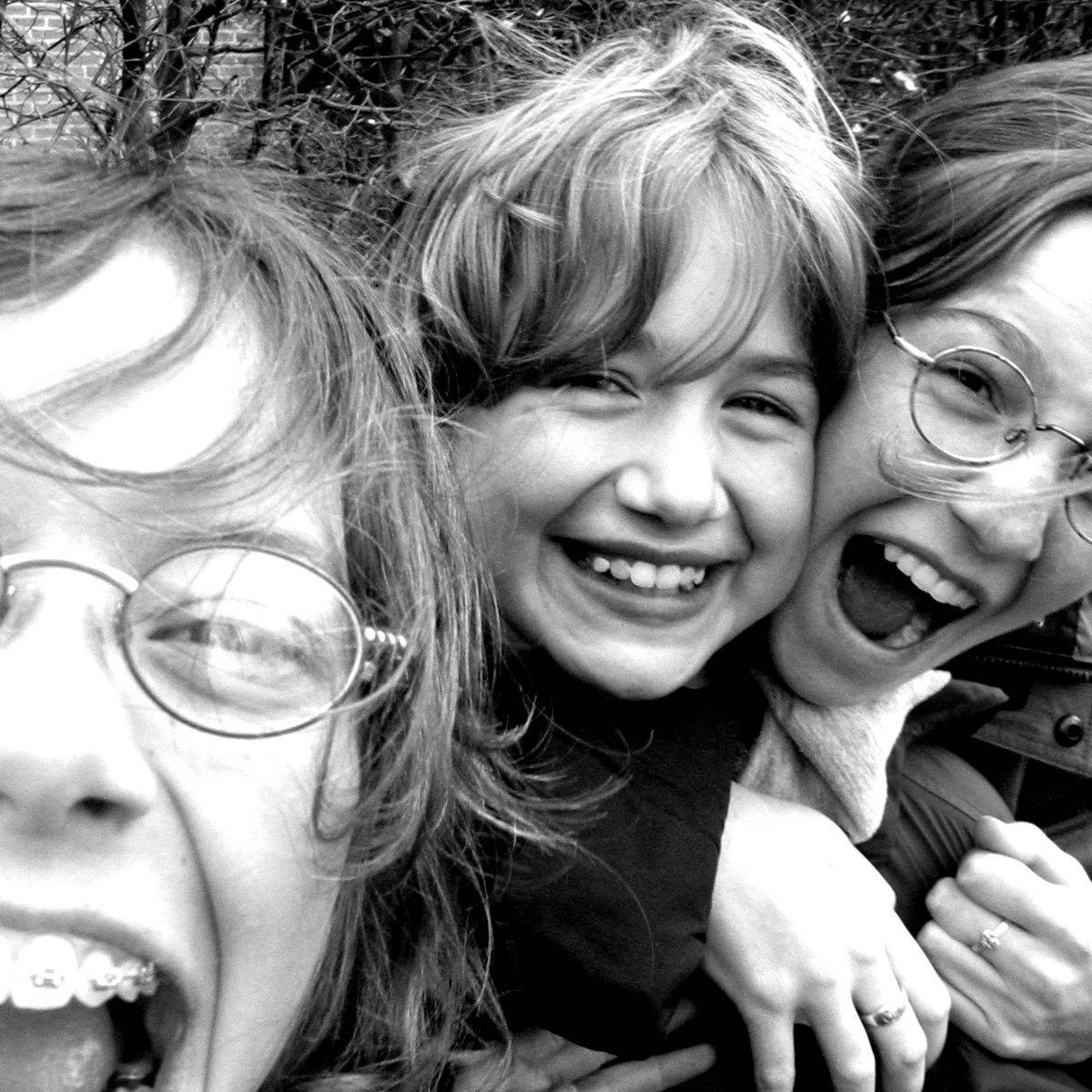 Episode 27 - Laughter
Laughter is contagious. It releases tension, breaks though our defences and helps us connect with everyone from close family to total strangers. In very real sense laughter is an incredible gift.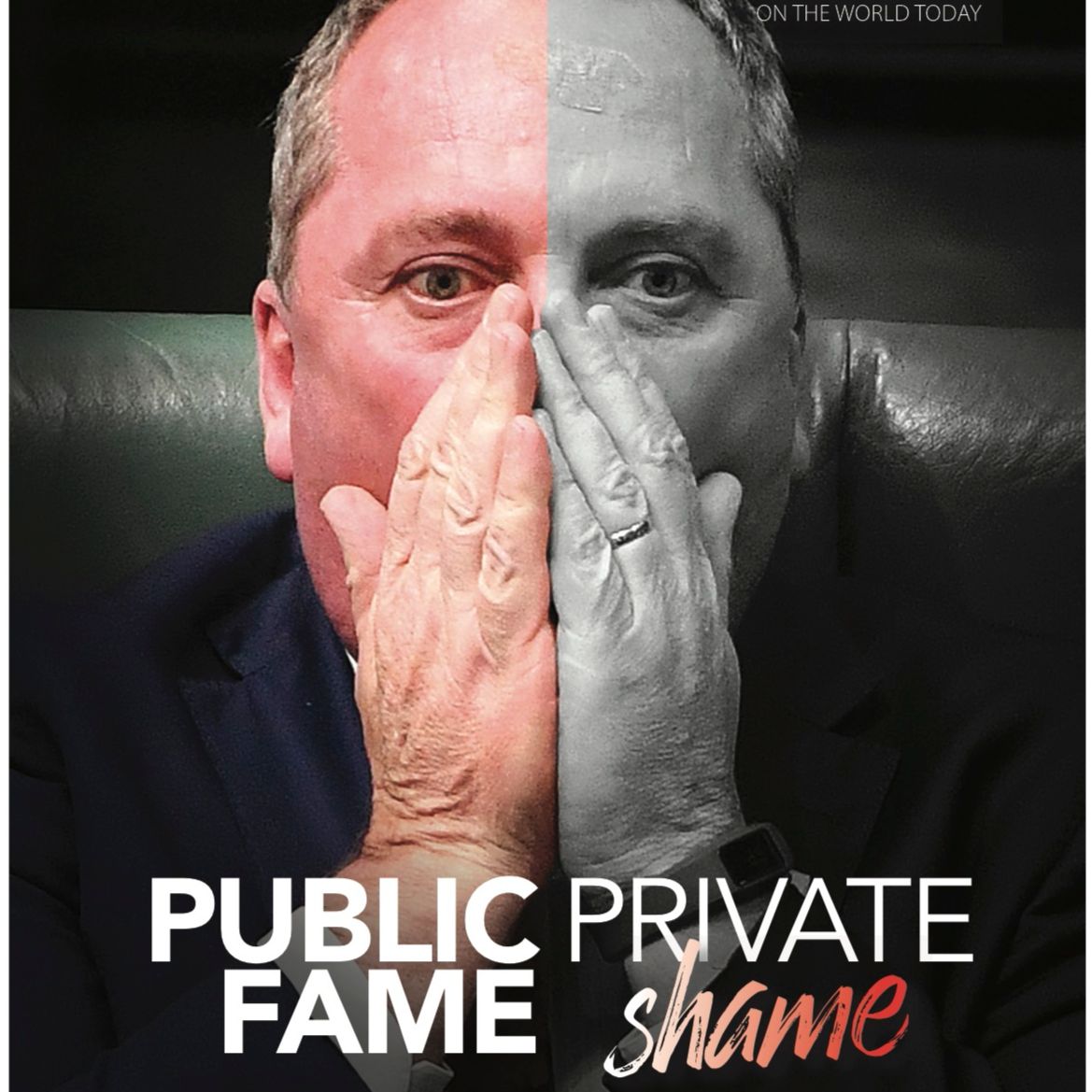 Episode 26 - Public/Private
Are we too obsessed with the private lives of celebrities, politicians and other public figures? Or should we be concerned when their private ethics don't match up with their public statements? And how would you or I fare under the same spotlight?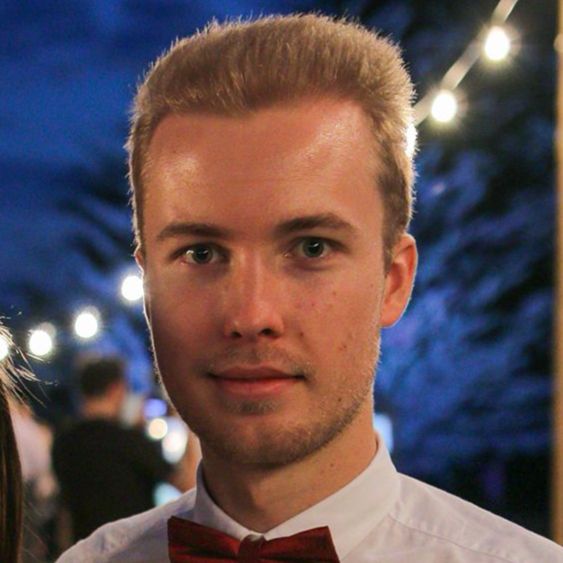 Episode 25 - Meet Daniel Kuberek
In this episode we get to know Daniel Kuberek, Signs of the Times' new assistant editor. We also take a sneak peak at the highlights of the August edition of the magazine. Check it out at http://signsofthetimes.org.au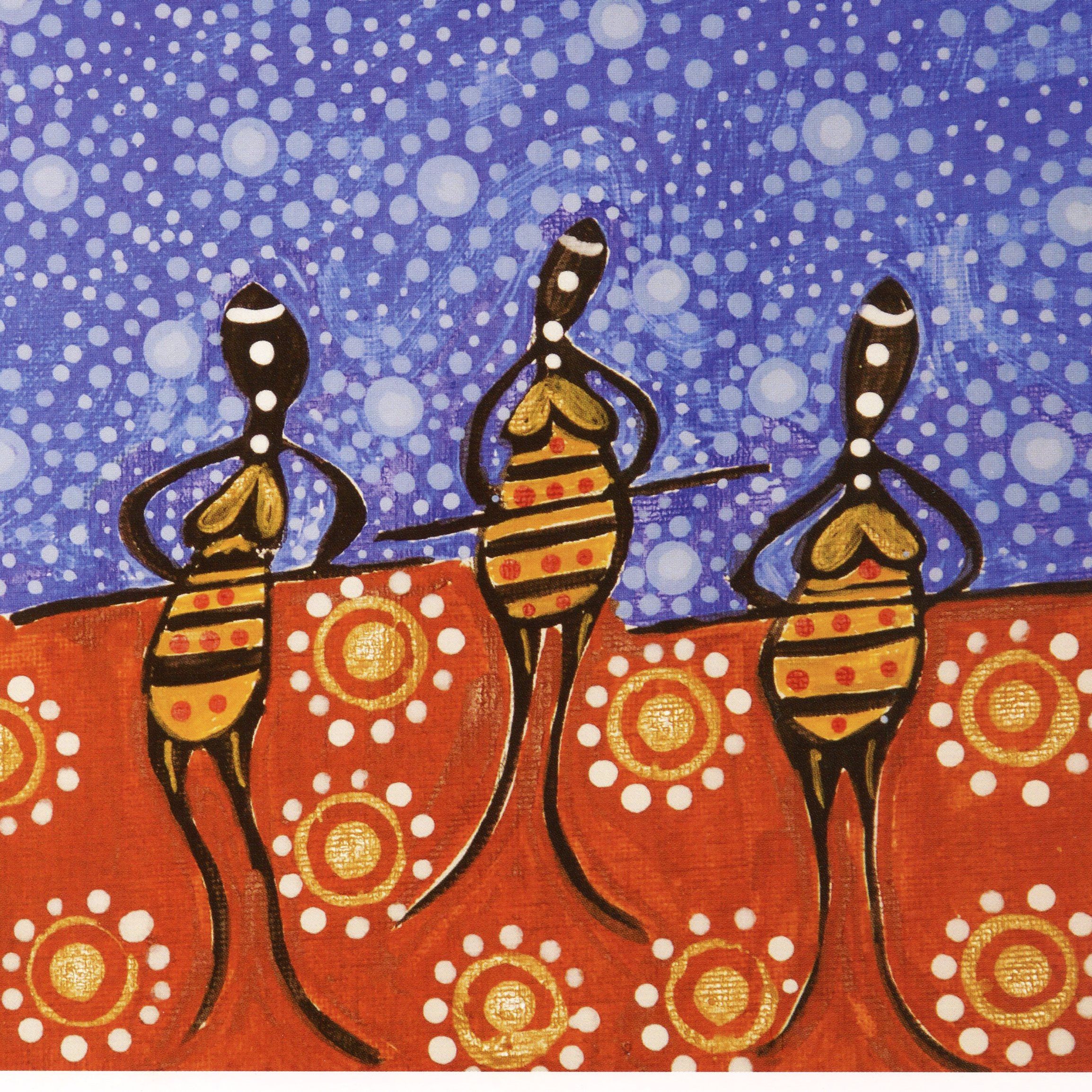 Episode 24 - Indigenous Christian
Australia's indigenous history is entangled with its Christian history, for better and worse. What's the way forward and how are the arts involved? This episode springboards from the cover article of the July 2018 Signs magazine - https://www.hopechannel.com/au/read/bittersweet-the-christian-aboriginal-connection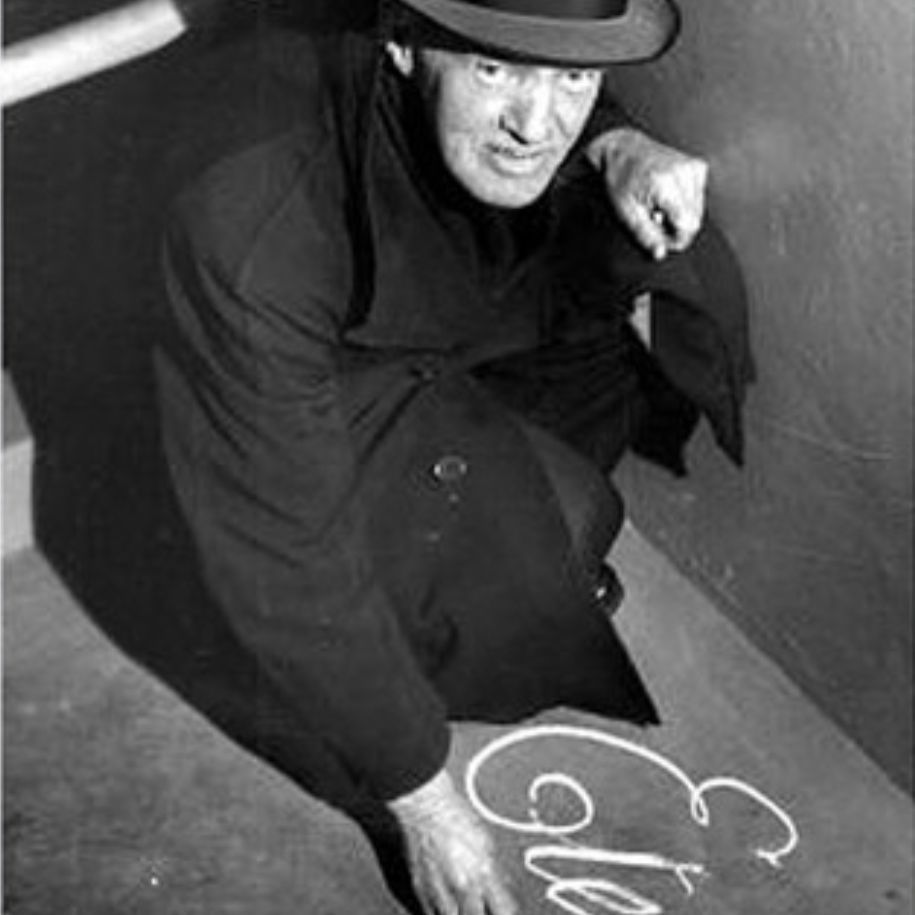 Episode 23 - Eternity
Before there was Banksy there was Mr Eternity, an anonymous street artist who tagged the footpaths of Sydney for 35 years. This is his story. This podcast contains an interview with Roy Williams, leading author of the Mr Eternity book, which is also reviewed in this month's Signs of the Times magazine - http://signsofthetimes.org.au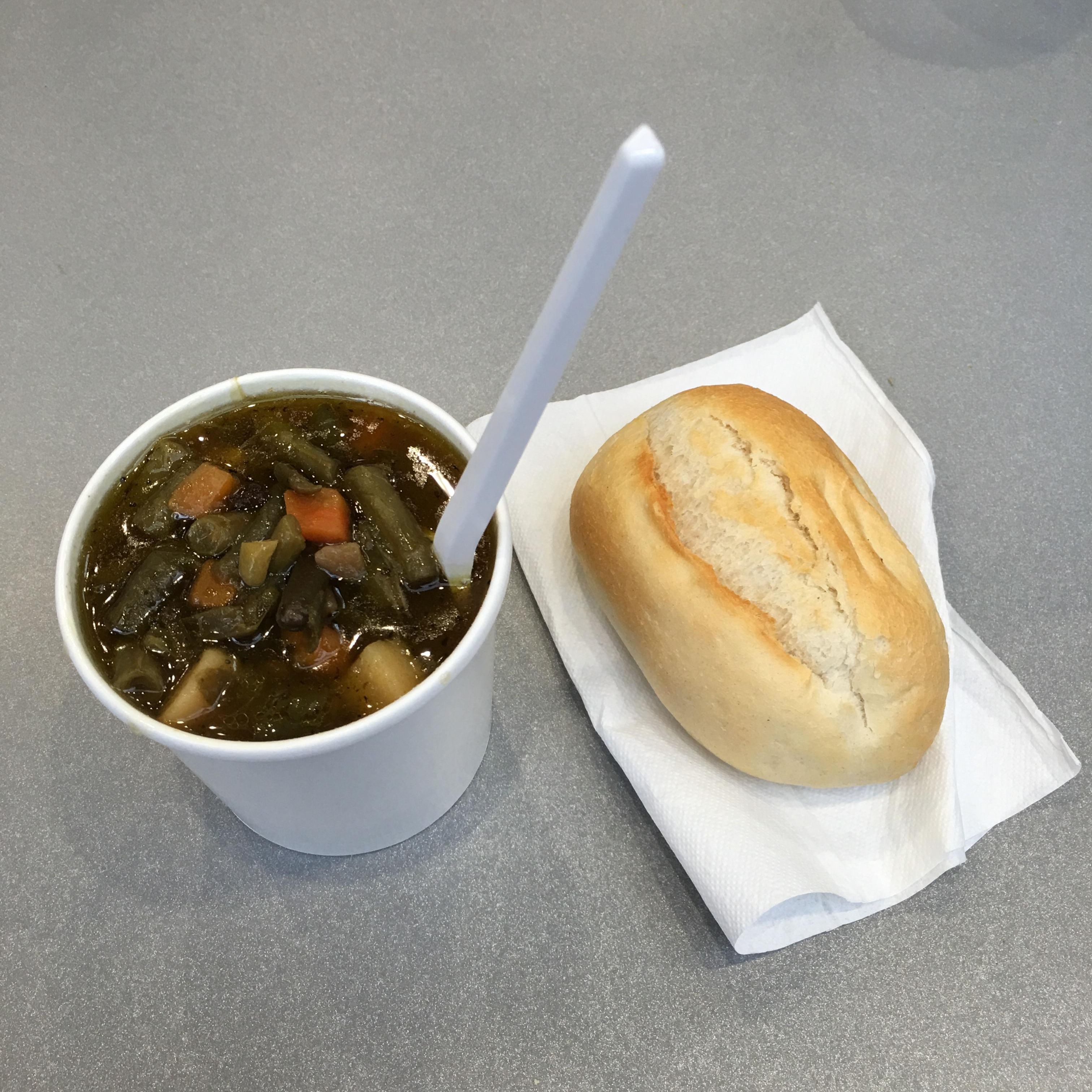 Episode 22 - Humblebrag
Do you volunteer or serve your community in some way? Do you "do good"? Well, it's great if you do, but have you ever stopped to wonder who you're actually helping – whose interests you're really serving. Is it possible that, right down deep, buried at the bottom of your generosity, there's lurking more than a little self-interest? Listen for details of how you can get a free copy of Darren Morton's "Live More Happy" book along with your new Signs magazine subscription. Visit our website: http://signsofthetimes.org.au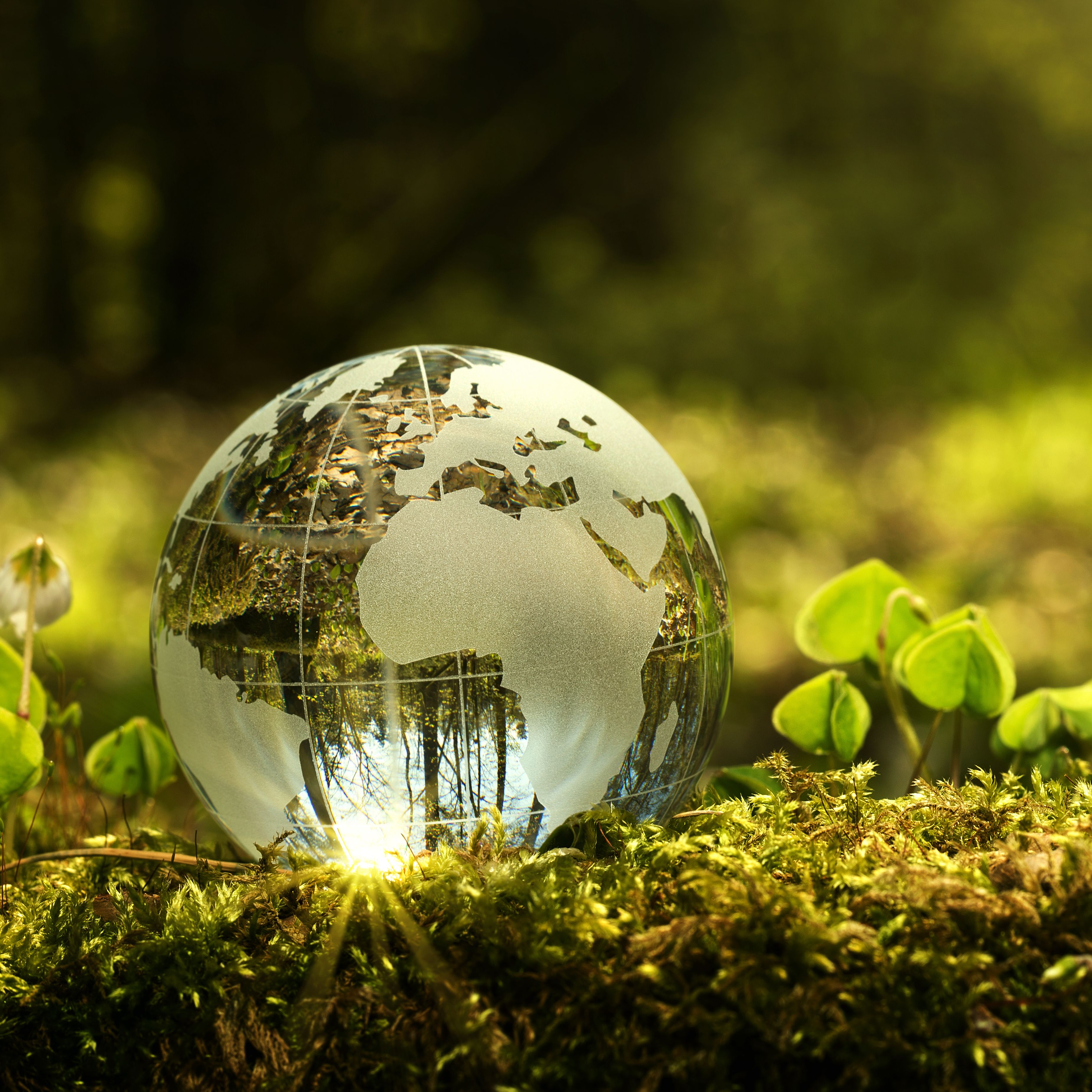 Episode 21 - Beauty
Is beauty a trap? Or a trapdoor into a deeper reality. Vanesa Pizzuto thinks it's kind of both. Check out the interview here and read the original article at https://www.hopechannel.com/au/read/beholding-beauty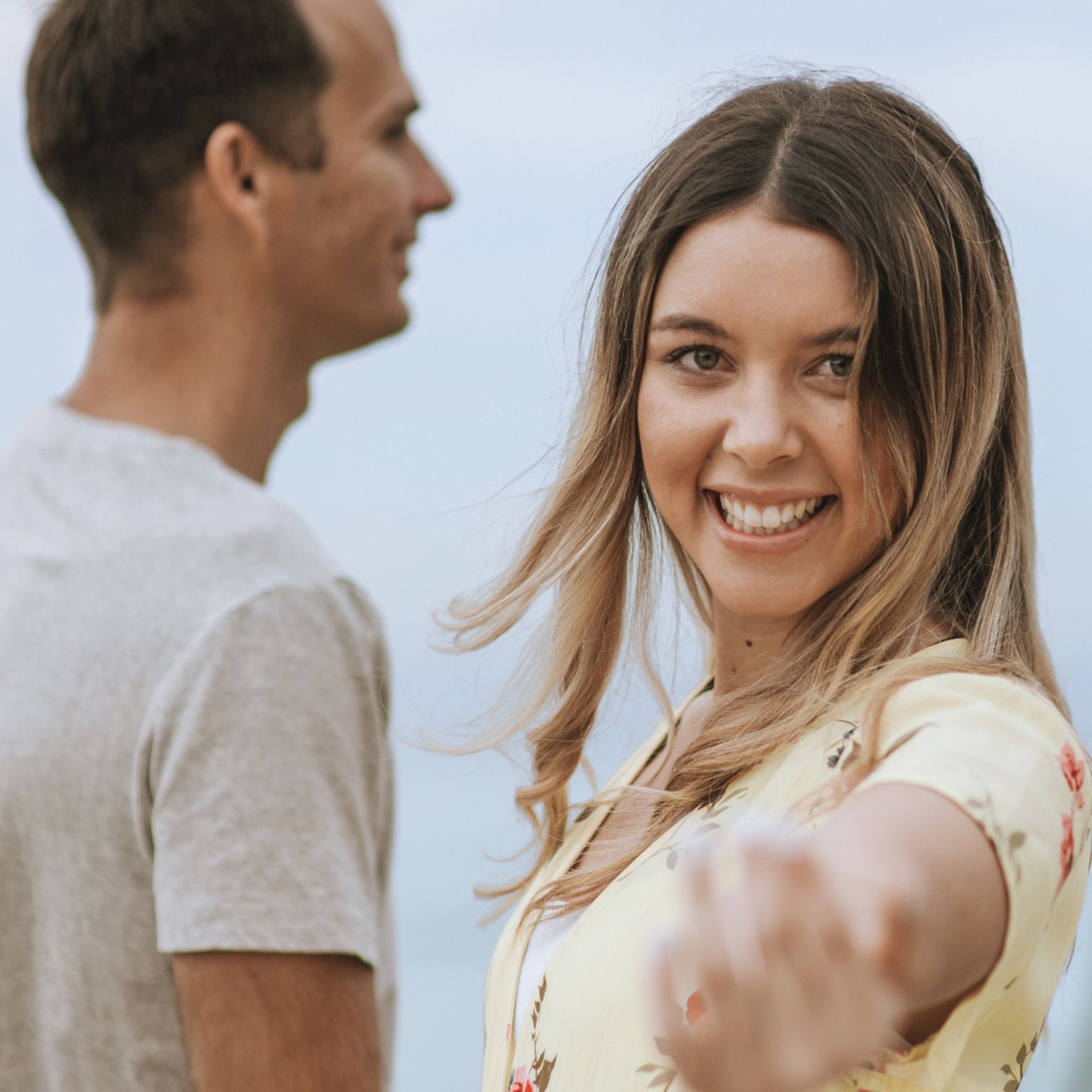 Episode 20 - Live More Happy
Depression is at epidemic levels in Western countries, including Australia. Could our lifestyle in the "lucky country" be killing us? Lifestyle medicine researcher Dr Darren Morton has some practical tips to "Live More Happy". Read the article online at https://www.hopechannel.com/au/read/the-healing-power-of-green-time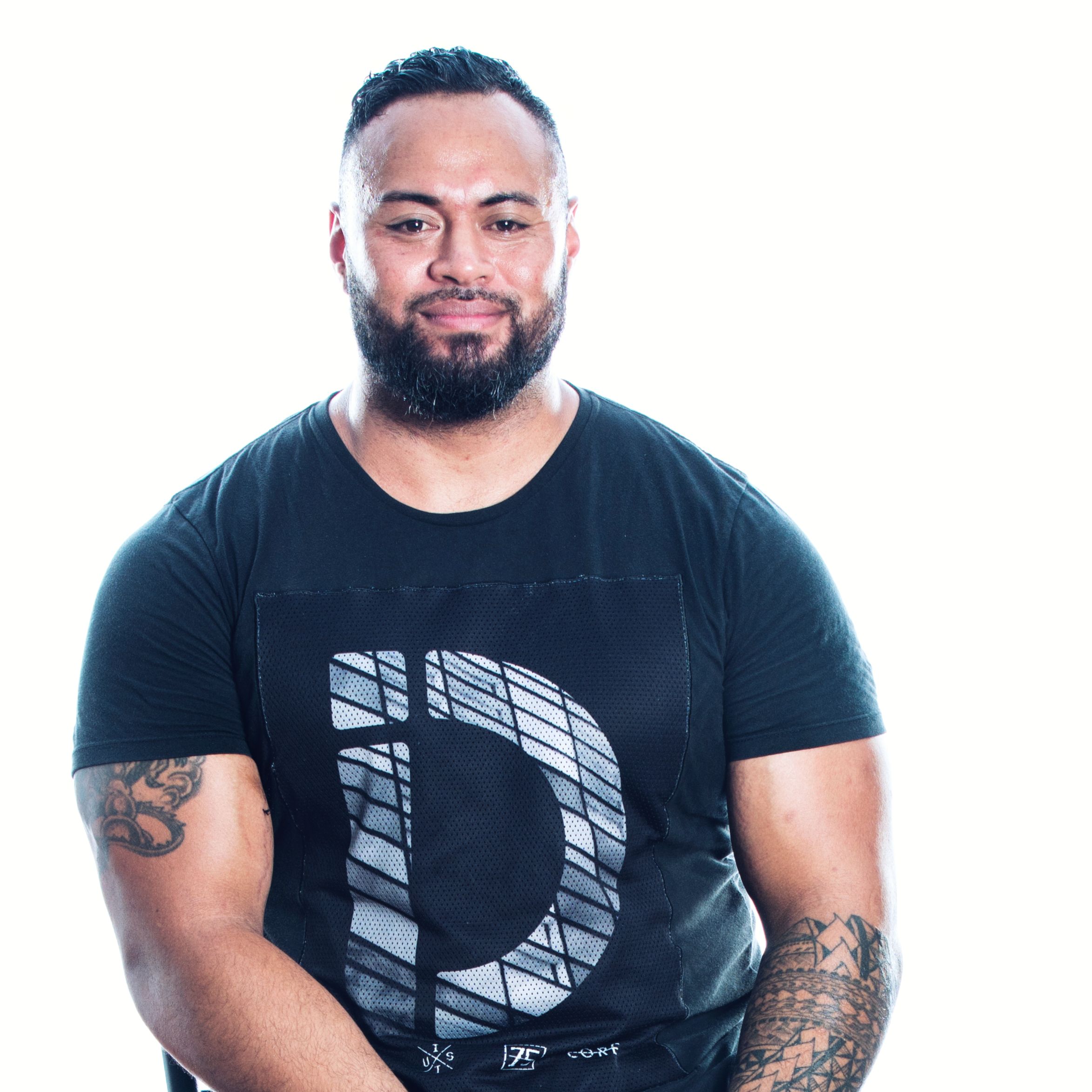 Episode 19 - Blood In, Blood Out
Rome Ulia was headed for a life in and out of prison, or a violent death on the streets. Then came a baby, a bus-stop and an ancient book. Read the story at https://www.hopechannel.com/au/read/blood-in-blood-out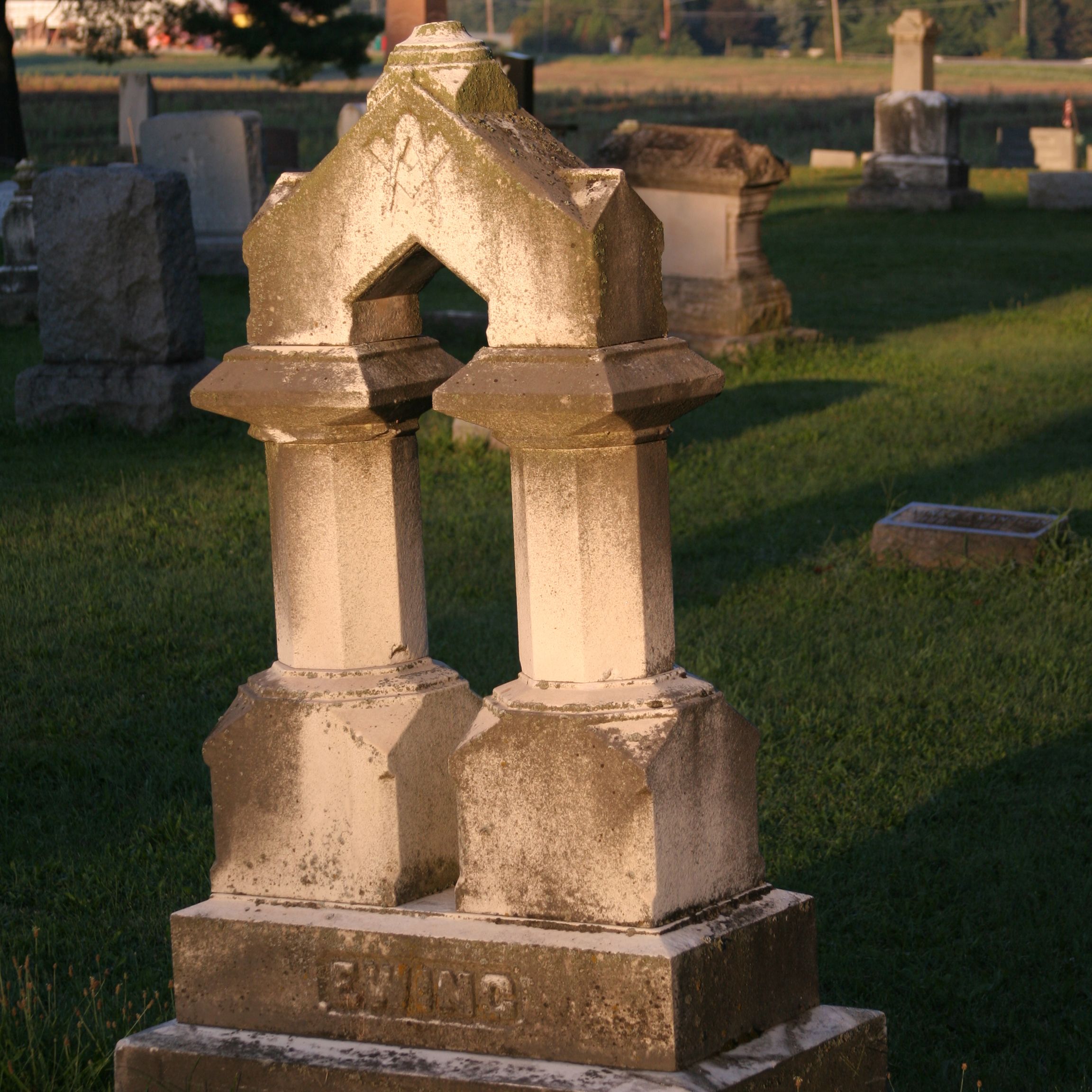 Episode 18 - Death
Although we spend much of our lives avoiding it, the experience of supporting a loved one through the dying process can involve an important re-assessment of beliefs and priorities. Hospital chaplain Yvonne Hypolite shares some of her experiences. Subscribe to Signs of the Times magazine to read the associated article, "Death Isn't the End": http://signsofthetimes.org.au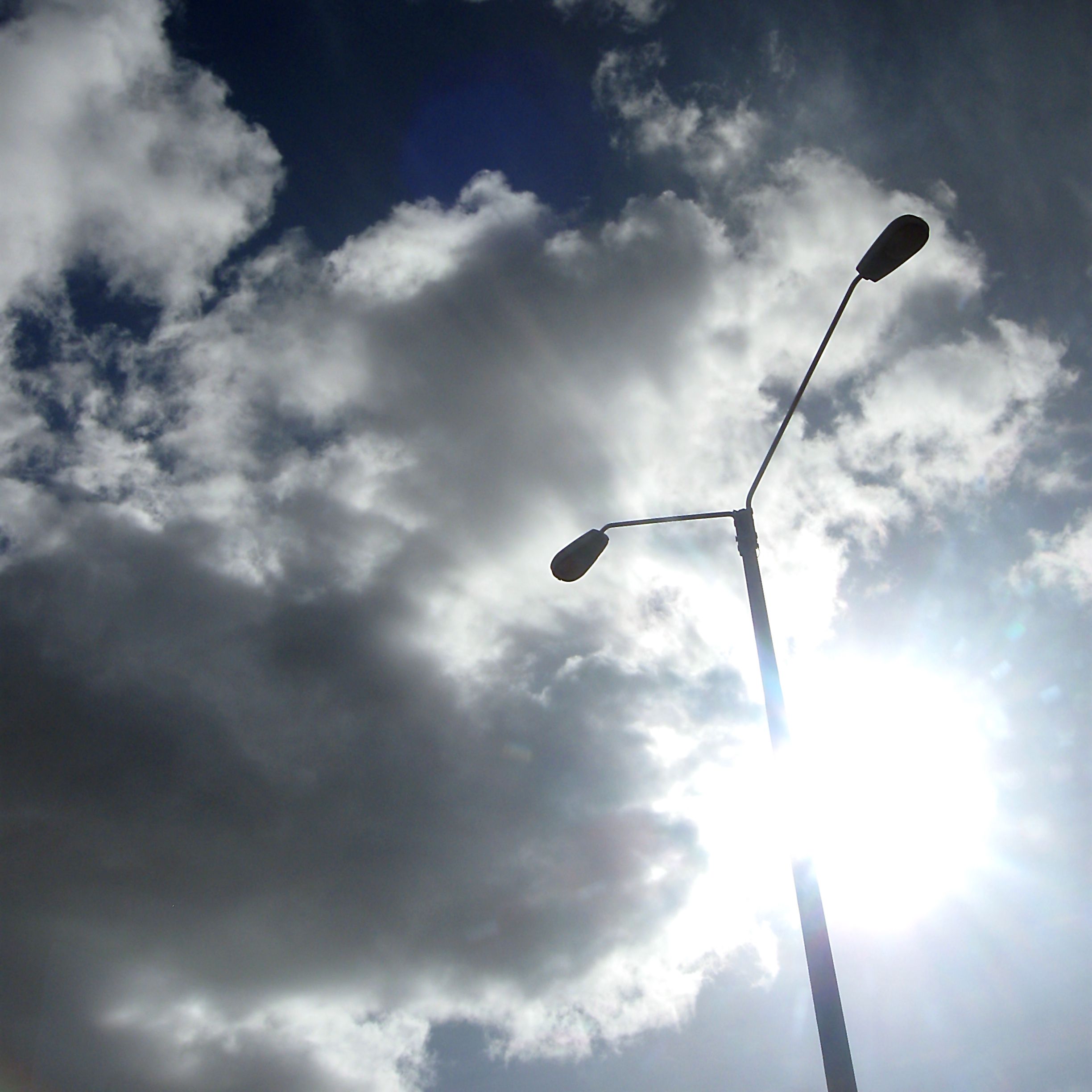 Episode 17 - Who Made God?
The question of God's existence is one that has exercised the minds of scientists, philosophers and ordinary people for millennia. And then there's the atheists' trump card question: Who made God? Subscribe to the print magazine: http://signsofthetimes.org.au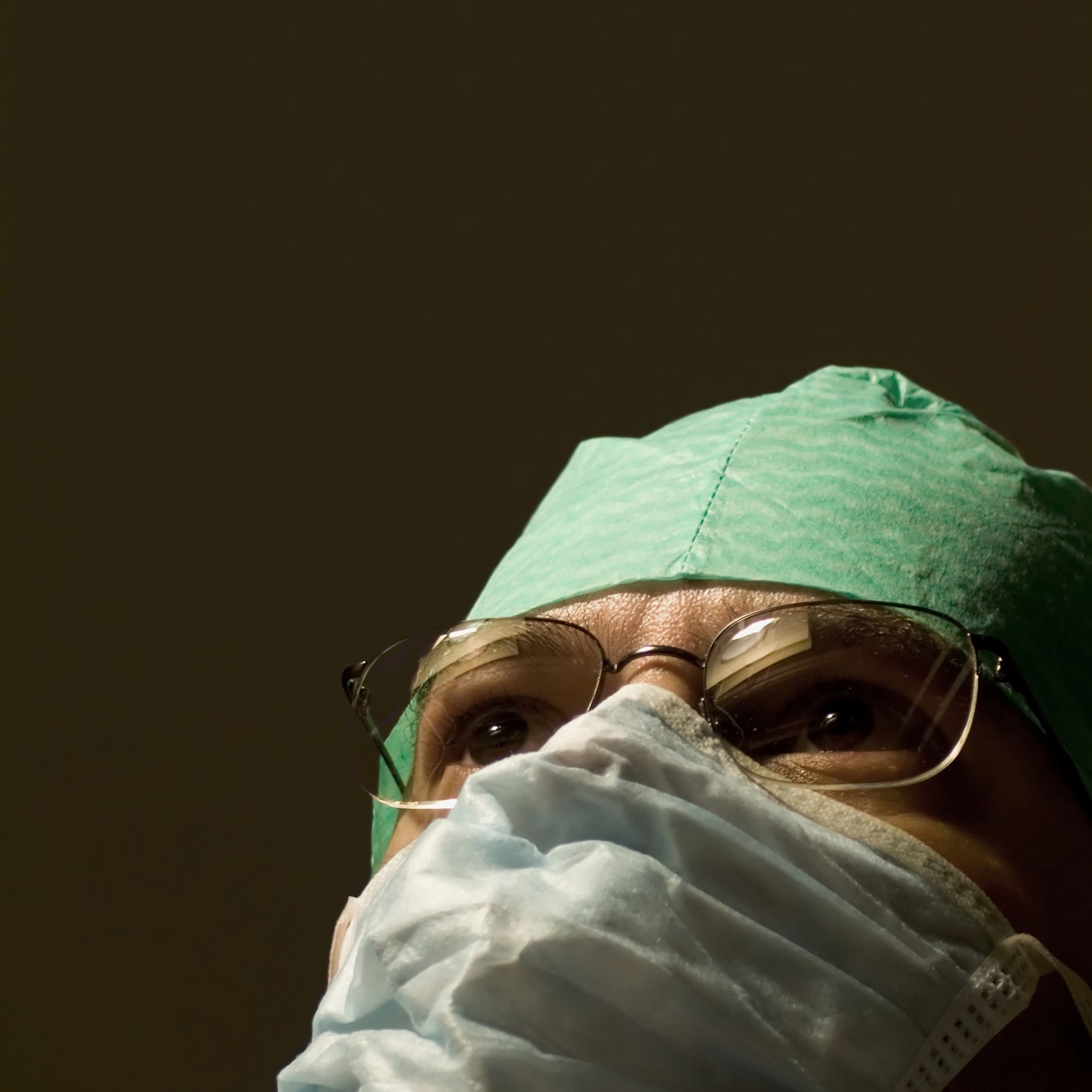 Episode 16 - Good Death
In the wake of the death of 104-year-old scientist, David Goodall, the debate around euthanasia has been given renewed vigour. Adventist pastor Bruce Manners lives in Victoria, the first Australian state to legalise euthanasia. This interview is based on his article in the May 2018 edition of Signs of the Times magazine - https://www.hopechannel.com/au/read/seeking-a-good-death-the-challenge-of-legalised-euthanasia